Starting an online business can be a great way to make money, but it's not always easy to know where to begin. In this article, we'll explore some of the key steps you can take to start an online business and turn your entrepreneurial aspirations into a profitable venture.
1. Identify a Niche
The first step in starting an online business is to identify a niche that you're passionate about and that has a potential market. By focusing on a specific niche, you'll be able to build a business that caters to the needs and wants of a particular group of customers. For example, if you're an avid traveler, you could start a blog or YouTube channel about budget-friendly travel tips.
2. Validate Your Idea
Once you've identified a niche, it's important to validate your idea before you invest a lot of time and money into it. You can validate your idea by doing market research, talking to potential customers, and testing your product or service. By validating your idea, you'll be able to determine if there's a real demand for what you're offering and make adjustments before you launch.
3. Create a Business Plan
Before you start an online business, it's important to create a business plan. A business plan will help you define your target market, set goals, and identify the resources you'll need to get your business off the ground. It will also help you secure funding if you need it.
4. Build a Website
An online business needs a website in order to reach customers and make sales. Your website should be professionally designed and easy to navigate, and it should be optimized for search engines so that people can find it when they're searching for products or services like yours.
5. Establish a Brand
Establishing a strong brand is essential for an online business. Your brand is what sets you apart from your competitors, and it helps customers identify and connect with your business. A strong brand can help you build trust and loyalty with your customers, which will in turn help you increase sales.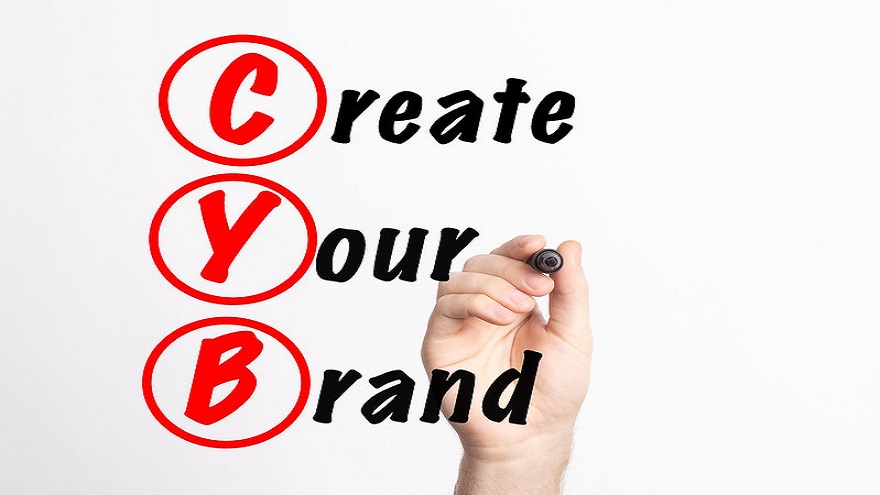 6. Choose the Right E-commerce Platform
When starting an online business, it's important to choose an e-commerce platform that will be easy to use and provide all the features you need to run your business. There are many e-commerce platforms available, such as Shopify, WooCommerce, and Magento. These platforms offer various features like payment gateway integration, inventory management, and shipping integrations.
7. Drive Traffic to Your Website
Once your website is up and running, you'll need to drive traffic to it. One way to drive traffic to your website is through search engine optimization (SEO). By optimizing your website for search engines, you'll be able to increase your visibility and get more traffic from people searching for products or services like yours. Another way to drive traffic is through paid advertising, like Google AdWords or Facebook ads.
8. Get Paid
Setting up a payment gateway is an essential step for an online business. You'll need to make sure that you have a way to accept payments from customers. There are many payment gateway providers, such as PayPal and Stripe, that offer various features such as recurring payments, subscriptions and even fraud detection.
9. Keep Learning
Running an online business is not a one-time task, but rather a continuous process of learning and adaptation. Keep learning new strategies, technologies, and ways to grow and improve your business. This will help you stay ahead of the competition and grow your business in the long term.
10. Join a Supportive Community
Starting an online business can be challenging, so it's important to have a supportive community of like-minded entrepreneurs who you can learn from, share ideas, and get feedback.
If you want to start an online business and make money, there are many things you need to consider. By following the steps outlined in this article, you'll be on your way to turning your entrepreneurial aspirations into a profitable venture.
To help you on your journey, we are offering free WiFi Entrepreneur training center and online community designed to help people get the knowledge, tools and access they need to quickly succeed online. You will have access to courses, webinars, and resources that will help you start and grow your online business. Sign up now and start your journey to success.
Please follow and like us: