Earning money online has become increasingly popular in recent years. With the advancement of technology and the rise of the internet, there are now many legitimate ways for people to make money from the comfort of their own homes. In this article, we will explore some of the most popular and effective ways to earn money online, including online freelance work, online selling, and online investing.
Online Freelance Work
One of the most popular ways to earn money online is through freelance work. This type of work involves providing services to clients through the internet. Freelance work can include tasks such as writing, graphic design, web development, and more. Websites such as Upwork and Fiverr are great places to find freelance work opportunities. These platforms connect freelancers with clients who are looking for their services. By setting up a profile and showcasing your skills, you can start earning money by freelancing online.
Online Selling
Another popular way to earn money online is through online selling. This can include selling products through an e-commerce website or through social media platforms such as Facebook and Instagram. Online selling allows you to reach a wider audience and sell products without the need for a physical store. Platforms such as Amazon and Etsy are great places to start an online selling business. They provide a platform for you to sell your products and handle the shipping and logistics for you.
Online Investing
Online investing is another way to make money online. This involves investing in the stock market through an online brokerage. Online investing allows you to buy and sell stocks, bonds, and other securities online. Websites such as E-Trade and Robinhood are popular online investing platforms.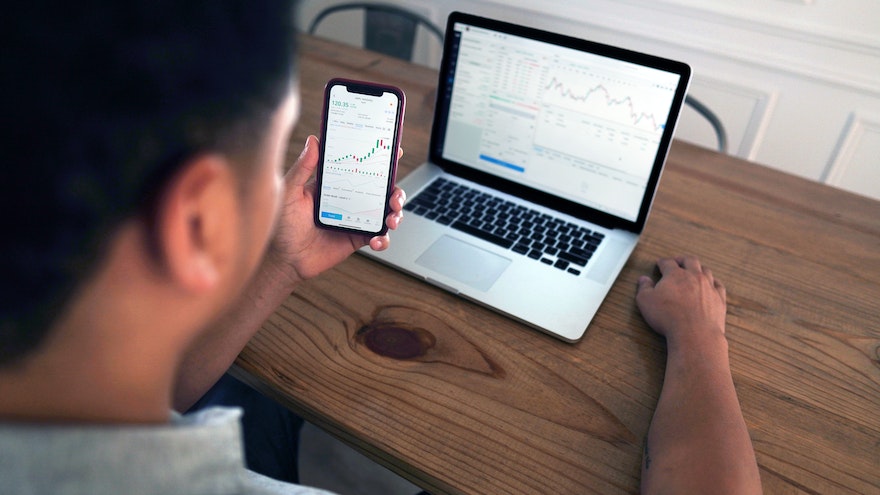 By investing in a diversified portfolio, you can potentially earn money through market gains and dividends. However, it is important to note that investing always carries a risk and one should invest in what they know and understand, and not to risk more than they are willing to lose.
Online Affiliate Marketing
Another way to earn money online is through affiliate marketing. This involves promoting a product or service and earning a commission for any sales made through your unique referral link. Many companies have affiliate programs that you can join. By promoting their products through your personal website, blog, or social media channels, you can earn money for each sale made through your unique referral link. Amazon Associates and Commission Junction are popular platforms for affiliate marketing.
Online Teaching and Tutoring
Online teaching and tutoring is another way to earn money online. With the rise of online education, many people are looking for experts to teach and tutor them on various subjects. Websites such as VIPKid and Chegg Tutors are great places to start. These platforms connect you with students who are looking for help with a particular subject. By teaching or tutoring online, you can make money and share your knowledge with others.
Webinars
Webinars are also a great way to make money online. A webinar is a live, online seminar that you can host to teach people about a specific topic. This can be anything from a how-to guide on a certain skill or service, to a product demonstration. Webinars can be a great way to monetize your expertise and build a following. Platforms like Zoom and GoToWebinar allow you to host webinars, and once it's recorded it can be used for additional revenue.
In conclusion, there are many legitimate ways to earn money online. Whether you're looking to freelance, sell products, invest in the stock market, do affiliate marketing, teach online, host webinars and more. The internet provides a wealth of opportunities for making money from home, and the possibilities are endless.
We here at WiFiEntrepreneur.com understand that it can be overwhelming to get started on earning money online. That's why we have created our free WiFi Entrepreneur training center and online community. This platform is designed to help people like you get the knowledge, tools and access they need to quickly succeed online. Sign up today to start making money online!
Please follow and like us: