Les Brown Top 10 Quotes for Motivation

#1 Believe In Yourself
No matter how much knowledge you obtain. If you don't believe in yourself… you will never be successful. You have to focus on you first.
This is the very reason WiFi Entrepreneur puts personal development first when it comes to your success.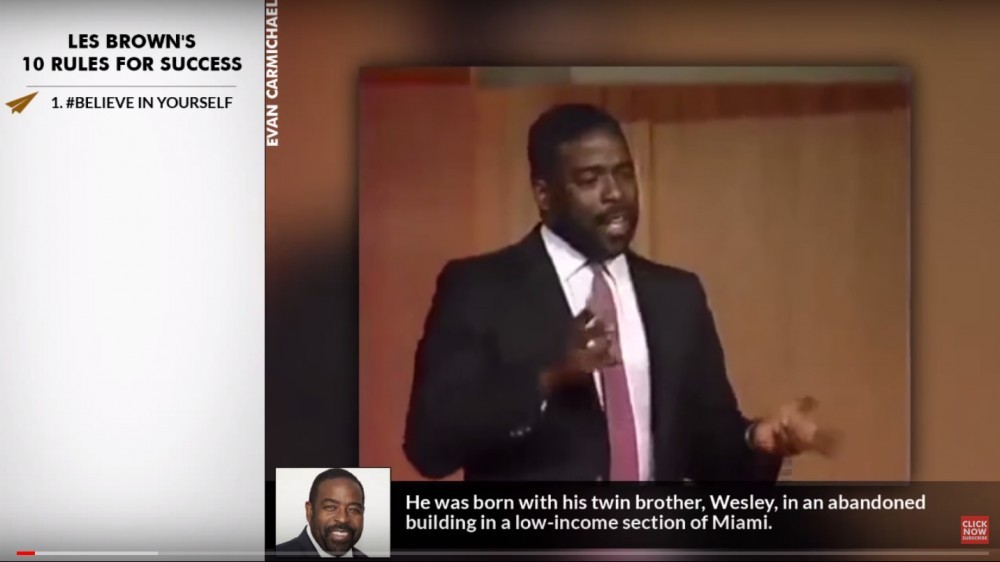 #2 Amaze Your Customers
If you are going to when in business today. You must be willing to amaze your customers. Keeping your commitment, providing excellent service and being a good example to your employees are all ways you can work to amaze your customers.
#3 Take Full Responsibility For Your Life
When you look around for the opportunities you don't want in life. If you can't find them then you make them!
You have to accept where you are and then take responsibility to change your situation. Don't allow yourself to be a volunteer victim. You have the ability to change. You got yourself into the situation and you can get yourself out.
You have to decide to change your patterns and reinvent yourself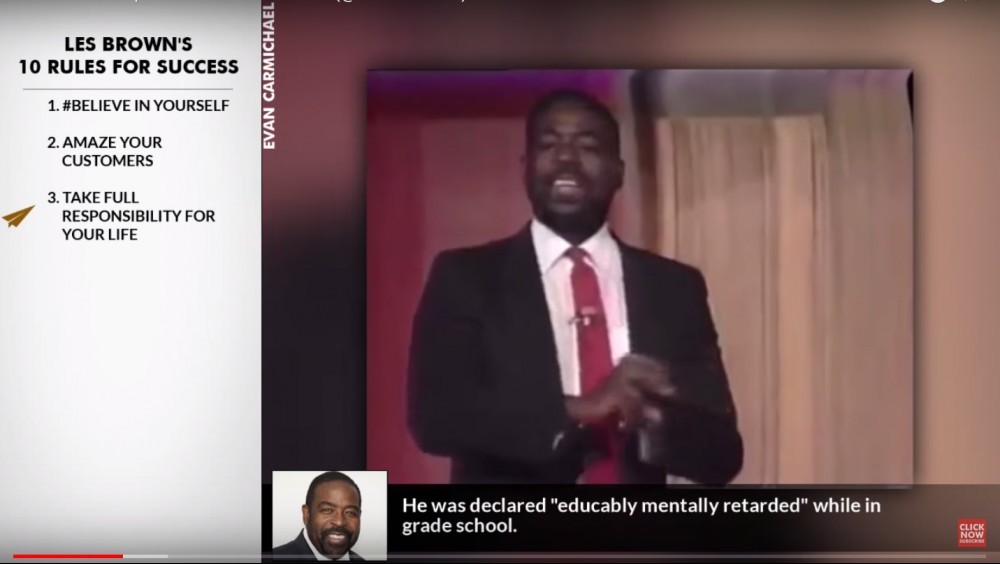 #4 Stand Up To Yourself
You can be your biggest critic…
That little voice inside of you pushing you away from that better you. Sometimes you have to stand up to yourself.
#5 Go All Out
Change is not going to be easy, but it will be worth it. You have to push forward even when the times get hard. Expect them to get hard and do it anyways.
#6 Stay Busy
Murphy's law says that bad things happen, so because bad things happen. After you evaluate yourself and the situation, you must continue to work your plan. Don't stop, Stay Busy!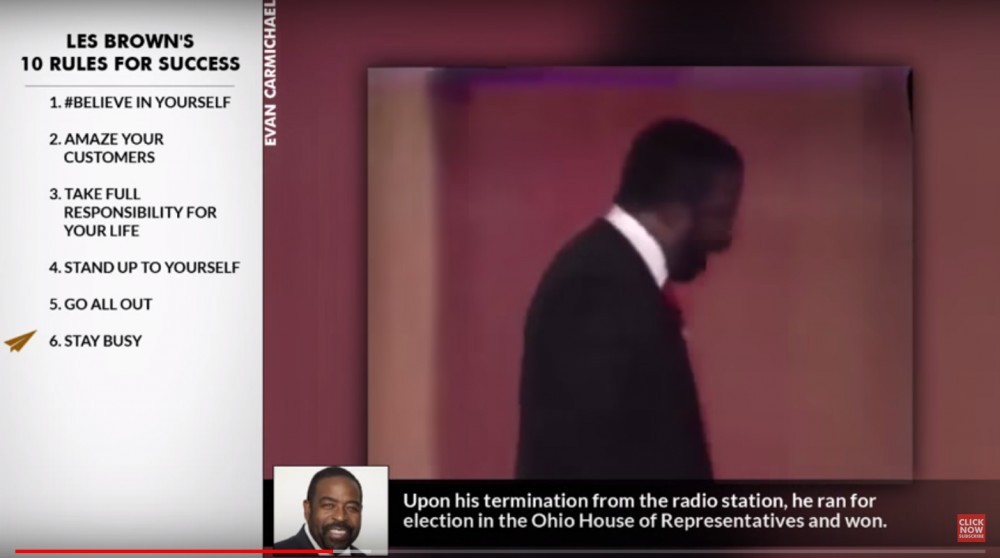 #7 Give more then you are paid for
In what ever it is that you do. Set the standard for the people around you.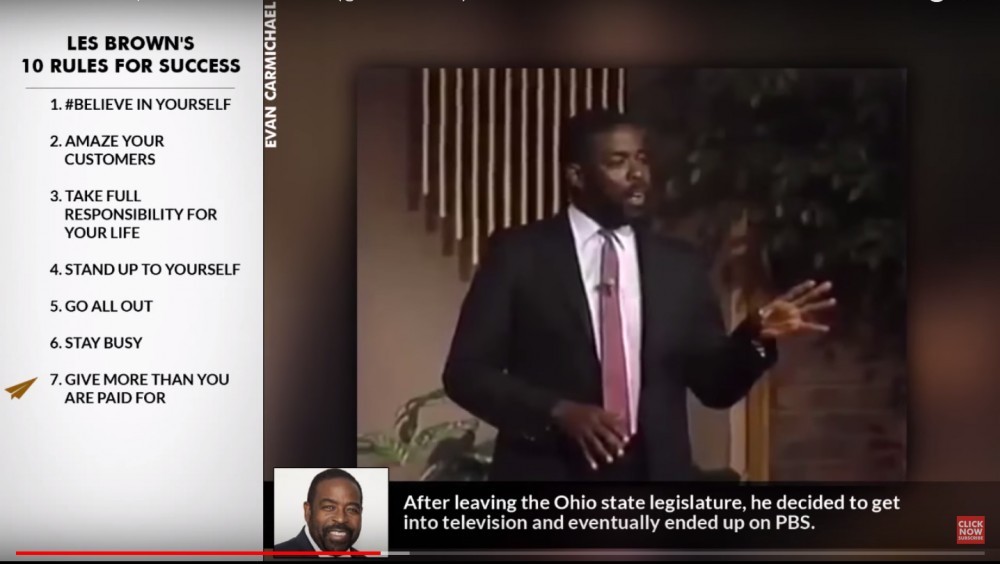 #8 Someones Opinion Is Not Your Reality
In the process of going for your dreams. You will face a lot of challenges. In those challenges you will discover things about yourself you don't know now. What you will realize is, you are capable of during much more than you think you can do. In this process of challenges other may form their opinion of you, but their opinions don't have to become your reality.
#9 You're Different
You have a clear vision of what you want and where you are going. That's why you are here. Go all out!
#10 Don't Stop Running Towards Your Dream
Please follow and like us: