Bitcoin has been in the news for years! If you're not familiar with Bitcoin, and what it does, then I'm not sure how you made it to this article. Either way, you are here now… and you need to quickly get your hands on some bitcoin today!
Here's How to Get Started
Bitcoin can be purchased in a number of ways. Which option you choose depends on you.
So, how do you buy a bitcoin?
Buying Bitcoin With Cash
One of the fastest ways to buy bitcoin is probably with cash. If you know someone with bitcoin to sell. Then you can exchange cash for bitcoin.
You will need to have a crypto wallet set up ahead of time (online or offline) to store your bitcoin once the transaction is complete.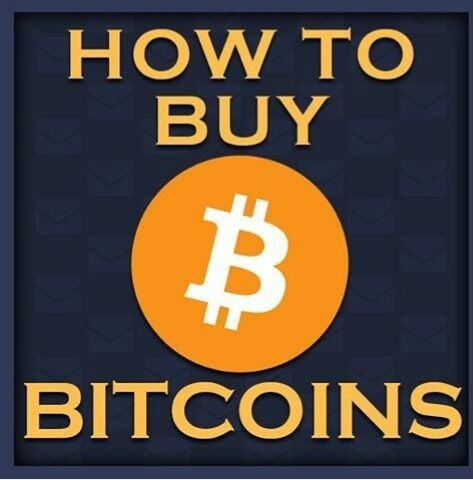 If you need help finding people selling bitcoins in your area. Try LocalBitcoins for an online marketplace for person to person vendors.
LocalBitcoins has a network of people around the world buying and selling bitcoins for cash daily.
==> Click Here For Step By Step Instructions on How To Buy Bitcoins With LocalBitcoins
Online cryptocurrency exchanges like Binance has also gotten involved in P2P trading. If you are not familiar with Binance, check out our review of the exchange here.
Debit or Credit Card
Another way to purchase bitcoins is to buy your bitcoin online using a credit card or debit card. Most sites that allow you to purchase bitcoin using a credit card also allow you to use bank transfers as well.
==> Click Here To Learn Where To Buy and How To Buy Bitcoins Online With A Credit Card
The top exchanges for credit card purchases of bitcoin in the USA, would be Coinbase and Crypto.com. These exchanges have created the most user friendly on ramp for buying bitcoin with a credit card.
If you are low on funds, or looking to get the most bitcoin for your dollar. Be sure to shop around for the exchange that offer the best fee model.
Yes there will be fees. But these fees don't have to be a scary thing, as most exchanges offer discounts for cryptocurrency purchases made by new customers.
If you are outside of the US and are looking to buy bitcoin with a credit card, you can use the widget below. The widget links directly to the binance exchange, and automatically sets up an account for you, and helps you make you first bitcoin purchase with ease.
If you have additional questions on how to buy a bitcoin that wasn't answered in this article, please leave it in the comments section below.
We also have additional articles on bitcoin, cryptocurrency exchanges, and ways you can earn a passive income online with both. For more information on this and other topics like this. Search the WiFi Entrepreneur keyword search box for the information.
Please follow and like us: