Who knew starting an online business would be so easy. Coming up with the actual business idea may seem overwhelming and complicated, but there are so many excellent ideas out there. You can start just about any business and make it successful online.
That said, entrepreneurship can be challenging. This may be one of the biggest decisions you make in your life, but it'll lead you towards career and financial freedom. Starting an online business can be an exciting endeavor because you could do it from anywhere, so let's dig in and see how to start a small business online.

How to Start A Small Business Online: Is Online Entrepreneurship For You?
Before anything else, take a look at your skills, strengths, and weaknesses. You not only need the right skill, but the right personality traits as well to succeed.
Your business idea needs to be something that naturally suits you. For instance, if you don't like speaking to new people constantly, then starting a business that puts you in front of them will be taxing on your part.
This is a general example, but the point is you need to understand yourself first before you narrow down your business ideas. Why do you even want to start an online business? To make lots and lots of money, possibly in a short time?
This may be a legitimate motivation, but even though getting rich is a possibility, there is also a chance that it could be years before you get to that point. Do you want personal freedom? Are you frustrated with working for others and laboring to build their dreams?
Maybe you simply want financial freedom where you don't have a set salary and can possibly make more. Entrepreneurship may give you the control you want over your finances, and you'll reap all the benefits of your hard work. Can you live the life you dream of, possibly traveling the world while you are at it?
Absolutely! However, you need realistic dreams. You may be your own boss, but you'll be in charge of everything, from customers to company growth, revenue goals, market research, and much more. You must also understand that while starting your online business, you have no income safety net, so you may want to hold on to your full-time job until your business is off the ground.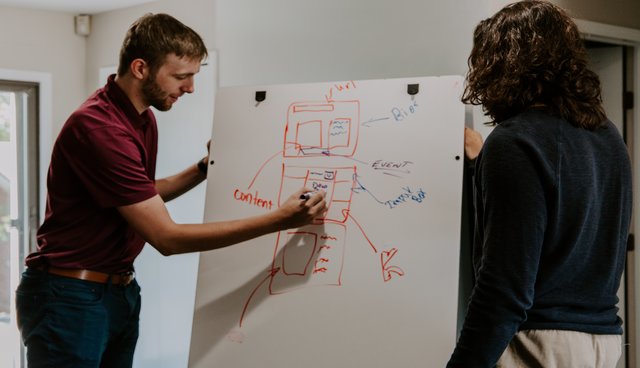 Come Up With an Awesome Business Idea and Research It
Coming up with a business idea is quite easy; it's coming up with a viable idea that is hard. It's crucial to explore as many business ideas as you can, starting with those that align with your passion. You are more likely to succeed at a business that you are passionate about.
The first thing you must do is find a need and fill it. One of the biggest mistakes online entrepreneurs make when starting out is looking for products first and a market later. Starting with the market will boost your chances of success from the word go.
Start by looking for solutions to problems that prospective customers care about. If you can find an issue that affects millions of people and offer a solution to it, there are very high chances you will grow a huge business. Look at the already available solutions to those problems and find a way to offer something better.
Once you find it, you need to find a way to be cheaper than your competitors to attract customers and grow your business fast. Think into the future and see where the world is likely going to be in the next 10 or more years. Your business doesn't need to be unique; all you have to do is outperform everyone.
Even if you decide to turn your hobby into a business, think global. Globalization, combined with technology, could offer you immense possibilities. Research and test the market before you invest in the idea.
Carry out a competitor's analysis and seek feedback about your idea. You can ask your target audience how they feel about your business idea and capture any ideas they may have that could make it better. You can run online questionnaires, focus groups, or ask friends and family members to give you honest feedback.
Choose an Online Business Model and Create Your Business Plan
At this point, you already have a clear picture of how to start a small business online. Now, you have to think about how you'll make money from it. If you intend to sell products or services, you'll make money from sales, which is an eCommerce business model.
If, however, you have other intentions, such as providing on-site entertainment, there are several ways you could make money. Advertising, subscription, and freemium are some of those ways. Of course, you may also venture into affiliate marketing and things like dropshipping.
Once you have decided on a business, you need a solid business plan. A great plan could be the difference between a successful and a failed business. It's going to suck to have the latter, so don't let failure to plan be the reason.
A business must include many essential elements such as finances and projections, customers, market, competition, business model, marketing, among others. Set clear objectives and use a realistic timeline.
You can start your online business for free or bootstrap it, but you can always find funding if you must.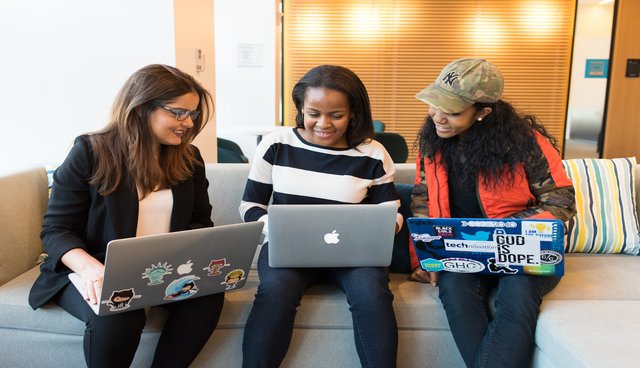 Design and Build a Business Website Then Fill It With Optimized Copy
With a business idea and target market in mind, you need to start making things happen. Building a great website will go a long way in ensuring your business success. Keep things simple because you have less than five seconds to grab customer attention. Your website will be your storefront, so strive to make it customer-friendly.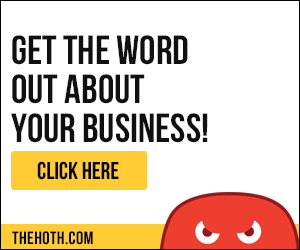 Building a website is fairly simple, and something you may do yourself or use a website building tool. However, given that this is an eCommerce website and not necessarily a blog, you may want to invest in a professional web developer and the most out of their expertise.
Regardless of the purpose of your website, you'll need content that's well written and fully primed for SEO. Content is king, so make sure you bring your best foot forward here so you can attract customers and spark their interest. If you put up an eCommerce website, consider starting a blog where you share articles and advice about the products you are selling.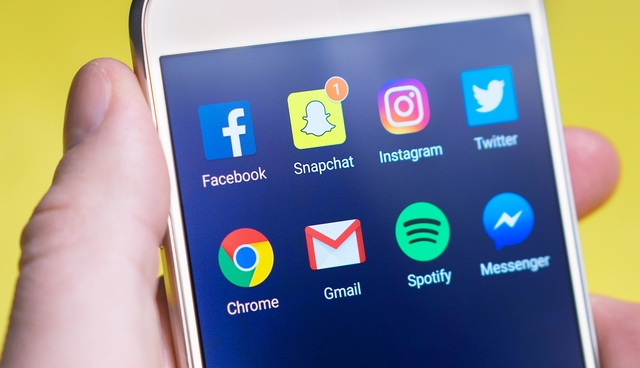 Launch Social Media Channels and Market Your Business
An online business is not complete without a social media presence to complement it. Social media experiences millions of users on a daily basis, offering a huge platform to get your business out there. Find out which platforms your target audience is likely to be in most of the time and capitalize on that.
There are many other ways to market your business, from email marketing to referral marketing, search engine optimization, among others. Utilize online marketing tools, contribute to forums, and guest-post on other websites.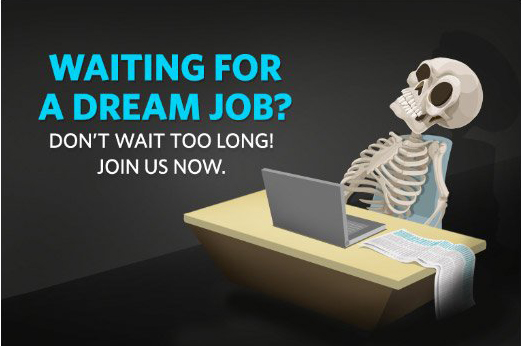 What's Next?
Now that we've covered all the crucial steps necessary on how to start a small business online, it's time for you to do your part and make it grow. If you feel stuck, check out our free Wealthy Affiliates Online Entrepreneur Course.
Please follow and like us: