There are numerous ways to make money online in 2020, Pay Per Click is one of the popular ways. Not to forget that Pay Per Click is also one of the easier ways to financial freedom on the internet today. 
Making money via Pay Per Click isn't new, look at this Entrepreneur blog post written in 2010, it identified Pay Per Click as the answer to the "Best Way to make money online from home" search queries you've been inputting into Google and other search engines. 

What's Statistics Saying About Pay Per Click?
Let's take it a step further in your quest to know how to make money online with Pay Per Click. These statistics about Pay Per Click are culled from Valve and Meter;
About 40% of brands have recognized the lucrative nature of PPC and are ready to increase their PPC budget.
PPC visitors stand a 50% chance of making a purchase than organic visitors.
Google AdWords, Facebook, and Mobile are the top destination of PPC.
Looking at these numbers, you should see enough reason why you can truly make money with Pay Per Click. Let's assume you are interested in becoming a Pay Per Click specialist, you are likely to earn about $50,000 annual salary in the United States. However, that's not our concern as there are other interesting ways to make money online with Pay Per Click outside of a 9 to 5 routine job.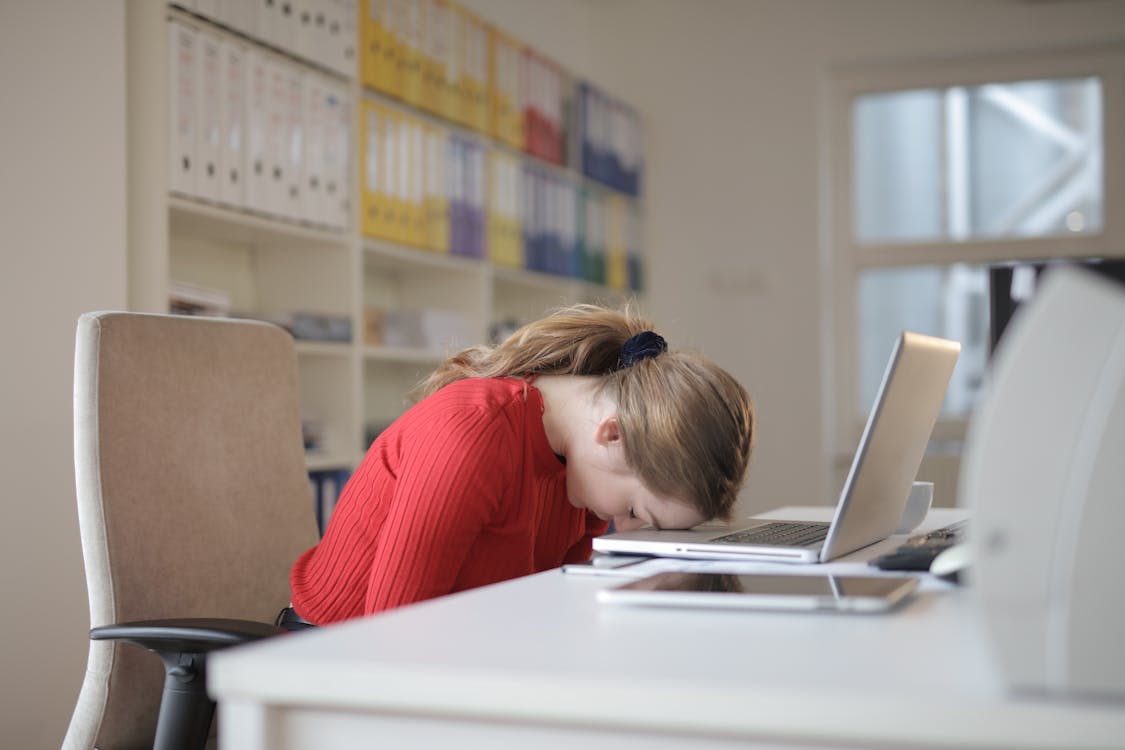 Understanding How Pay Per Click Works
Pay Per Click is an advertising model, which is mostly affiliated to Google Ads and Bing Ads. The idea behind running Pay Per Click ads is to increase sales, lead generation, brand awareness, and many others. Search Engine Ads are the most common form of PPC ads, where advertisers bid for ad placement in a search engine result page.
For example, this is how Google Ads works; the search engine considers the advertisers and pick the winning one whenever a search is entered into the search engine. For instance, if you have a new website, you can use PPC to increase your traffic inflow.
There's a lot of effort and skill that has to be invested into a Pay Per Click campaign before you can earn money with it. Thorough research needs to be carried out to choose the best keywords that bring the highest ROI.
How Does Pay Per Click Leads to Earning Money Online?
This is exactly why you are reading this post and we'll make it as in-depth and interesting as possible. In order to make money from Pay Per Click, you need to run your own business. There's no better way to ensure that your business reaches your intended audience better than Pay Per click.
In reality, these are the unique opportunity your business stands to gain with Pay Per Click;
– Growing Your Customer Base
A business without customers is bound to die a natural death. Even though there are numerous marketing mediums out there, Pay Per Click offers you a proven and assured chance to grow your customer base.
With an improved customer base, you are able to increase the turnover of your business and improve your revenue. There are searchers who are in need of the products and services you are offering, and Pay Per Click makes it easy for these audiences to reach you.
You can make good money if you are able to provide searchers with irresistible offers based on their queries.
– Easily Generate Leads at Low Cost
Compared to other digital marketing mediums, Pay Per Click is actually low in cost. More so, the ROI is also considerably higher than the majority. You will be picking up leads who are ready to buy.
Most times, customers make searches when they are ready to make a purchase. With Pay Per Click, you are able to sway these prospective customers to your side by providing them with the product or services they are looking for.
– Works For all Type of Business
With Pay Per Click, the business or industry you operate does not matter. Rather, it empowers you to displace existing businesses with a large market share. It does not matter whether you run a Shopify store, or you have a blog with digital products, Pay Per Click can still help you in making money.
However, the problem with Pay Per Click always lies in the execution. This problem can however be surmounted by following best practices.
Tips To Improve Your Chances of Making Money Online With Pay Per Click
As expressed, the execution of Pay Per Click campaigns is the hindrance to making money through it. To improve your ability to succeed with PPC, follow these tips;
1. Invest Time
In order to succeed and make money with PPC, you have to invest ample time. Be intentional about succeeding with PPC.
Start by committing not less than 20 minutes daily to working on your PPC campaigns
2. Work on Your Landing Pages
The problem might not be with your PPC campaigns but your landing pages. That's why you need to seek expert opinions about refining your landing pages.
Ensure the content and CTA are modified along the lines of the search queries. Never send all of your traffic to a single landing page.
3. Regularly Review PPC Campaigns
Don't leave your PPC campaigns to run on full automation. Regularly look into expensive and underperforming keywords.
When you identify them, shut the campaign off and re-target on better keywords.
Final Thoughts
Pay Per Click can actually grant you the financial freedom you've always wanted. It's a matter of how serious you are about it. So far you implement PPC the right way, you will never run out of customers.

Please follow and like us: