All thanks to the internet, there are innumerable ways of smiling all the way to the bank daily, weekly and even monthly.
That's not to say that you'll find it easy to make money online especially if you want it fast.
It's all a factor of knowing where to invest your hard work and knowing the right place to look.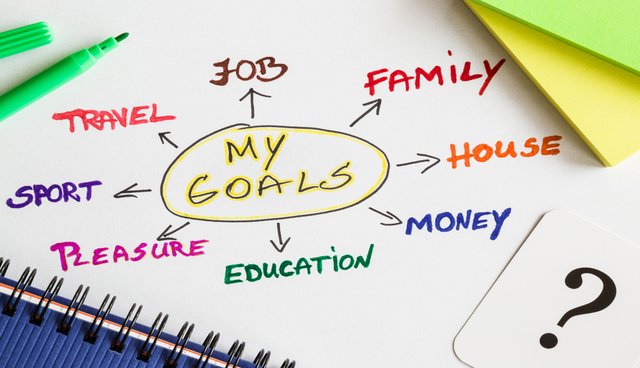 Get this right, you can either choose to make money online fast to fix pending financial needs, or go for a long-term route which is more stable.
Yes, making money online isn't easy but definitely not as difficult as people make it look.
By being able to put together hard work, focus and discipline, you'll join one of the four Americans making money online.
Of course, you can make money online but how can you make money fast?
That's the focus here in this article.
We are focusing on mediums that can help you make money within 24 to 72 hours.
Anything faster than this time frame may result to scam.
We'll share only five proven ways you can make online fast;
1. Join The App Economy
There's a lot of money you can make online especially through the app economy.
Depending on your location and availability, check out what you can do via Uber, Lyft, iBotta, Postmates, Inbox Dollars, Swagbucks and many other.
Either of these apps will realistically help you to make money online fast.
2. There's Also The Gig Economy
Remote working and freelancing has become a way of getting things done fast.
That means earning money online fast also.
The gig economy way of making money online fast will require you to have some specific skills that are sellable.
There's Craigslist, Fiverr, Upwork, Freelancer, PayPerHour, Shutterstock, Etsy, CafePress, and many more.
3. Review Websites
If you are in search of quick cash, sign up for website reviews.
This is via UserTesting, and you can be paid within hours.
You can make as much as $10 reviewing a single website.
Just let them know how the websites works for you.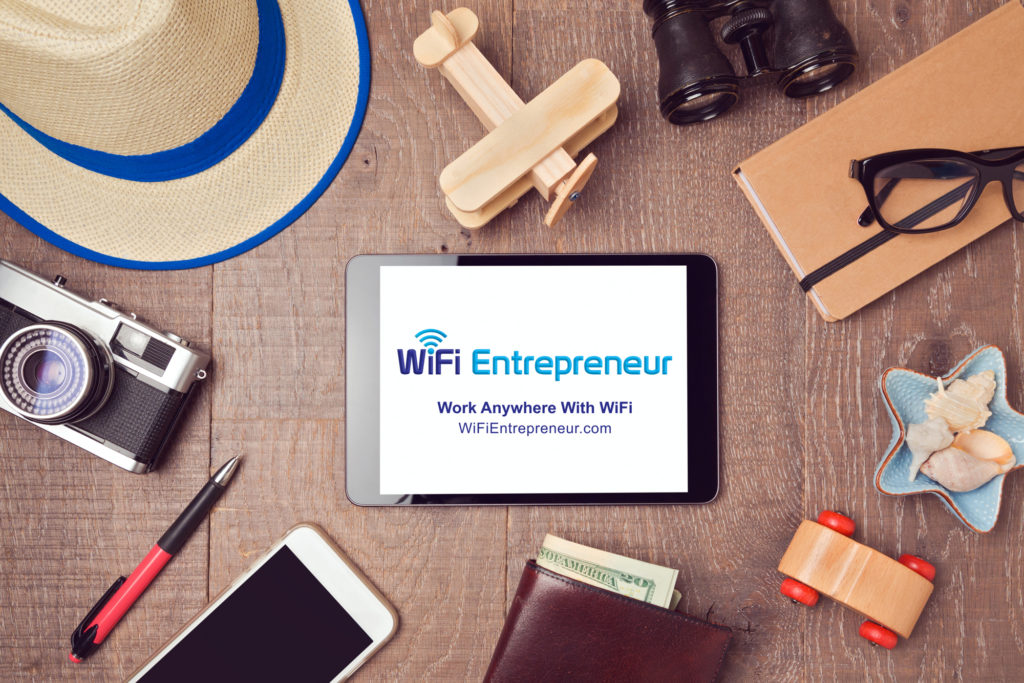 4. Have An Opinion and Get Paid For Expressing It
Do you know a bit about music?
Then you can get paid instantly by reviewing music.
Pretty sweet, easy and straightforward right?
That's what we thought also.
You can get paid on a Tuesday and Friday by reviewing music on Slice the Pie.
On a daily basis, you can get a music track to be reviewed.
Just let them know whether the track is a hit or miss, and why you think so.
5. Do Errands in Your Area
This is one of the sweet ways that deserves a space on how to make money online fast.
This is done via the Field Agent App.
Just search for task around your area and get them done.
You'll see the result in your Paypal account within days.
Final Words
You are not the only one with financial needs that requires you to make money online fast.
There are over 110,000 monthly search for "How to make money online fast".
What this means is that you'll be competing with thousands monthly.
You can set yourself apart from this rat race by arming yourself with premium information. Start by checking out this free blogging and affiliate marketing course by WIFI Entrepreneur.
Please follow and like us: