WordPress currently powers 30% of all websites, making it the biggest blogging platform in the world. And in this case, bigger is indeed better.
If you're looking to create a blog, WordPress is the fastest, easiest option. In fact, you can get your blog up and running in no more than an afternoon!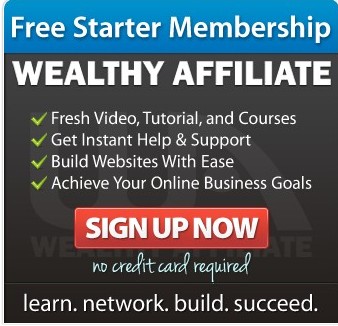 Want to learn how to create a blog using WordPress so you can make money fast? Keep reading for all the info you'll need.
Choose a Web Host and Domain Name
Before we go further, it's important to note that there are technically two distinct options for WordPress (don't worry about the WordPress.com business plan).
The first, WordPress.org, is entirely free. The second, WordPress.com, will cost some cash upfront and doesn't have quite as much customization as its counterpart.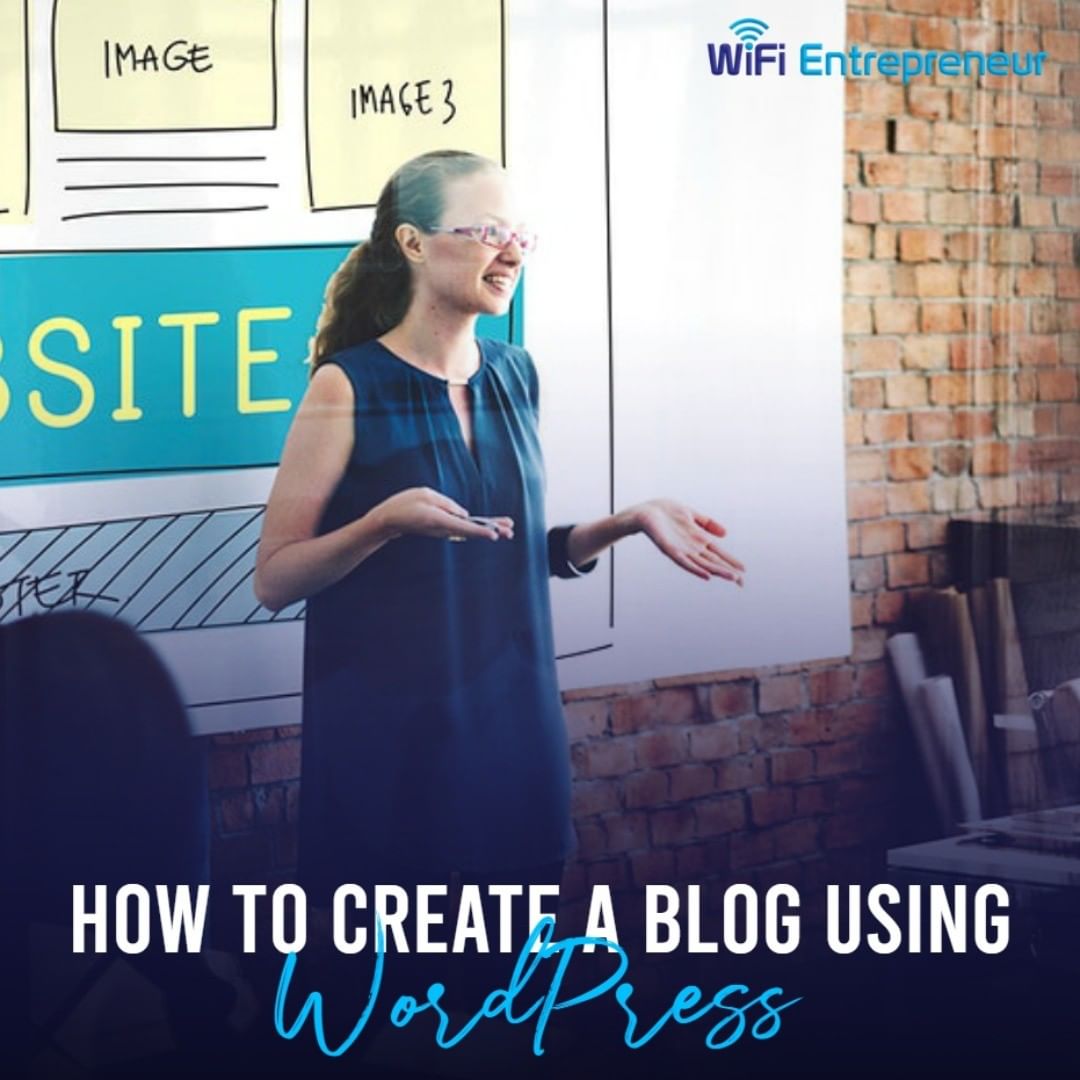 So what's the big difference? Hosting.
With WordPress.org, all of the hosting requirements are on you. Still, this is the best option for most users.
While finding a host may sound intimidating, it's actually quite easy. Some sites even offer free WordPress hosting and training, so you won't have to pay a penny if you know where to look.
Once you've chosen a suitable host, it's time to come up with a great name for your website.
As a rule of thumb, don't go with the first name that comes to mind. Instead, come up with a list of potential options and whittle the list down from there.
A few things to keep in mind about choosing a domain name: The right name should be short, simple, and snappy. The goal is to come up with something memorable enough that it sticks in your readers' heads.
Pick a Theme
Now that your site has a suitable name and host, it's time to get creative and choose a theme that fits your blog.
On the left side of your screen, click the WordPress logo. This brings up a menu.
Now, scroll down to 'Customize' and click 'Themes'.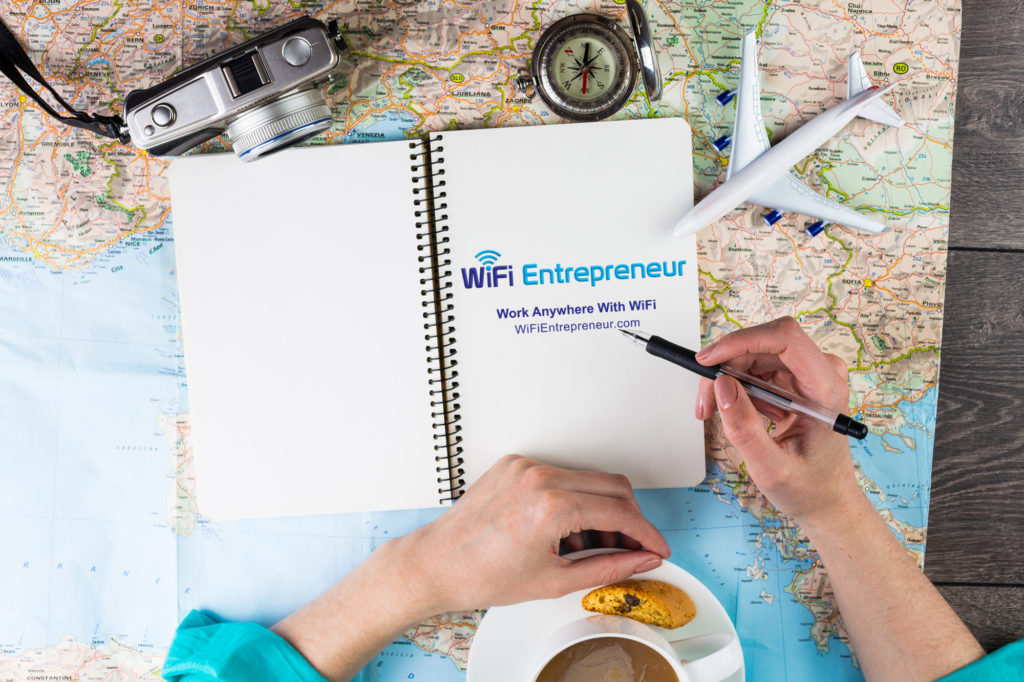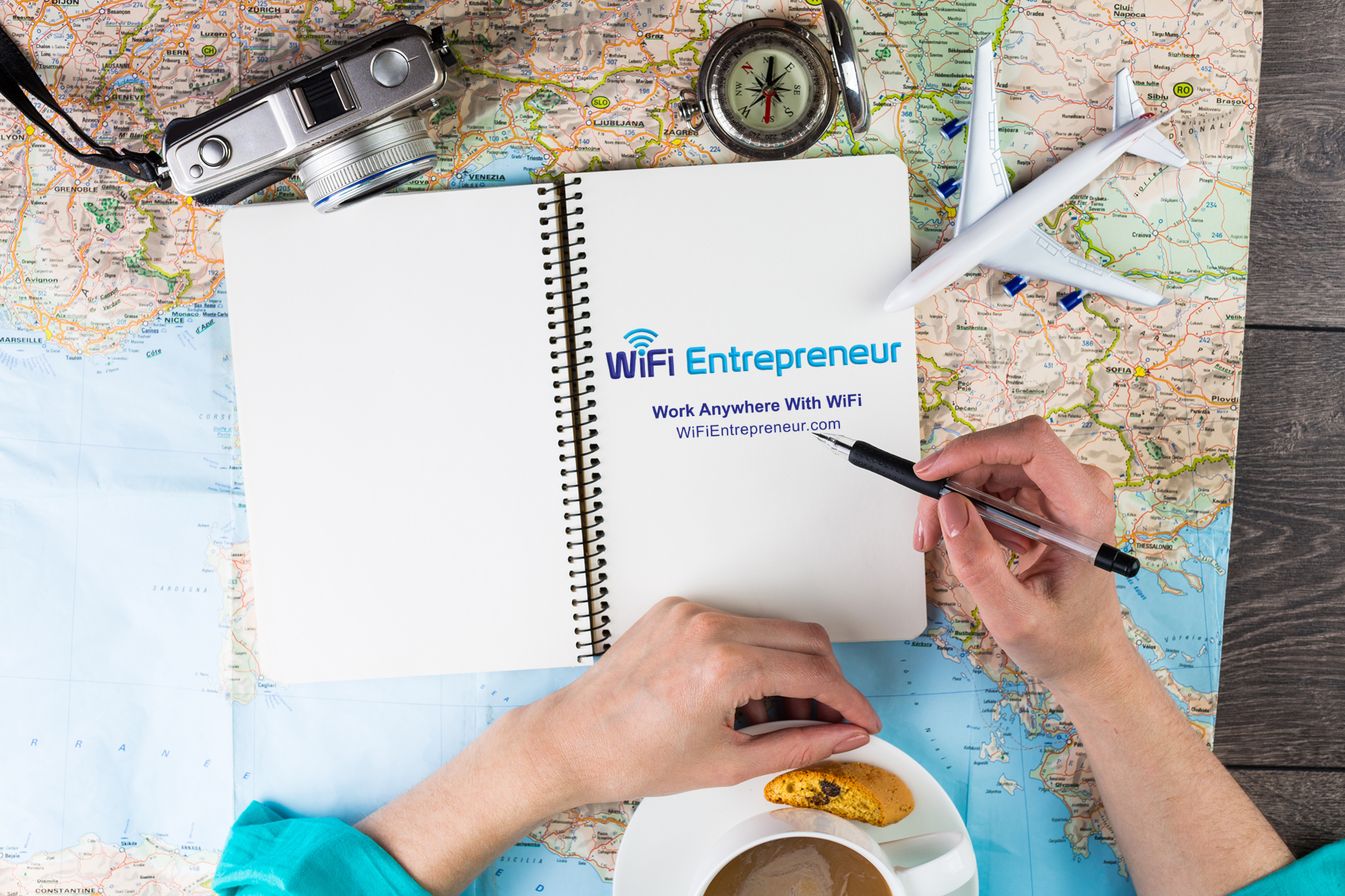 From here you can choose from hundreds of different free and premium themes.
Whichever you choose, make sure to preview it before applying it to your website. It may look good in the photo, but there's always a chance it won't mesh with your current set-up.
Customize Your Homepage
The homepage is the most important page on any website. It's where readers and customers go to learn more about a blogger or business and get the latest content, so you'll need to make sure it's up to snuff.
Add a little header with your blog's name as well as a tagline if you have one.
While you're in the settings menu, feel free to tinker with your page customization options. You can choose how your content is displayed, how much is displayed, and more.
You can also create new pages and menus.
Don't forget to add social buttons so your users can share your great content.
Create Great Content
Finally, it's time to fill your blog with great content! Once you've chosen what to blog about, click the 'Write' tab in the upper right-hand corner.
WordPress' text editor does most of the heavy lifting for you, so just worry about the content.
You can also include a few plug-ins to help with SEO optimization, spelling and grammar, and more, so be sure to browse the plug-ins before publishing to get even more out of your content.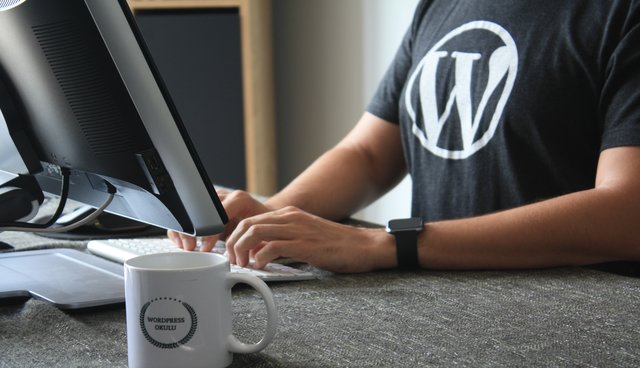 How to Create a Blog Using WordPress: A Few Last Words
There you have it, a step by step guide on how to create a blog using WordPress. It's easy, fast, and most of all, fun.
If you're having some trouble at first, don't worry. WordPress is intuitive enough that you'll get the hang of it in no time.
Looking for more great tips on how to make the most of your WordPress site? Be sure to check out our entrepreneurs' training course, which contains some great info to help you build your site.
Please follow and like us: