Are you looking for a means to make some cool money online? I know that sad feeling of being in debt and have no one to turn to. Free Turnkey Websites is one of the easy ways to make money. But are they worth your money?
You will get to know soon.  Though, it can be very tiring to start as a beginner. You know nothing about hosting, design, domain, or how to let people notice you.  It's not easy to start at first, even if you keep doubting if it's real. This is because we all see all the money-making websites as a scam.  
You need to know not every website is a scam, some are legit. But are Free Turnkey Websites a scam? Are these websites worth it?

Well, this Free Turnkey Websites Review will let you know everything about the websites. You will get to know who they are, what they do, and how it works. Then, you get to know if it is legit or a waste of money.
Free Turnkey Websites allows people to get a money-making business. This online business will help you generate a lot of money per day. However, many people thought it was free because of the name. When you join, you will understand perfectly that it is not free.  
These websites give you a free website on how to make money online after joining their site. Getting an online business that gives you the right money you want can be stressful. This is why you need to read this Free Turnkey website review. These reviews will help those that still believe it's a scam to know if it is.
What is Free Turnkey Websites about?
Free Turnkey Websites are created to help people earn money online. People earn money through a business that does all the work for them. This website helps you to create a machine when you register on their website. It's designed to generate money for you to help replace your current business. They also take care of all the expenses needed for domain and hosting. In short, you don't need any experiences or skills to join. 
All you need to join is your name, email, phone number, address, and password. Then, you have your website.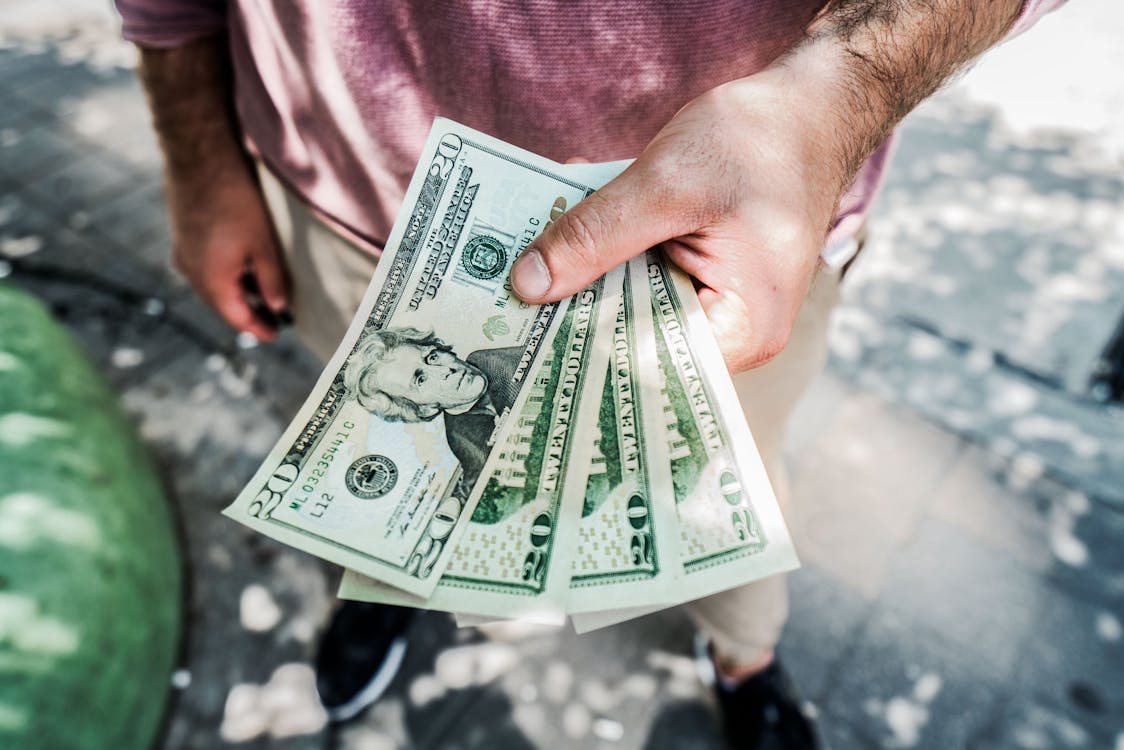 How to make money on a Turnkey Website
The main reason why people join the Free Turnkey Website is to make money. When you join these websites, your plan is to make money every day. These tips will show you how to make money online with a free Turnkey website.
Firstly, after you've registered on a turnkey website. You begin to grow the sites to make profits, not for a short time but forever.
The second way is growing your site to sell after getting to a certain point. This is actually the best option you can choose. Selling this site will allow you to get a lot of money from the future buyer. Meanwhile, you've also earned from it earlier.
The last way to make money on this website is by running it for many reasons. You can get a fund to buy the website, keep maintaining it, and keep the cash coming in. 
The three scenarios mentioned above is how most people in the community earn their money.
How do Free Turnkey Websites work?
When we hear of Free Turnkey websites, the first thing that comes to mind is 'free'. Free Turkey websites do not really work as it claims.  They only give you a website to promote.  For you to get started fully, you need to purchase a traffic package. After buying this package, they claim that you can start earning money. Though they always say they can't guarantee anything, the earning method is known.

Most people get to know about your business through your details that were sent to them. So, you begin to receive offers through calls, text, and emails.  Also, a lot of spammed and unwanted calls!
How to get started
1. Sign up 
You sign up for a turnkey website by putting all your details. Then you start earning by referring to people.
2. Build your email list
After signing up, you will be directed to buy a traffic package. You will need this traffic package to build your email list. Without buying the traffic package, you won't get noticed. So, when someone eventually notices you and signs up from your website. They fill in their details and it will go to your list.
3. Get Paid
You get a referral commission from three of the companies they partner with.
Is Free Turnkey Websites legit or a waste of money?
Free Turnkey Websites promise to give a free website. But the only way you can earn money is by purchasing the traffic package. Which is their means of taking money from you. This is why when you are signing up, you get directed to purchase a traffic package.  Yet they claim to offer free websites, but get money from you.

Also, you are the one that will pay for the promotion of your website.  While they benefit from it.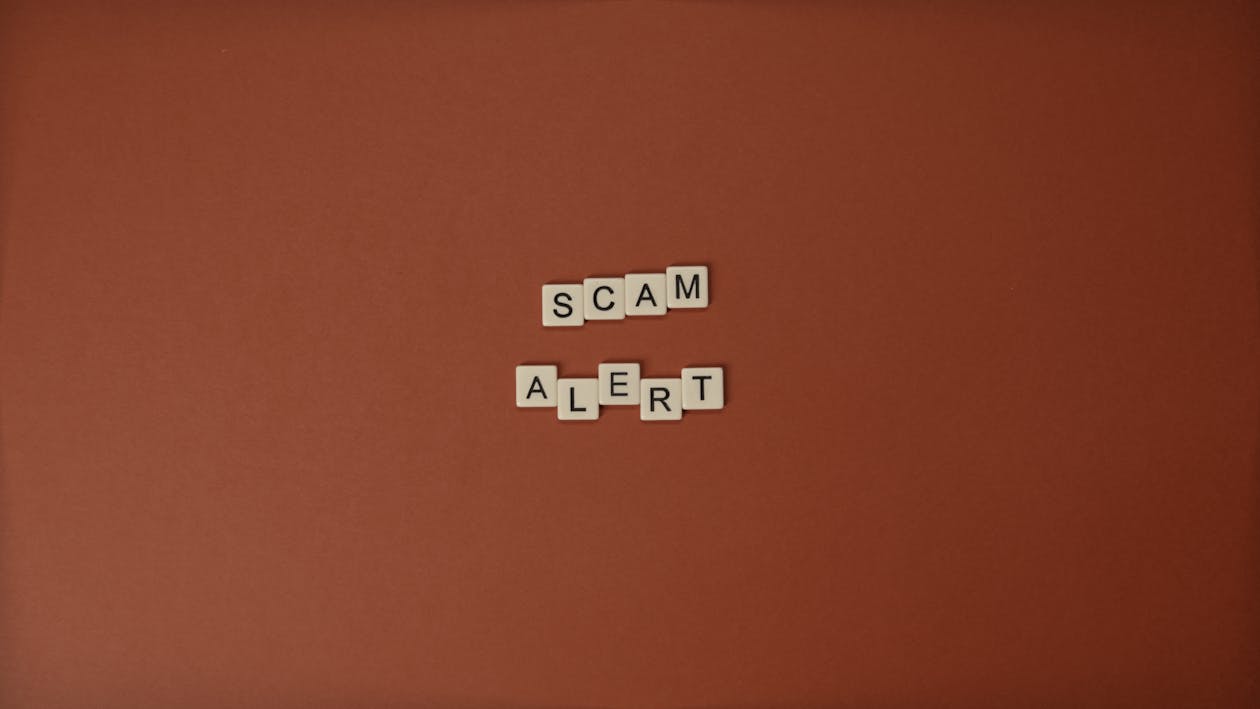 The traffic package is also not that reliable. They send bots instead of people to your page. I can't really say if it's legit but there should be more to it than a free website. The main thing they are trying to get from you is to buy their traffic packages. Lastly, most free websites are not really valuable.
If you need a legit money-making business online, you can research and do an online survey. In my opinion, Free Turnkey Websites are only using the system to make their own money. Your website will be noticed by the same set of people every day if they are not bots. There's no authenticity. Their stories are always the same.
If you are looking for more ways to make money online. Check out our free online training center for more business ideas you can start as a new online entrepreneur.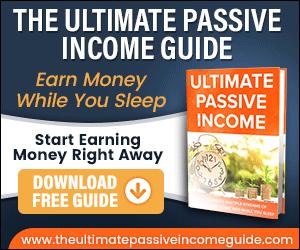 Please follow and like us: