Everyone loves the freedoms that running an online business allows. You can work from any place in the world as long as you have an internet connection, and you can earn a steady income passively as you spend most of the day enjoying life and its beauties. But not all that glitters is gold, right? Starting an online business isn't as easy as it may seem, and making it grow and become successful (because if you want a steady income from your online business it needs to be successful) is even more difficult.
The market is wide and the competition is strong – once you've started your online business properly, your job is not done yet. You have to constantly work to make your online business grow. So, how can you make it grow? Here are effective strategies to make your online business grow.
1. Deliver high-quality content
If you've started an online business you've probably heard and read this tip anywhere. There is a reason why: it's the most important. Whether you provide blog content or product description, the key is to engage the audience and provide them with what they come to seek: information.
The information you provide needs to be given in a way that keeps the reader connected. How can you do that?
Avoid text blocks, separate points with headers, keep the language easy;
Remain factual. As we live in the age of the fake news, you need to provide material on the evidence you can corroborate with other sources. You want to make sure your website is seen as a legitimate source and earn the trust of your readers.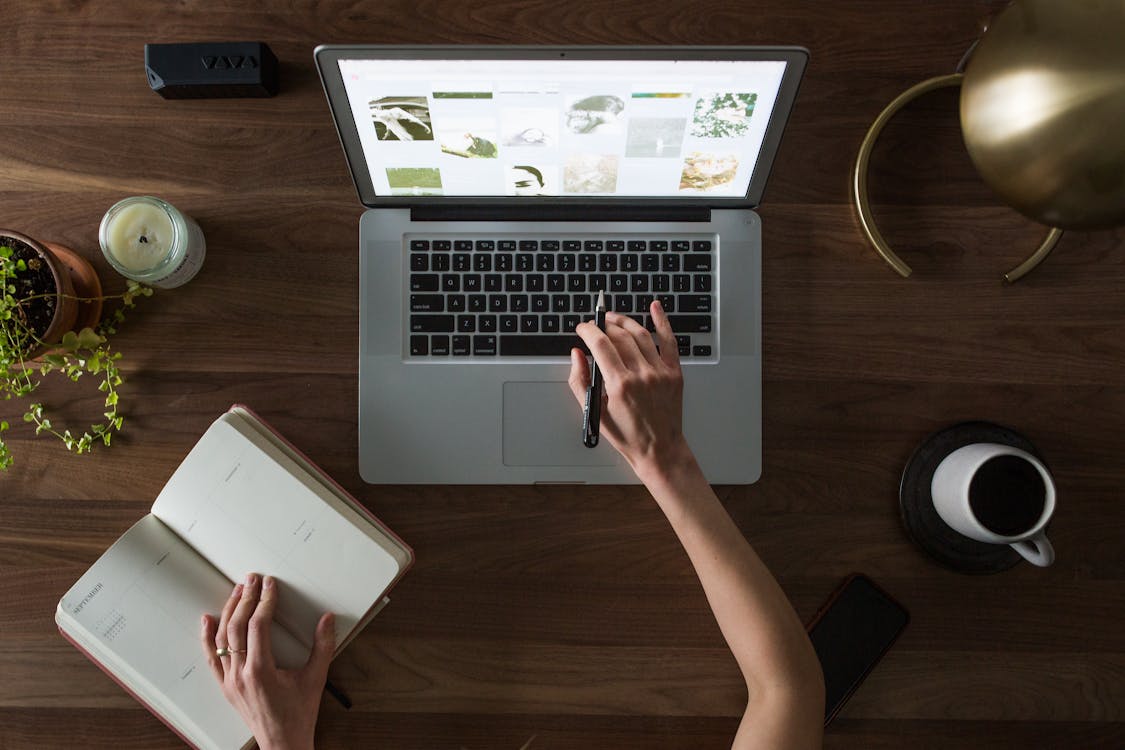 2. Optimize your website
You probably already know how SEO is important so that your website can rate properly on search engines. Yet, you shouldn't focus exclusively on search engine optimization. The website needs to work properly, avoid errors, and it needs to load quickly. Most of the people on mobile devices give up on a site that takes more than three seconds to load: it's essential that your blog or website is optimized for speed.

3. Be mobile-friendly
More and people and probably the majority of users access the internet from their smartphones. If your website isn't mobile-friendly you risk cutting off more than half of your potential viewers and customers.
You can't simply assume that if your website works well on a desktop, it will be the same on mobile devices. There are a lot of tools on website-builder that can show you how your site would appear on a mobile, but you need to pay more attention than that:
Avoid Flash videos: mobile devices don't work well with Flash
Optimize your pictures: use the correct size of images so that they can be loaded quickly and correctly re-sized for mobile devices.
Avoid text-links: text links are too small and uncomfortable for thumbs. Use something bigger such as buttons.
Avoid overfilling the navigation menu: it would fill the entire screen of a smartphone and it'd be so annoying that most users would quit the site at once.
4. Integrate Social Media
The vast majority of people today use social media. To get access to all these potential viewers your online business needs to be present on social media. Creating your business profile on most platforms would be free, but having a Facebook or Twitter account won't probably be enough. You need to be consistent:
Add posts daily. The number of posts you should publish per day can vary depending on the type of business. The point is that you need to be active on social media if you want to gain the users' attention.
Share images. When posting content on social media, use images or videos, Graphics can engage users far more than simple text. Video and images are also far more likely to be shared (like re-twitted) by users.
Share meaningful content: share information your targeted audience would find useful and interesting. Share other people's websites, retweet others' posts, and keep it all centered around your niche.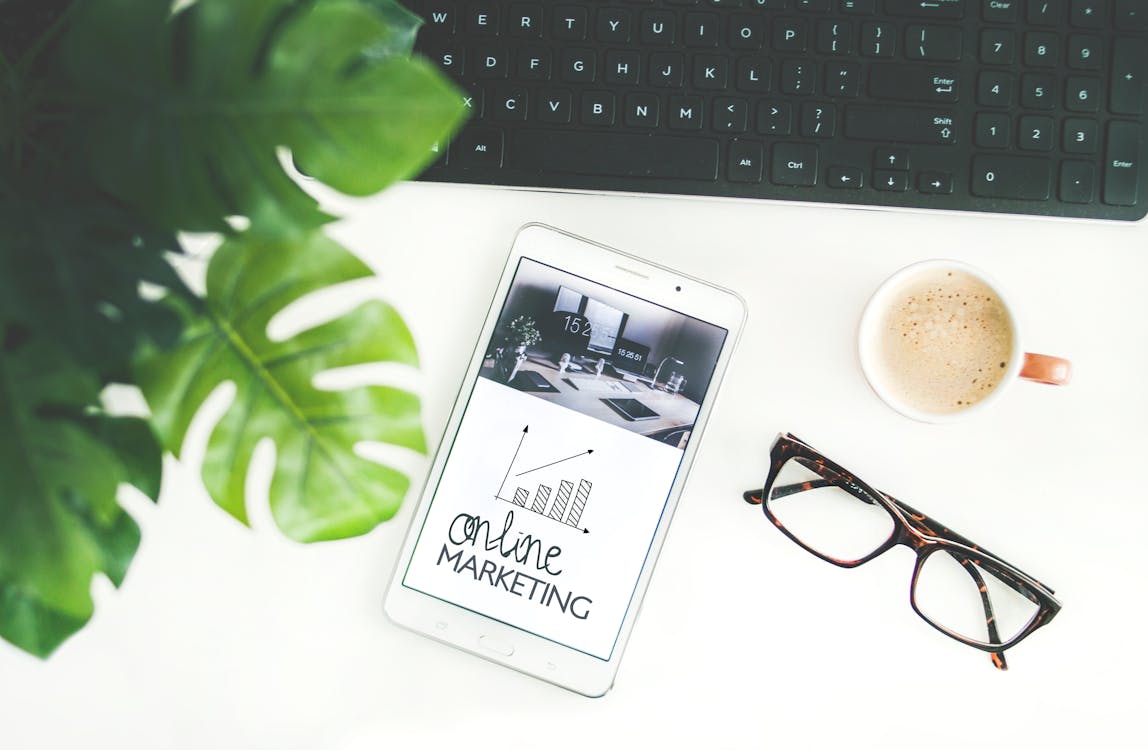 5. Use free marketing tools
You can find a lot of free marketing tools online: from email marketing campaigns to social media graphic design. Some of these tools can help make your online business grow, some others would make you save a lot of time.
Buffer. If you're using social media effectively, you probably have a profile for your business on more than one platform. Each time you share content, you need to upload it on any of these platforms, but with this simple tool, you can share your content simultaneously on all the social media you're using.
HubSpot. HubSpot is a free plugin for WordPress (which is also free). It offers a rich set of tools to boost your sales and marketing performance (Crm, forms, email marketing, and more) and make your online business grow.
Google My Business. It's a free platform and it allows users to find your business on Google. These days, if your business isn't on Google it doesn't exist.
6. Focus on your targeted audience
Your business should be focused on a particular audience. The more you streamline content, products, and services, the higher the quality of your visitors. This is how you can target those who are most likely to spend money on your business. 
The targeted audience should include everything from the type of content you create to the brands of products you stock. 
The biggest and most common mistake online entrepreneurs do is trying to target everyone. This often leads to being over expensive and an unsuccessful strategy. Who are those who are going to benefit from your business? They are your target audience. 
Also, when your business is already running and you can afford to spend money on ads, knowing your audience is going to make you save a lot of money. Instead of showing ads everywhere, you can fine-tune them to show only to those people who will most likely make a purchase.
For further information about how to make your online business grow, don't hesitate to join our free training center.
Please follow and like us: