Starting a business from home can have a lot of advantages. Not only can you become your own boss and decide your own working hours, but you can also level off the initial expenses using the service you are already paying for (such as electricity). One of the most effective ways of starting a business from home and having great chances of starting making money very quickly is to start an internet business. The internet is full of guides on how to start an internet business from home, so much that you risk getting a bit confused. With this guide, we thought of providing a sequence of essential steps you need to take to start your own online business. 
1. Start A Business That Fills A Need
Among all the people that start a business online, the vast majority of them fail. There are several reasons for that – one of the main ones is that they aren't able to be consistent and have the patience to let her business grow and gain traffic, but one of the most common mistakes they do is to start from an idea for a product and then thinking to market. To boost your chances of success, instead, you should start with the market. Find a group of people who are searching for a solution to a problem without finding results. Then come up with a business idea that can offer a solution to their problems, that can respond to their needs.
Before coming up with your idea, that is, you need to do market research:
Visit online forums to see what questions people ask and what problems they are trying t solve;
Do keyword research and find out what keywords people are searching for. Yet, avoid having a ton of competition with other sites.
Check out your potential competitors by visiting their sites and taking note of what they're doing to fill the demand. You can use what you've learned from them and create a productive service for a market that already exists – and try to do it better than the competition.
2. Write Content That Sells
There isn't a proven sales content formula that takes visitors through the selling process. Yet, we can provide you with a list of tips on how to optimize your website content:
Write descriptive and compelling headlines. Headlines are important for both users and search engines. It's the way both of them can understand what your content is about.
Clarify the problem that your service or product solves. Make it as clear as possible. Use words, drawings, videos, infographics on your homepage so that the visitor can understand at once how your product or service can be helpful to them.
Establish your credibility. Add testimonials on your website from people who have used your service or purchase your product and had a great experience
Make an offer. Make it clear for the visitor what you are offering. If you are paying this, I'm going to provide you with that.
Make a strong guarantee. Offer a form of guarantee: the unhappy users can have their money back, they can have a free trial… Offer to the potential customer a way of testing your product or service before giving you their money.
Create urgency. Offer discounts that are about to expire: this is the oldest and most effective marketing strategy.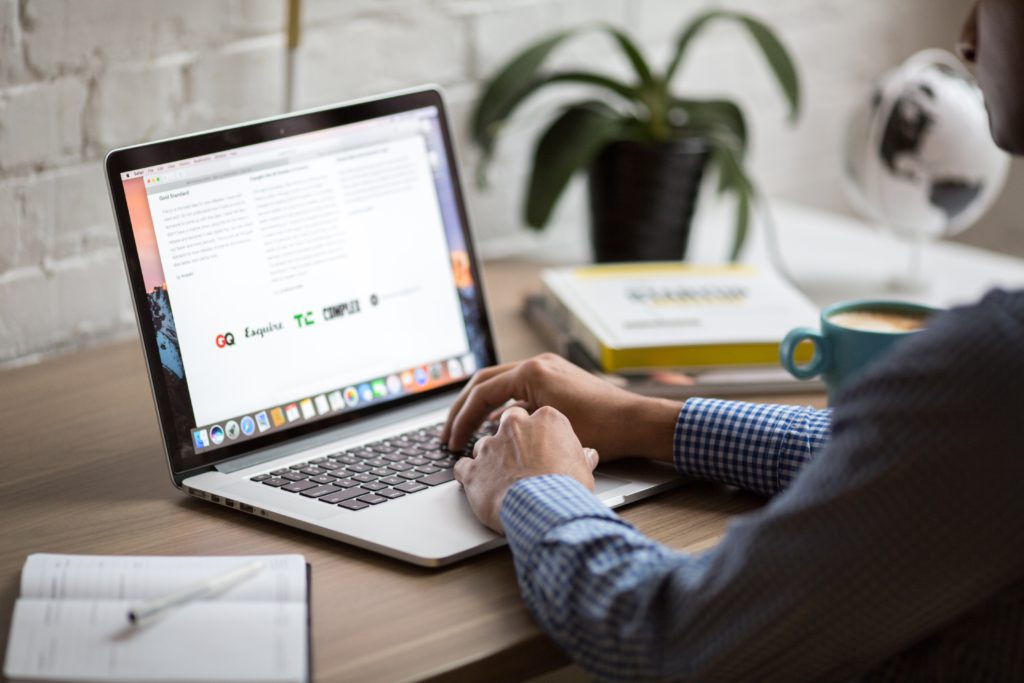 3. Optimize Your Website
Your website needs to work properly. Since your just moving your first steps in the field, keep it simple. Avoid overloading it with too many elements both visually and functionally. Your website needs to be loaded quickly: if it takes more than just a few seconds the user will go away. You have two options: hire a professional web designer or doing it yourself. If you're doing it all on your own, here some useful tips for you:
Choose one or two plain fonts on a white background;
Make your navigation clear and simple, and the same on every page;
Only use graphics, audio or video if they enhance your essays;
Make it easy to buy: no more than two clicks between potential customers and check out.
4. Drive Traffic To Your Website
Pay-per-click advertising is the easiest way to get traffic to a brand-new site. It has advantages over waiting for the traffic to come to you organically:
PPC ads show up on the search pages immediately;
PPC ads allow you to test different keywords, headlines, prices, and selling strategies.
You can use PPC ads to get immediate traffic but you can also it to discover your highest-converting keywords.
5. Establish An Expert Reputation For Your Website
1. Follow Up With Users
Use email marketing to turn visitors into customers, and customers into regular clients. When you are creating an email list, you are building one of the most valuable tools of your online business. Your customers and subscribers are basically giving you permission to sending them emails. Through these emails you can:
Give them something they asked for, continuing to appear at their eyes like a solution to their problems or needs;
Develop a relationship with them that can last for some time (as long as you can);
Email marketing is also cheaper and more effective than print, Tv, or radio because is highly targeted.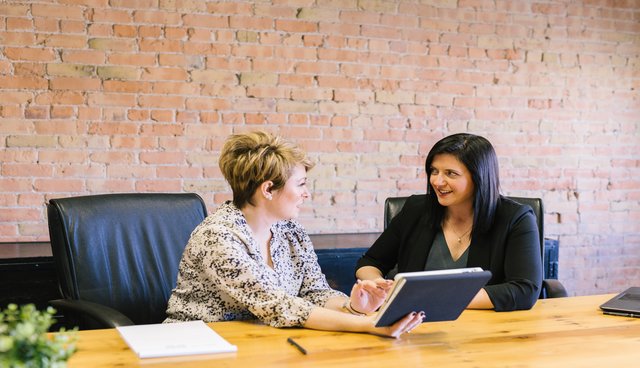 2. Back-Sales And Upselling
One of the most important internet marketing strategies is to develop customers' fidelization. About 40% of people who have purchased from you once will buy from you again if you follow up with them. Closing the first sale is the most difficult part. Then use back-end stalling and upselling to get them to buy again:
Send a "Thank you" emailS and include offers and discounts or additional services in it.
Offer products that complement their original purchase. For example, if you purchase a smartphone online, almost certainly the seller will also offer you a cover.
Send out electronic loyalty coupons they can redeem on their next visit.
DO you need more information and training on how to start an internet business from home? Don't hesitate to join our free training center.
Please follow and like us: