Network marketing, which can also be called multi-level marketing (MLM), is a type of business where its "hiring" process deals with the recruitment of individuals to the industry, and the compensation has to do with personal and team downline sales.
To people not in the loop, it is often referred to as a pyramid or get rich quick scheme.
Despite the bad press, the MLM industry is still creating a strong reputation and gaining more and more interest from individuals who need an extra stream of income.
Network marketing also helps those who have failing pensions, or those who aren't financially independent.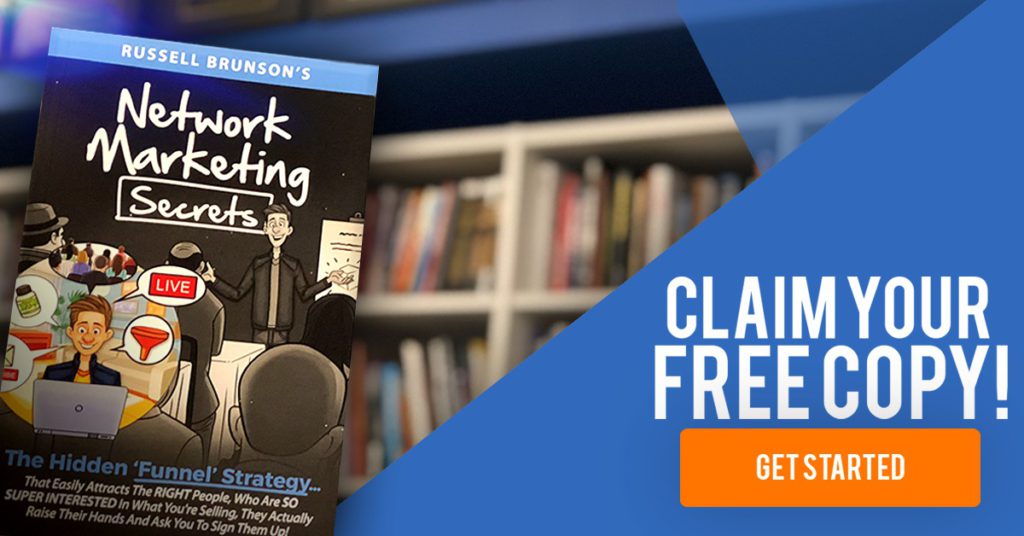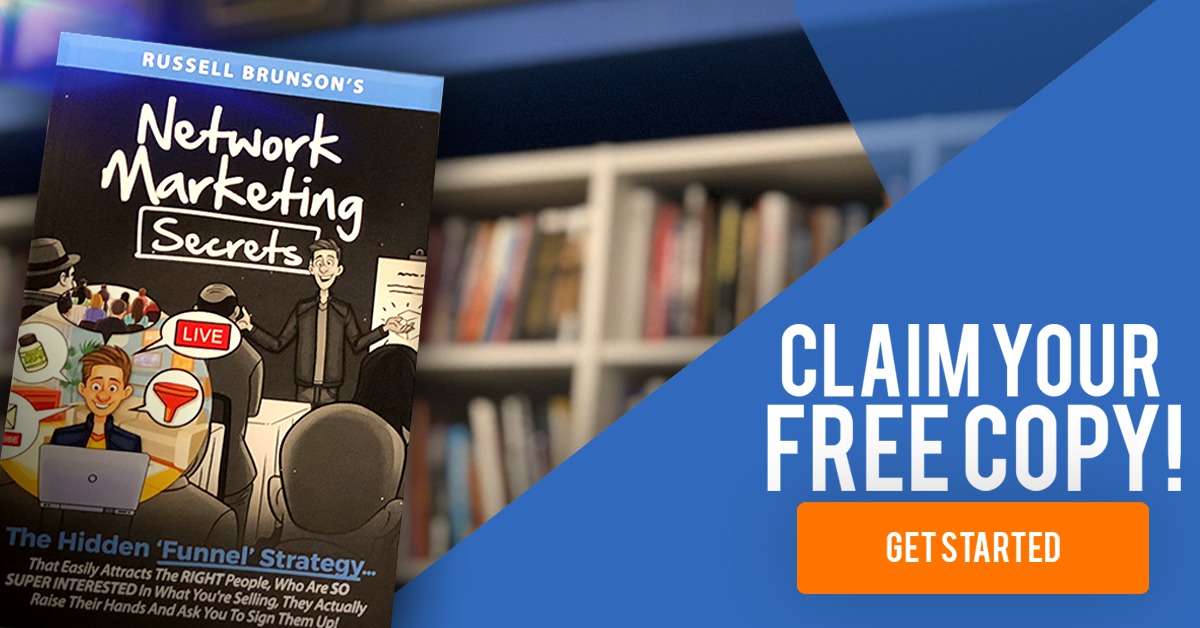 A common myth with regards to network marketing is that most network marketing  companies are scams. Make money online scams are everywhere, but doesn't mean that all network marketing companies are scams.
This makes several people still skeptical about joining network marketing programs.
Is network marketing worth it or not? Well, my response to that question is a big, YES!
And if you want to know how to make money in network marketing, follow these simple network marketing tips to help get you started off right.
Network Marketing Tip #1 – Take advantage of every training opportunity.
One disheartening thing about several companies who do network marketing is that they lack the ability to provide the proper training to recruits for them to be successful in the business.
This means that you are on your own if you need more training on how to run a network marketing business.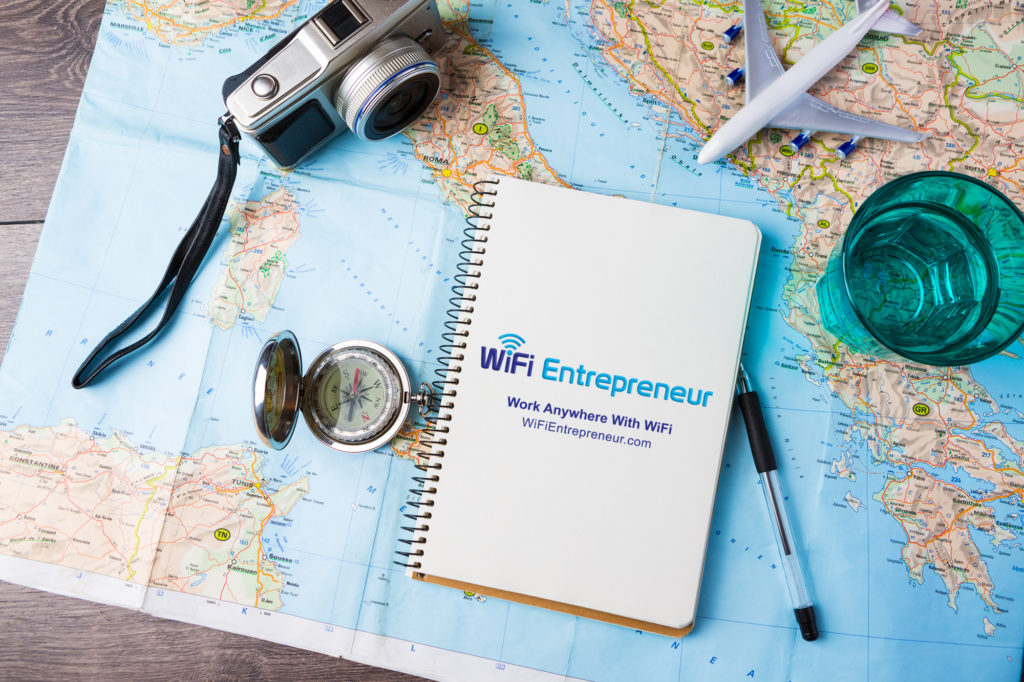 One thing you can do to get more training is  picking the brain of your recruiter, or a person who has been a member of the company for a long period of time and is successful.
Ask several questions about the business, write things down, and ask for any tools or materials they are willing to give you. If it is a legit company, they should surely have an individual who will be ready to help you to be successful.
Network Marketing Tip #2 – Be there for your "job".
You definitely don't expect money to begin coming in when you haven't put effort and time into the business. You should see the company as an actual job whereby you're required to put in a particular amount of days weekly.
The effort and time you put in are directly proportional to the money you'll make.
Network Marketing Tip #3 – Determine your primary goal.
Do you aim to make use of network marketing to supplement your other source of income? If so, you will need to put in a some number of hours weekly to achieve your goal.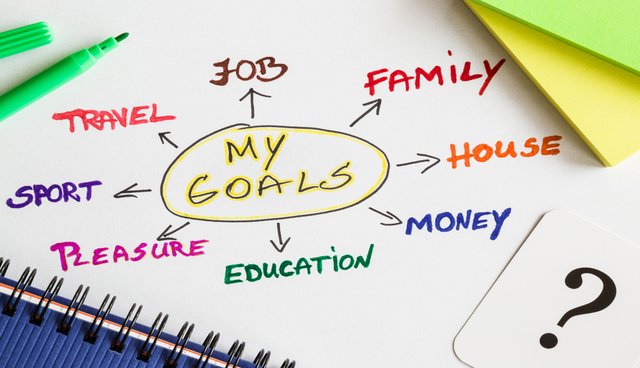 If you aim to make the business of network marketing a full-time income source, you will need to devote about 15+ hours weekly to be exact.
Make a list of your long term and immediate goals and the way you want to achieve them.
Network Marketing Tip #4 – Find that one thing that works for you.
A number of individuals have the fantastic skill of salesmanship naturally. These natural salesmen seem to have success even when they put in very little effort to growing their network marketing business.
Some other individuals find it difficult to make connections and are still wondering how to make money in network marketing. It's possible you have no natural salesmanship skill, but you can still make use of what comes to you naturally.
One of the best methods of selling any product and recruiting other individuals, is by believing in the product.
Almost everyone is more receptive to individuals that are honest, real, and possess personal experience with their customers and products.
This is the reason it is necessary to look for a company you're sure about and can relate to using their products. Selling will arrive naturally, and you will succeed in no time.
Please follow and like us: