Start making money from an old working smartphone!
Using your smartphone to make money won't make you rich overnight, but if you are just getting started or are trying to build up some initial money to later scale to a full-time income source, this post is for you.
This post is for someone who is looking into making a few extra bucks on the side or make some quick cash online.
So, what are the 7 best apps to make money with your smartphone in 2021?
7 Best Money Making Apps of 2021
Acorns allows you to invest your spare change automatically. It has over 4.5 million users and 1.2 billion dollars in assets. These numbers show the legitimacy of the company.
How does Acorns work?
It allows you to link your credit card or checking account with the Acrons app. Acorns will automatically round up transactions and invest the differential for you. For instance, if you pay for something that is $3.93, Acorns will round it off to $4 and invest that extra $0.07 on your behalf.
That is the only way to make money with Acorns. Acorns has a lot of partners like Airbnb, eBay, Macy's, Lyft, Amazon, Sephora, Hilton, and other various companies. You can get some percentage of cashback or cash bonuses for using your Acorns account with those retailers.
If you spend money on Airbnb linked with your Acorns account, you get a 1.8% service discount.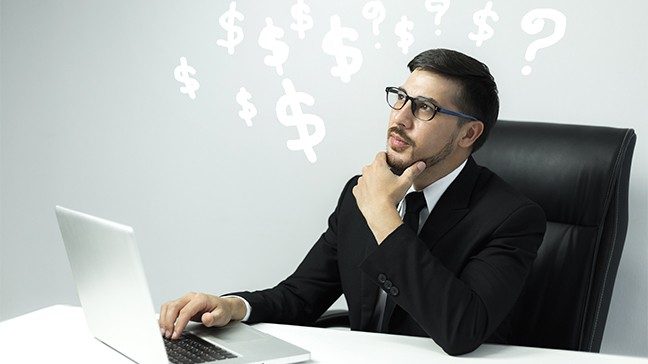 Neilson is a huge market research company. They pay you $50 per year per device for simply having the app installed.
Surprised?
How you use the internet is valuable to many companies out there. The Neilson app anonymously collects data about how you use the internet, how long you use the internet, your browsing habits and so on.
They collect this data 100% anonymously and pay you $50 per device per year for simply allowing them to collect and share this data with other big tech companies and advertisers.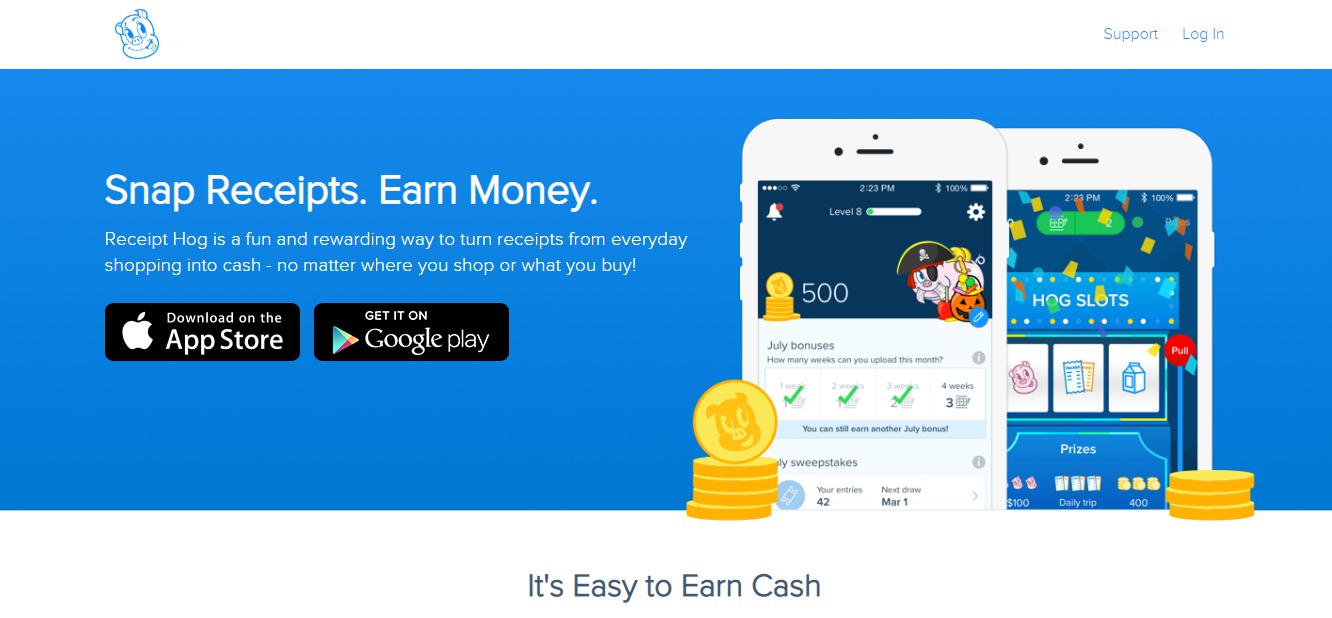 Receipt Hog simply allows you to convert your receipts into cash.
Making money with this app is very simple. All you have to do is take pictures of the receipts of things you have already bought.
When you do that you get bonuses in the form of points. You can exchange those points for prizes. One of those prizes is straight-up PayPal cash sent into your account.
Receipt Hog makes all this fun for you by having things like a virtual slot machine and sweepstakes where you can win larger prizes such as Amazon gift cards.
You don't have much to do here because you are already buying these things you have receipts for. These receipts you usually just throw away. Why not make some extra cash through them?
Why would someone want to see your receipts? Again, how you shop and what you shop, all this data is valuable to companies out there. That's how they decide how to show you ads where you'll end up buying more from them.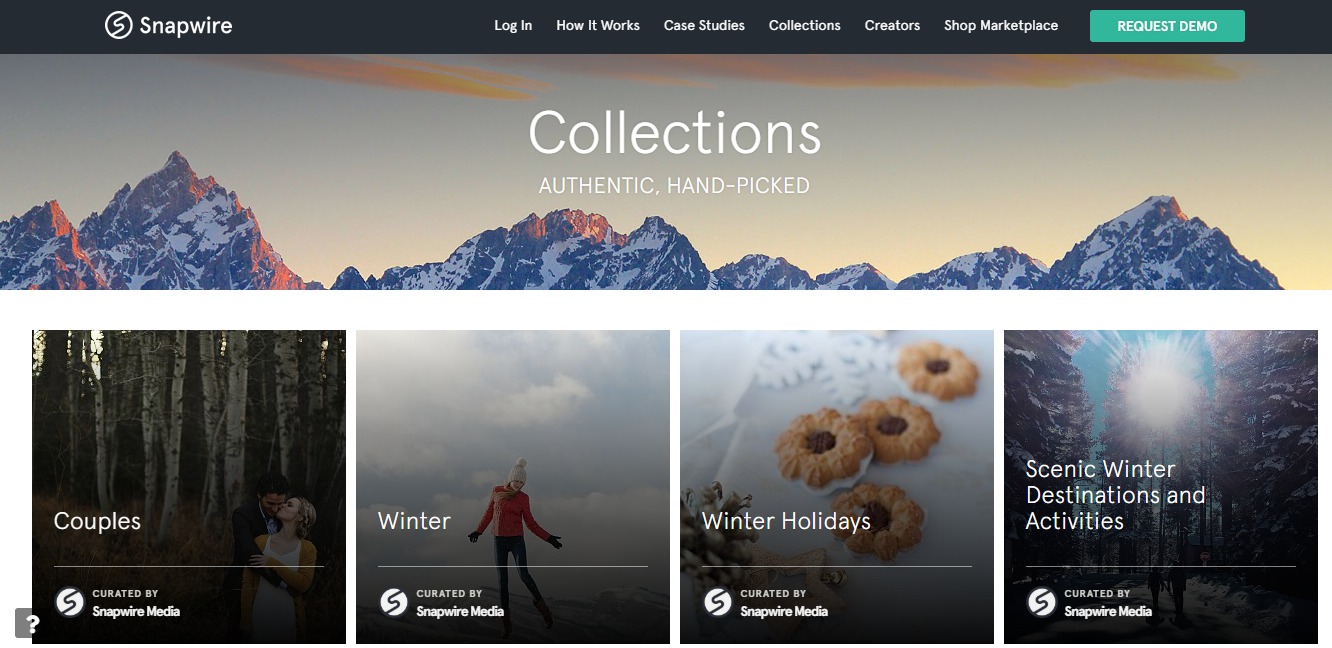 Snapwire is a social network that allows designers, photographers, and artists to monetize the images that they take.
A great feature of this app is that you can navigate to creators and look at what they recently purchased to get an idea of what types of photographs are actually being bought by companies every single day.
Wondering why large companies would like to buy your pictures when they have a team of photographers of their own?
Well, it's much cheaper for large companies to actually purchase photographs from websites like this for their blogs or newsletters.
You can act as a freelance photographer for these large companies by simply taking photos from your phone. You can start getting paid, literally as soon as today.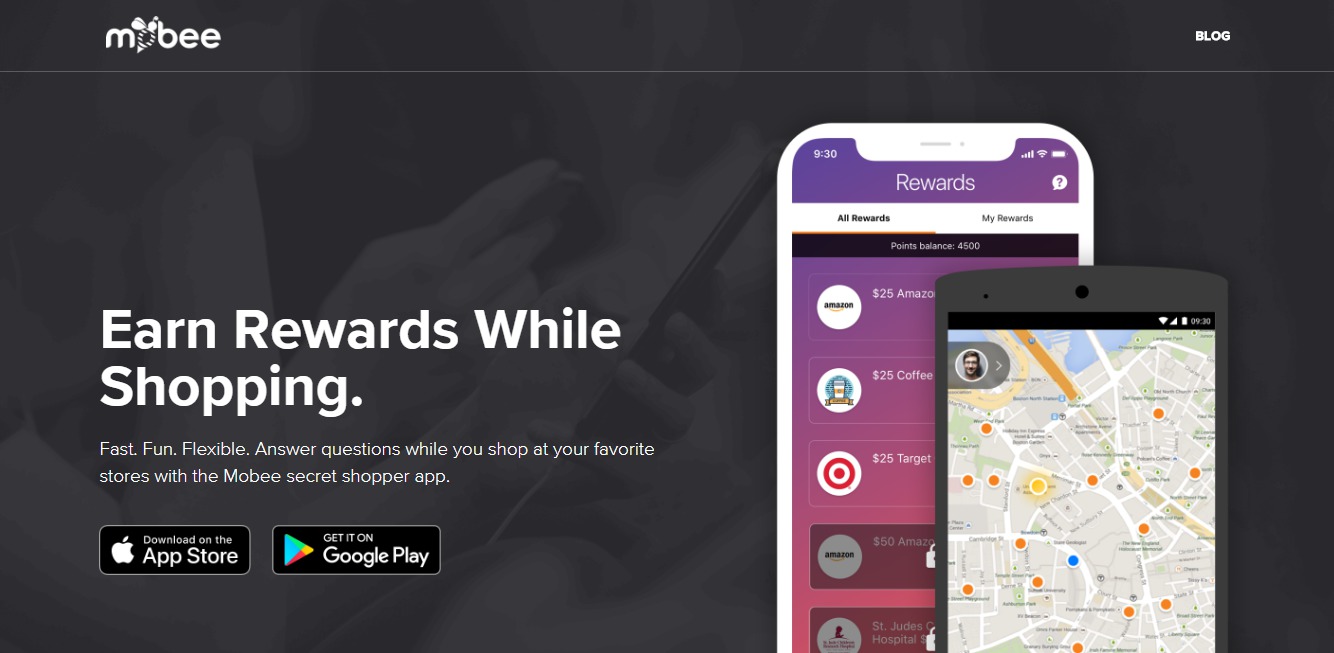 Mobee describes itself as a secret shopping app. They actually pay you to shop and dine at your favorite places. You can earn rewards simply by giving feedback to the businesses you already go to.
How does it work? You get to set out and do things called 'missions'. Missions are random little tasks when it comes to local businesses and stores in your areas. A mission could be as simple as going to a local store and taking a picture of a product on display.
Based on the difficulty, length, and requirement of the mission you can earn a pretty significant amount.
Mobee is not the only app where you can do this. There are other players in the market like Gigwalk and Field Agent as well.
You can sign up with all three apps and go on these small missions to earn three times the money. You are essentially doing the same thing for the three apps.
This one is not a new app, in fact, it has been around for a very long time. In the Feature Points app you earn points for completing surveys and shopping online.
You can then use these points to get rewards from Amazon, PayPal, and other places.
Another way to earn via the app is through their referral program. If you refer a friend, you get 50% of the points they earn through the app.
FeaturePoints also offer you cashback. The app is available for both iPhone and Android users.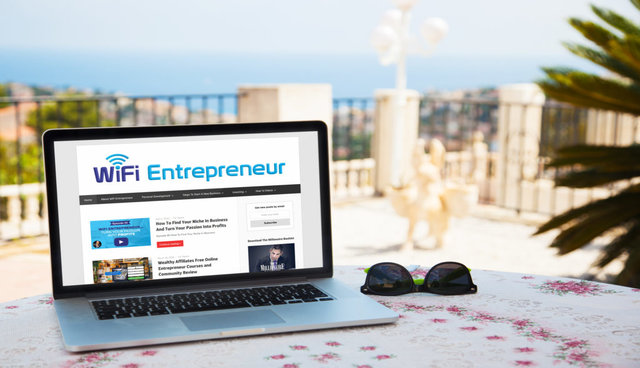 iMoney is an app that lets you download other various apps which you then need to try out for 3 minutes. And you get paid to do that.
Yes, it's that simple. Just download iMoney app and register with it. Do all the confirmation and stuff before you log in again. You will see apps inside packaged with various categories. Download the application and check it out for 3 minutes.
There is nothing specific that you need to do. Just look at some features of the app. Try out a few things and you are good to go. What you earn depends on the app.
Again, you also get paid a good $10 for referring any friend to the app. Invite 10 friends and you make $100 a day.
So these were the 7 best money making apps for 2020 where you can just sign up today and start making money now. No extra skills required. So what are you waiting for?
Ready to Make Money Online?
We hope you enjoyed this list of the best Money Making Apps of 2021. If you want more great ideas on how to make money online using your smartphone or laptop. Check out our free online training center.
Please follow and like us: