Due to the times we are in, it is only smart to learn how to make money online. A wise man will invest in knowledge because, according to the famous adage, knowledge is power. I will say knowledge is wealth because knowledge can be converted into wealth.
ASM course can equip you with the knowledge you require to be an expert marketer on amazon.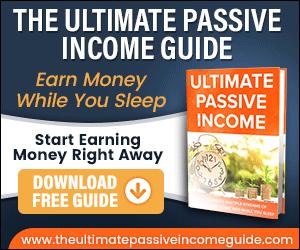 Regardless of whether you have prior knowledge, you can use the ASM course to increase your Amazon sales. 
You will not start making instant millions by purchasing the course. It would be best if you are also hard working. The plus is you know exactly what to do at every point in time through the knowledge gained.
So, I would say it's worth every penny.
Will Amazing Selling Machine Work?
If you wonder if studying this course would help you drive sales, then the answer is yes.
That answer didn't just come out of my imagination; it's a conclusion derived from reviews and the founder's reputation. 
Jason Katzenbach and Matt Clark founded ASM in 2012. They are both e-commerce gurus that have been able to build a multimillion business over the years. their success is enough proof that this course is a must for every businessman/woman on amazon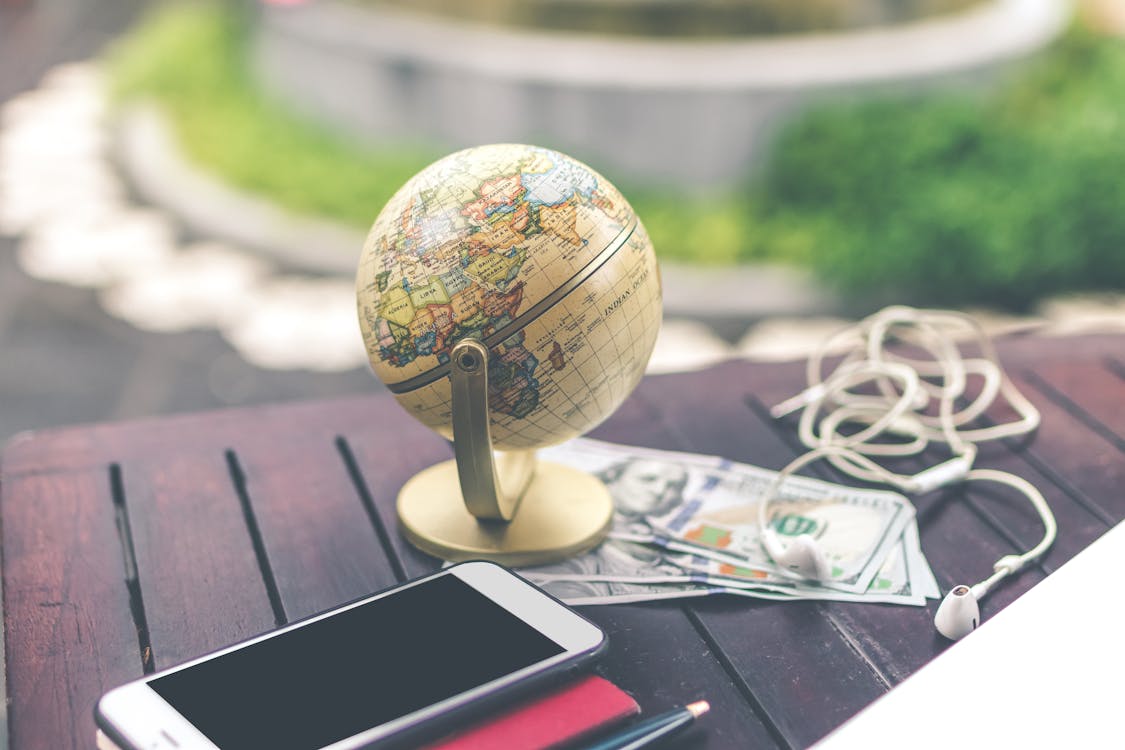 What Is Amazing Selling Machine
The amazing selling machine is an amazon FBA training course that has gained popularity and relevance worldwide. It comprises an 8-week training course, a worldwide community of sellers, a private mentorship program, and a private resource vault targeted in coaching and grooming new sellers on managing and growing their Amazon FBA business from scratch to the top regardless of their experience level.
ASM. will eliminate the hard work and uncertainty that usually accomplish starting an e-commerce store. It walks you through the following step to help you achieve your aim
research and selection of product 
evaluating ordering inventory and accessing suppliers  
creating a unique private label and brand 
creating contents that convert on amazon listing
Launching products
product marketing and generating of traffic 
Scaling to seven-figures and beyond
Features of Amazing Selling Machine
The ASM Dashboard
The dashboard serves as the command center for the entire product and, as such, needs an excellent design. The clean design, clusters free, and easy to navigate dashboard is the first positive impression of the program. 
Easy-to-digest video lessons
The course is supposed to run for eight weeks, but you can accomplish and cover every subject in less because the videos are self-explanatory and easy to understand.
There are over 100 videos with insider information on everything from product identification to selection and working with influencers to drive sales.
The ASM Mentorship Program
under this program, you have the privilege to be mentored by world-renowned experts and successful Amazon sellers to give you the necessary guidance on marketing and store optimization. They will guide you through building your store, and they will give answers to any questions you ask.
Another bonus is aside from the lesson and knowledge gained; you have confidence that the advice you get from the platform is 100% proven.
The Amazing Selling Machine Private Community
The community helps you meet up with people who have taken the course and put it into practice. Another person has already solved 98% of the obstacles you might face while building your store. Instead of starting from scratch, you can easily reach out and get advice from that person.
This community is like a collection of brainpower; it is known to be the best in the industry. In the community, everyone is motivated by the success of others. The icing on the cake is that competitions are set up periodically to make the community fun.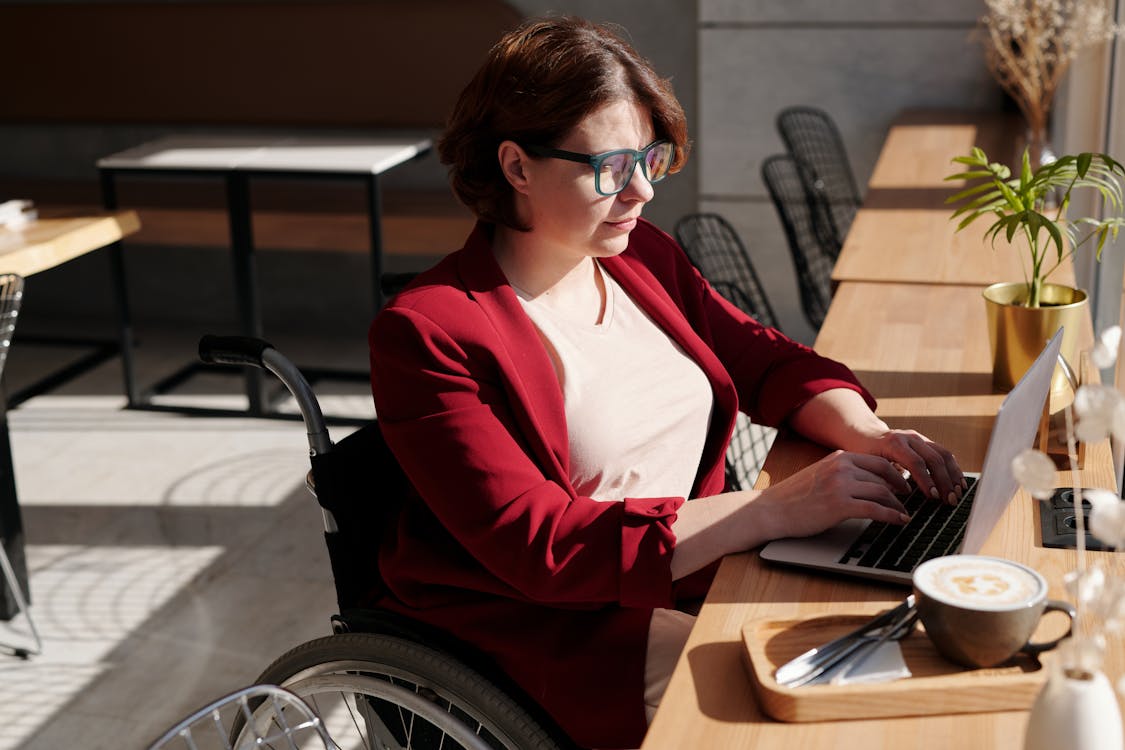 The Private Resource Vault
The founders of ASM keep valuable materials and resources in a private resource vault to serve as reference material to others. These valuables include information and tools the founders used in building their stores, product evaluation templates, suppliers' templates, and contract deals of some service companies. 
This vault is like a window into the founder's mind. Because it contains product information of various amazon SERPs, including monthly sales, revenue, and reviews. This information can assist you in making progress easier.
The amazing thing is it's 100% free and easy to access.
Below are some of the benefit you would derive by using the private resource vault
Lead-gen Google Chrome extension: An easy-to-use tool that helps you identify products with high potential and low competition.
Coaching calls: Mike McClary and Rich Henderson will give you a call and relate with you on a personal basis. 
FREE upgrades for a lifetime: you would have unlimited access to any new version available 
A private sourcing agent: ASM eliminates your risk of being scammed by finding three suppliers for you and negotiates on your behalf.  
Conclusion: My Honest Review About Amazing Selling Machine.
The most important benefit I got from the cause was how to optimize a store. I learned many secrets about store optimization, and I discovered new techniques about running ads, amazon FBA listings, finding a better supplier and traffic converting.
Looking back, I regretted not buying the course at the beginning. I would have been able to avoid the stress I encountered while building my store.
Learn from my mistake; before you build your amazon store, take the ASM course. It will help you have a smooth ride.
From data, members who joined ASM between 2013-2016 and completed the course earned a median average revenue of about $60750, according to amazon.com.
You can imagine the rate of return they made. What are you still waiting for? Act fast.

Please follow and like us: