Teenagers are at home during this pandemic, doing nothing. The schools are shut, and it's impossible to move freely. Teenagers also need to have some funds to buy basic things that they need. Therefore, there is a need for them to know how to make money online during quarantine. 
In this current world, one has to know how to work online and make money. Since the quarantine rule is still effective teenagers, need to understand how to earn residual income online. 
Below are seven ways teenagers can make money online during quarantine:
1. Freelancing
Freelancing is an art that helps to earn residual income online. It cuts across a series of online jobs like writing, transcribing, and many more. You can make a lot of money while freelancing from the comfort of your home. 
Also, you can do jobs like data entry, administrative work, and proofreading to make money. You can easily go online to check for lots of job postings for freelancers. Some individuals live on freelancing funds because they now have a reputation. 
As a teenager, you can start building an online reputation with a particular skill. You can create financial modeling online; you can write business plans and plenty of other stuff to make money. 
Overall, you only have to choose a skill that you are good at to start making money.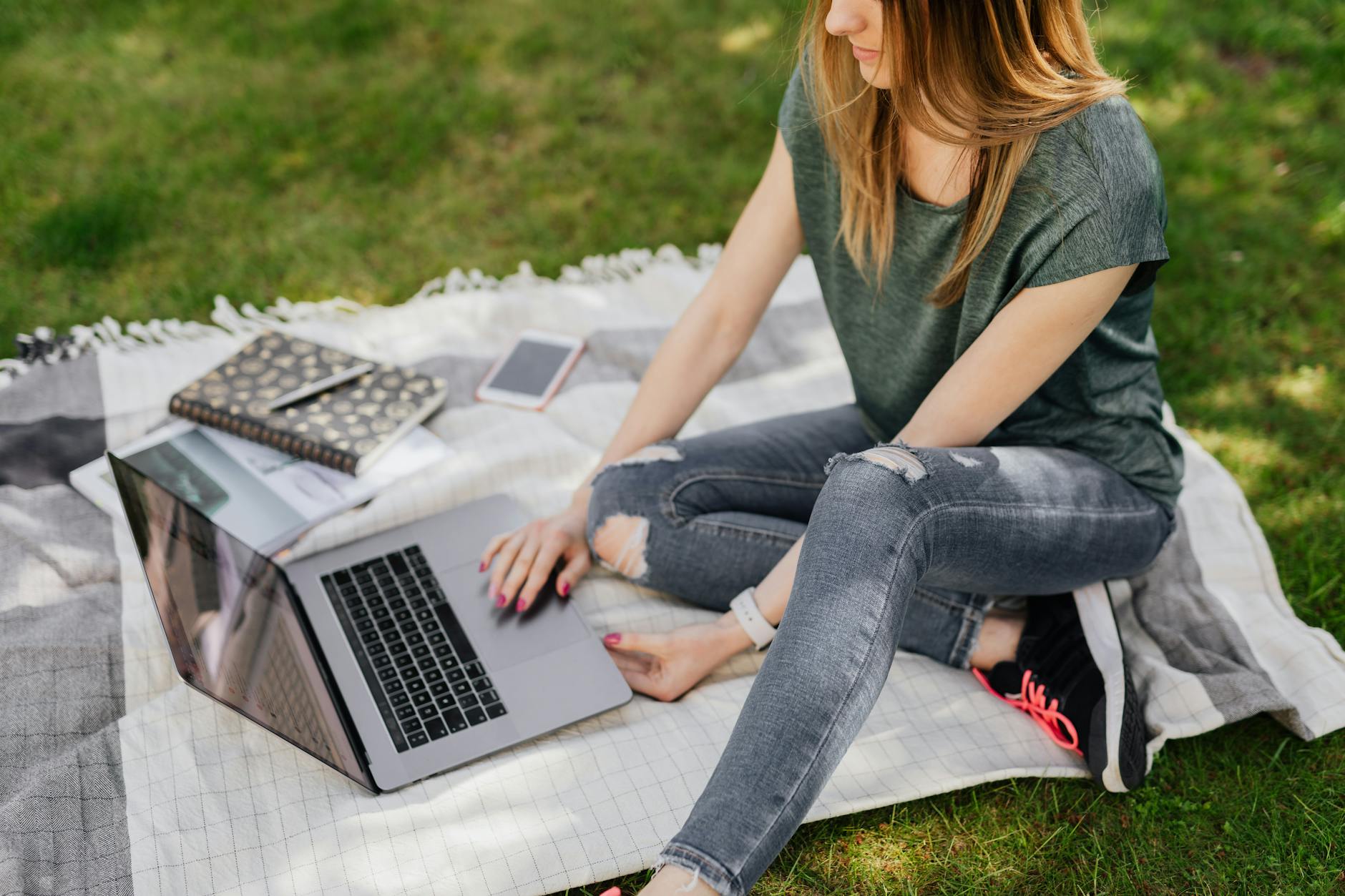 2. Affiliate Marketing
Want to know how to make money online during quarantine? Affiliate marketing will solve that problem. It's a form of online business that allows you to make a lot of money with consistency. The affiliate marketing industry is worth about $12 billion currently. 
Affiliate marketing is about promoting and helping to sell a third-party product. What you do is paste a link to other people's products on your website. When your website visitor sees and clicks on the link to make a purchase, you get a commission. 
Affiliate marketing has been known to bring great returns over time. Therefore, as a teenager, trying this out will be a good way to earn money. 
It would also be best to decide on the niche you want to try out before you proceed. Directing traffic to your website will also help a great deal. 
Overall, you can start with your social media page before getting to own a website. 
3. Virtual Assistant
Series of CEOs and plenty of other individuals online require help with one or two things. As a teenager, you can lend a helping hand online and get paid for it. Virtual assistants are currently flooding the globe, and you will benefit from joining the train. 
You can help business owners with online paperwork or administrative work. Also, you can help with data entry jobs and many others. Sometimes they need you to answer calls for them, and you do it to make money. 
Additionally, you can earn up to $50 per hour as a virtual assistant. Therefore, you will be tasked with some administrative work. You might also get involved in the creative part of the business you are assisting. 
The good thing is, it doesn't require a startup fund in most cases. A good internet, a laptop, or a smartphone is all you need.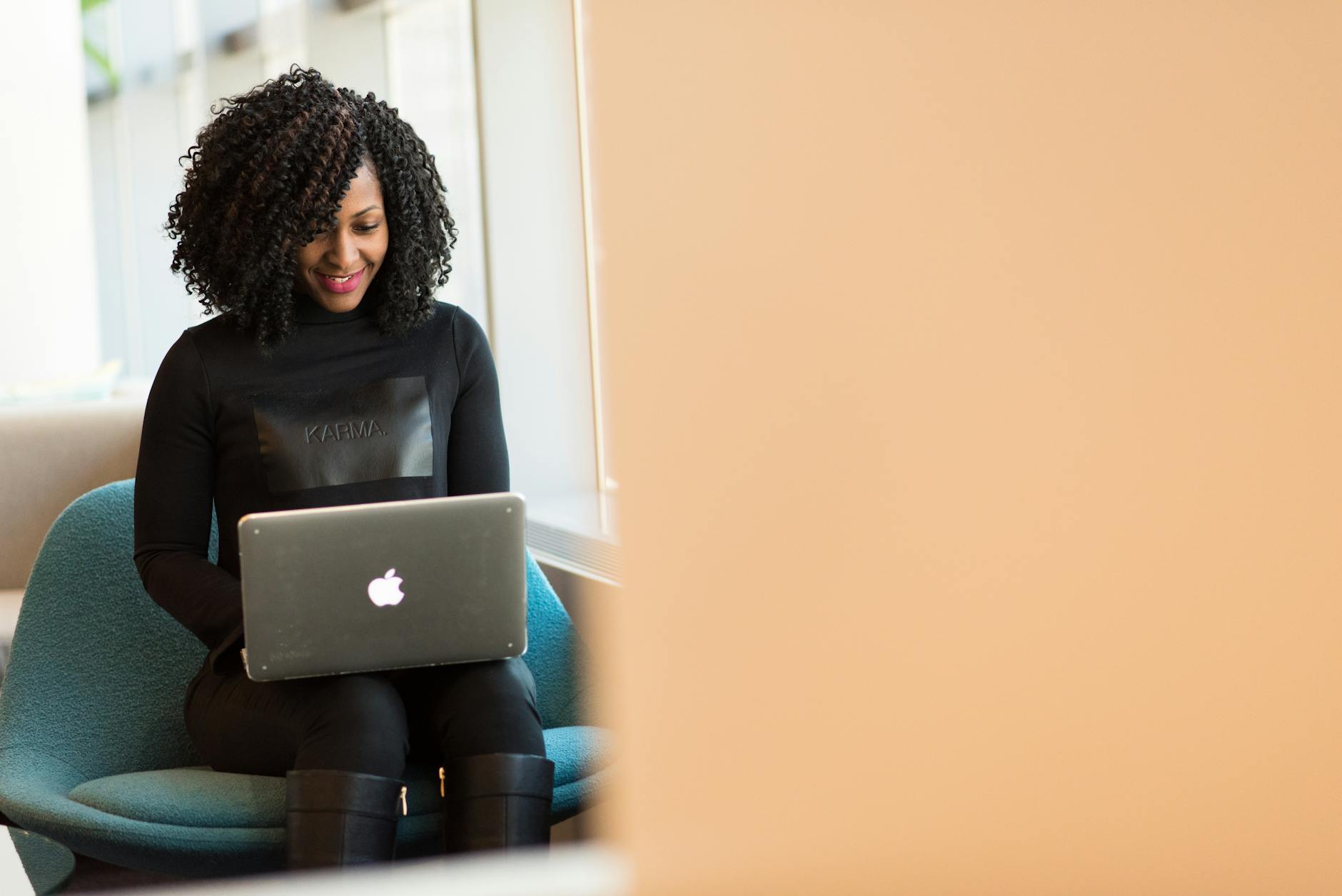 4. Tutor Online
Online tutoring is one of the ways to work online and make money. Teenagers are blessed with a series of knowledge. Therefore, you can teach whatever you know to earn money. There is plenty of stuff you can teach online to make money. You can start with programming, machine learning, basic cooking, makeup, and a lot more. 
To start online tutoring, you have to register on an enabling website. One of the most popular ones is YouTube. However, there are plenty of other online tutoring websites currently available. You can try UDEMY, EDX.org, and many other websites. 
Additionally, you can make money on your videos through ads or by selling the videos. Also, you can tell students to pay for your tutorial videos for a particular fee. A tutorial course could get sold for about $50 or more. This is one unique way to make residual income during the quarantine. 
5. Translation
The translation industry is worth £40bn in the global market currently. It is changing the world, and the way business is being perceived. If you want to work online and make money, venturing into the translation business will benefit you a great deal. As a teenager, you can translate documents online if you know. 
Many Spanish, French, and Italian business owners are looking for teenagers to help translate documents. Therefore, you can register on an enabling website to get it done. 
Earnings for a translation can go as far as $1000 to $2000 per month. You can make good use of that French language you learned in school to make money.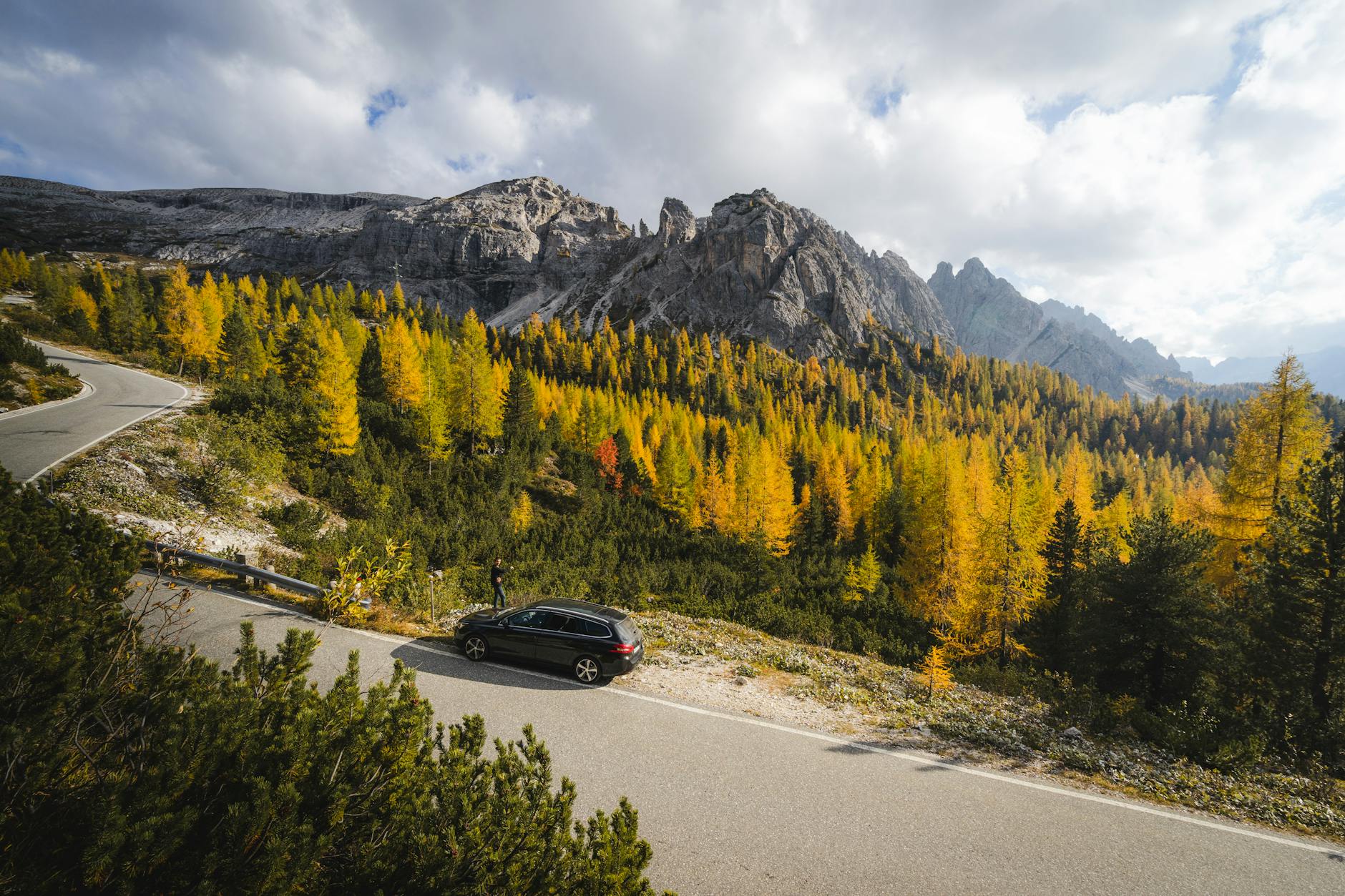 6. Car Renting
Online businesses these days are on the boom, and one of them is car renting. If you are a teenager with a car, you can rent your car out to make money. There are times your car is sitting there for nothing. Therefore, make ads online for the availability of your car for renting. 
You could log on to websites like Get Around to start your car renting business. The websites will help match you with those in need of car hire. 
Make sure to read about the pros and cons before you venture into a business like this. However, it is lucrative and will make you a lot of money. 
7. Website building
One out of three teenagers is most likely to have web design knowledge. Therefore, rather than sitting at home during quarantine, you can design websites for clients. A lot of businesses are going digital, and this will benefit your web design skills. 
Offer yourself to small business owners on the internet and get paid to design their websites. A single website design job can land you up to a thousand dollars. Therefore, getting many jobs like this can quickly change your financial story during the quarantine. 
Read more: 5 Tips on How to Make Money in Quarantine as a Family


Please follow and like us: