Throughout the world, companies are laying off thousands of employees and COVID-19 continues to have adverse effects on other areas of the economy as well. 
As businesses and offloaded employees continue to find their way around the pandemic. Many are taking advantage of the pandemic to grow their businesses and make more profits. For instance, the COVID-19 pandemic helped Amazon acquire a $5.2 billion net profit. As the online shopping outlets soar high between April and June.
However, you too can get paid working online from making money online too. You can increase your income irrespective of the skills you have. This is why we've come up with different ways you can earn a residual income online. Without further ado, let's get started.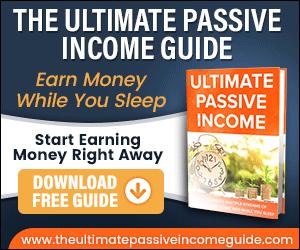 Copywriting
This is a great way to make money online for those with writing experience. Copywriting is a mega-industry with limitless opportunities for people willing to make extra efforts. One of the upsides of copywriting is that there are many industries you can select from. There is entertainment, B2B/SaaS, health, finance, marketing, travel/hospitality, and many more. 
However, a copywriter will thrive in an industry where he/she has prior knowledge or perhaps a keen interest. Therefore when deciding on a niche make sure it's where you have the knowledge or interest.
There is no fixed price when it comes to copywriters' earnings. Therefore, it is important to make research on earnings so you don't sell yourself short.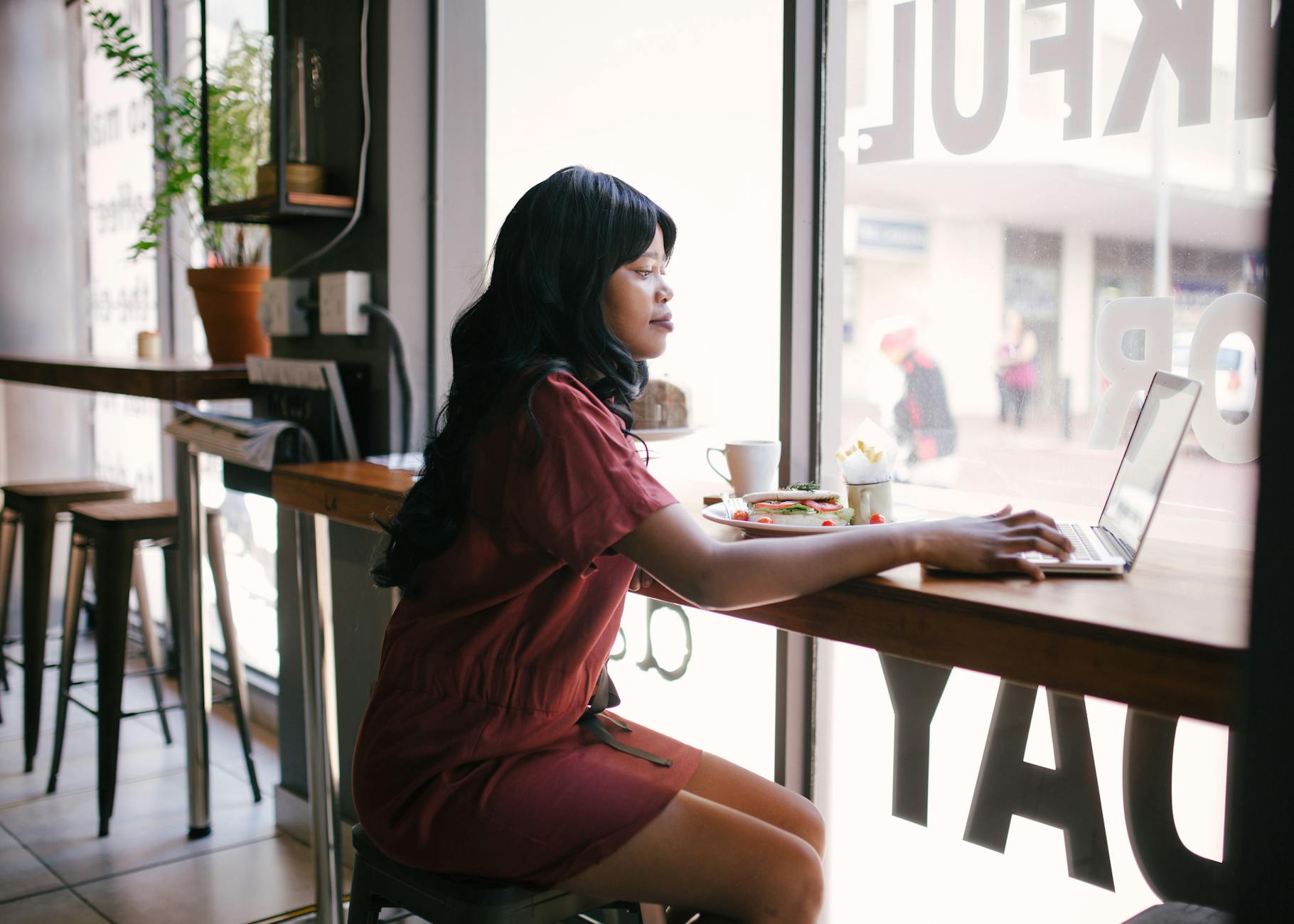 How can you get started with copywriting?
There are many ways you can start copywriting:
LinkedIn Job alerts: With over 30 million active businesses on LinkedIn. The platform is undoubtedly one of the best places to get notifications on prospective gigs. All you need to do is set up a catchy profile and follow these steps:

Make research on companies and publications you would like to work with online.
 Then search for these companies/publications on the LinkedIn homepage
Click on create a job alert
Complete the required fields and create a job alert.
Cold pitching: Cold pitching is when email targets prospects and you try to convince them to partner with you. 
Online platforms: Online platforms like Fiverr, Airtasker, and Upwork make it easy for copywriters to get jobs. All you need to sign up, set up your profile, and get started. 
Create How-to YouTube Videos
With 2 billion users and a billion daily watches. YouTube is fast becoming a go-to source for all kinds of video guides and courses. You can monetize your visual content by charging a subscription fee. When you monetize your visual contents it becomes password-protected for your subscribers only. 
However, to get a lot of subscribers, it is important to master the phrases people search for the most. 
How to know the phrases  people search for
To find prospective phrases start by typing  "How to (Your topic)" in the search bar.
Take note of the phrases generated into the auto-fill dropdown.
Use the exact keywords when you are writing your video titles, tags, and descriptions.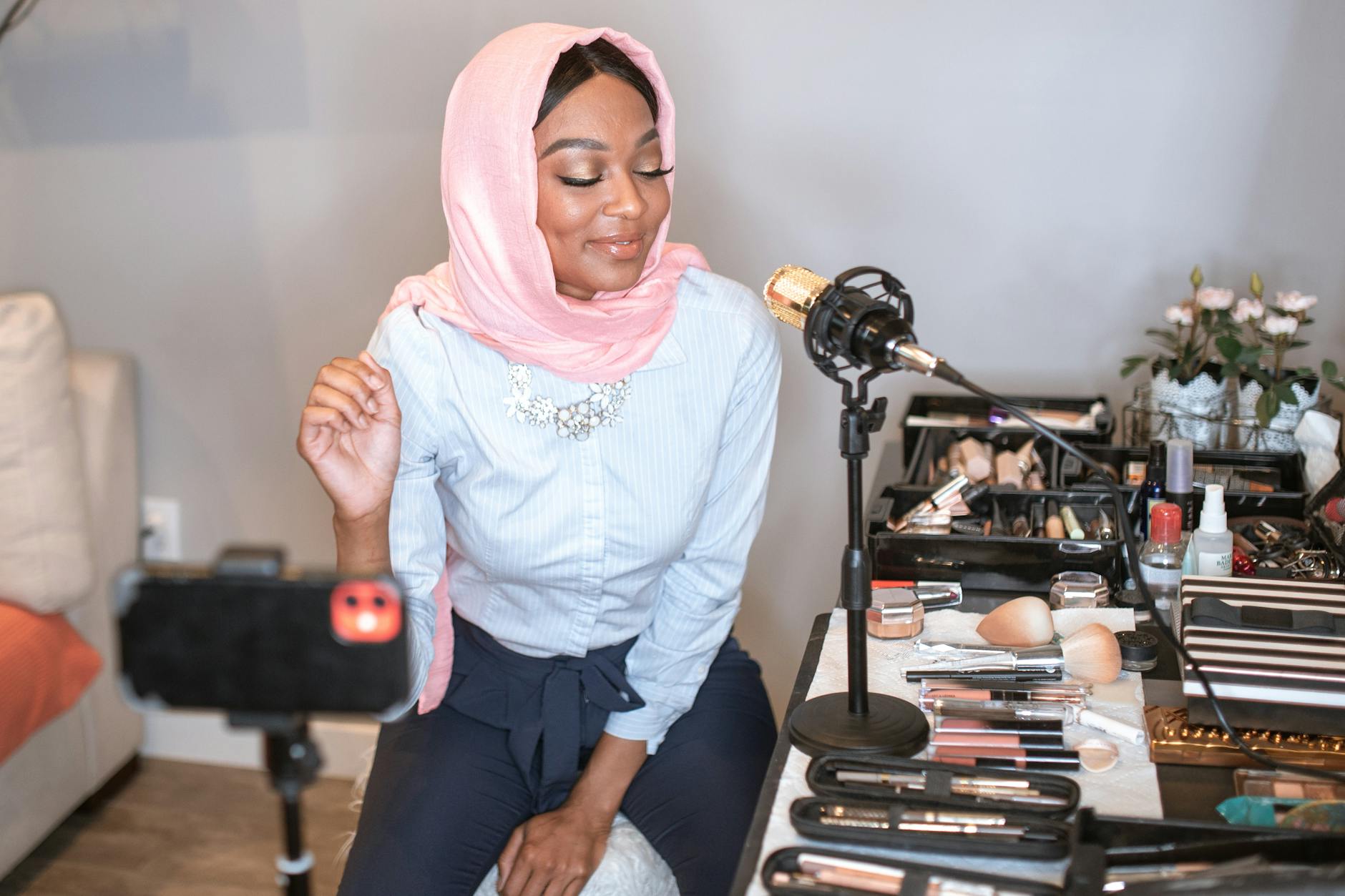 Turning Your Interest To Paying Podcast
Launching podcasts is another way to make money during the quarantine for a side hustle. All you need to get started is a laptop, microphone, and free recording software.
One of the perks of having a podcast is that they are not run every day. Most podcasts are weekly and are much better when they are short. Running a podcast gives you the chance to focus on other sources of income.
Ways to monetize your podcast
There are numerous means to monetize podcasts. Few of them include:
Commercial sponsorship (Advertising products/services).
Create paid membership tiers for exclusive listeners
Sell premium episodes 
Sell repurposed contents
Public speaking
Sell e-courses
Be an Audiobook Narrator
With audiobooks, people do not have to fully focus on their dedicated time to concentrate on reading. This makes it plausible to listen to books during a walk and household chores. 
You can make narrating audiobooks your side hustle. As it gives you the chance to do other paying jobs. 
Blogging
You can create blogs on your area of expertise. It is important to always think about the value you are providing. Your blog should be able to showcase your expertise in your field.  By providing insightful information to your readers. Come up with reasons why you think anyone should read your blog.
Read more: 5 Tips on How to Make Money in Quarantine as a Family
How do you monetize your blog?
Affiliate income is one of the best ways you can monetize your blog. You earn commissions when people end up buying something through your blog.  The best thing about this kind of income is that money keeps coming in. Even when you take some days or weeks off. This allows you to focus on other important things. 
Be a Freelance Web/Graphic Designer
Do you know your way around web or graphic design? You can monetize your skills by bidding for gigs on platforms like Fiverr and Upwork.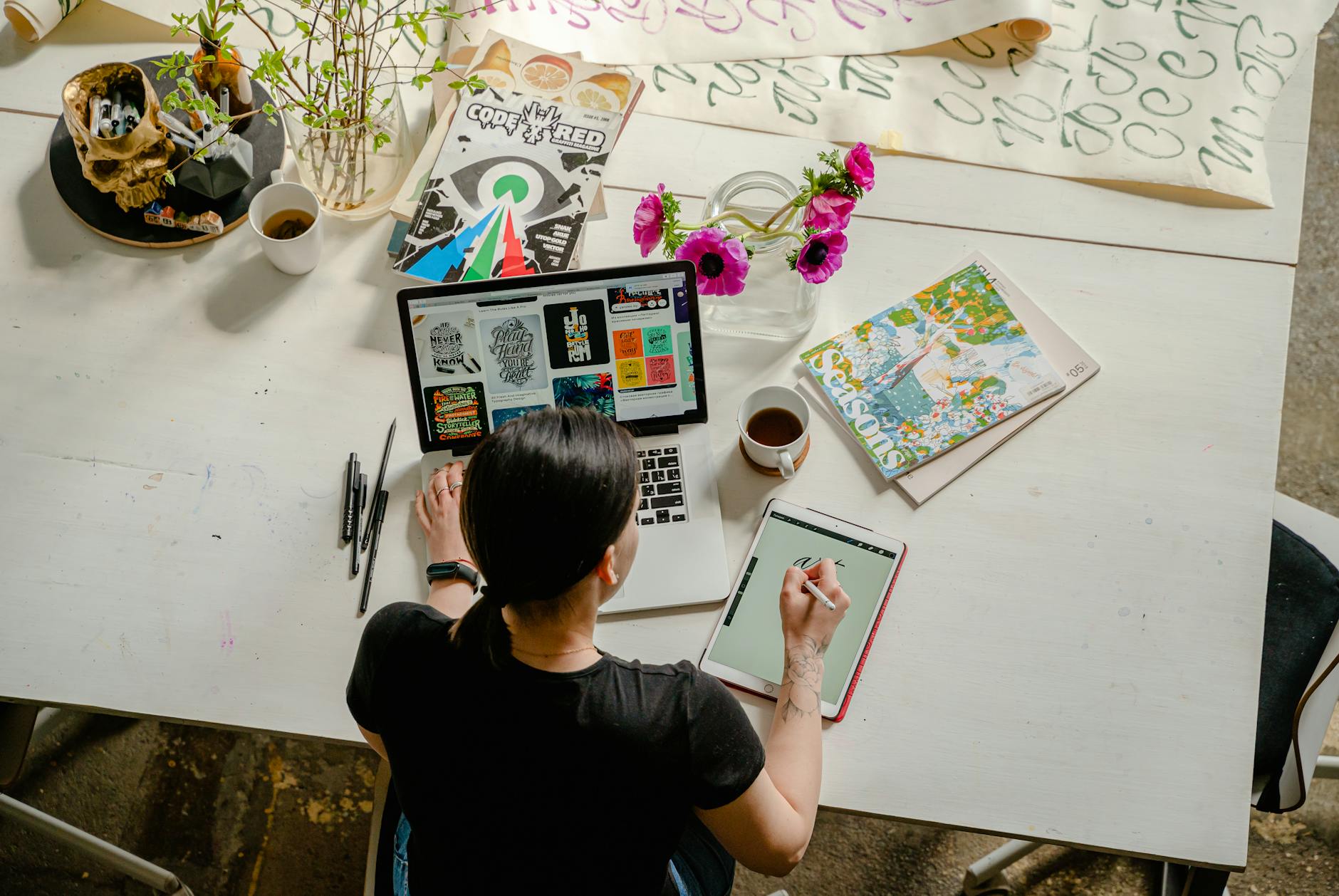 Get Crafty
Etsy is the perfect platform where every crafty entrepreneur should be. On the platform, people come together to make, sell, buy, and get unique items. 
Etsy supports independent creators. So you can expand your reach by selling your jewelry, and other handmade items on the platform.
However, you can sell your items on another pro independent creator platform like:
Cargoh
Artfire
SpoonFlower
Shopify
Cratejoy
icraft
Hyena Cart
Aftcra
Absolute Arts
Zibbert
Handmade at Amazon
Conclusion
By now, you've understood how you can earn residual income online. Whether you just want to increase your income by having an extra side hustle. Or you are hoping to start a new career. These means of making online are for you. 
Don't be overwhelmed by the list. Take your time to figure out what you are good at and what you enjoy doing.
We'll love to hear from you, so feel free to comment. 
For more inquiry on how to make residual income from home, please visit https://theultimatepassiveincomeguide.com/  

Please follow and like us: