Are you tired of the 9-to-5 grind and ready to be your own boss? One way to achieve financial independence is by starting your own online business. With the rise of e-commerce and the internet, it's never been easier to sell products or services online and reach a global audience. Here's a beginner's guide to getting started on your entrepreneurial journey.
1. Identify Your Niche
The first step in starting your own online business is to identify your niche. What are you passionate about and knowledgeable in? What products or services can you offer that will solve a problem or meet a need for your target audience? Research your competition and consider what sets you apart from them. Your niche should be specific enough to stand out, but not so narrow that it limits your potential customer base.
2. Create a Business Plan
Once you've identified your niche, it's time to create a business plan. This document outlines your goals, target market, marketing strategies, and financial projections. A business plan helps you stay organized and on track as you start and grow your business. It's also essential if you plan to seek funding from investors or a bank.
3. Choose a Business Structure
Deciding on the legal structure of your business is an important step that will affect everything from your taxes to your personal liability. Some common options for online businesses include sole proprietorship, partnership, LLC, and corporation. Consider factors such as your business size, ownership, and financial goals when choosing the right structure for you.
4. Build a Website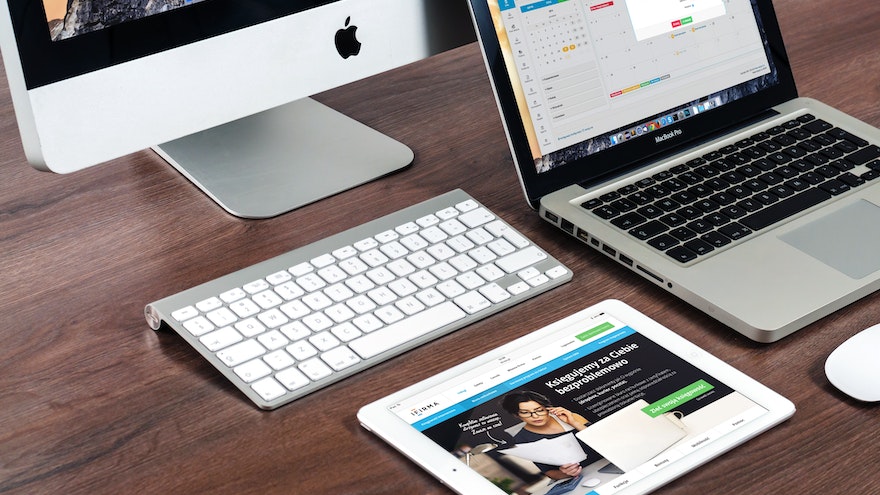 In today's digital age, having a professional website is crucial for any business. Your website is often the first point of contact with potential customers, so it's essential to make a good impression. There are many website builders and platforms available, such as Wix, Squarespace, and WordPress, that make it easy to create a website even if you don't have technical skills.

5. Determine Your Pricing and Payment Options
Pricing your products or services is a balancing act. You want to make a profit, but you also need to be competitive and consider your target market's budget. Research your competition and industry standards to determine a fair price. You'll also need to decide on your payment options, such as credit card, PayPal, or a merchant account.
6. Market Your Business
Marketing is essential for attracting customers to your online business. There are many ways to market your business, such as through social media, content marketing, email marketing, and paid advertising. Experiment with different tactics to see what works best for your business and target audience.
7. Stay Organized and Focused
Running an online business can be overwhelming, especially in the beginning. To stay organized and focused, make a to-do list and prioritize tasks. It's also essential to set boundaries between work and personal life, especially if you're working from home.
Starting your own online business is an exciting and rewarding journey. With the right planning and execution, you can turn your passion into a successful and profitable enterprise. If you're ready to take the next step on your entrepreneurial journey, join our free WiFi Entrepreneur training center and community. Our expert instructors and supportive community will provide you with the knowledge, tools, and access you need to quickly succeed online.

Please follow and like us: