9-5 grind is considered to be mundane, too safe, too boring, and soul-crushing. Oftentimes, the pay is discouraging and you are unhappy with your job. You only get big pay if you are with a multinational corporation.
But then most companies have bad working conditions. Oftentimes there have been cases of overlabour, underpayment, and deprivation of statutory benefits of employees.
Generally, working for "The man" makes you lazy and give up on your dream. Being your boss is scary, but till you own your own you can never be free.   
In a moment we'll be looking at 7 secret ways on how you can make money online fast. Without wasting much time, let's dive in, shall we?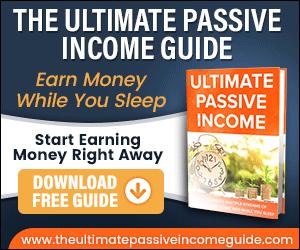 Become a Solo Game Developer
Game development is a composite of creative, analytical discipline, sound design, and programming. And a sprinkle of storytelling. One of the ways to make money online fast is to be a game developer. Developers working in EA sport and Nintendo earn an average of $83,000 per annum. But working for these companies can be stressful. You might be forced to overwork even on holidays.
But when you are a solo game developer, you earn from game sales and in-game purchases. You'll also be working in the comfort of your home.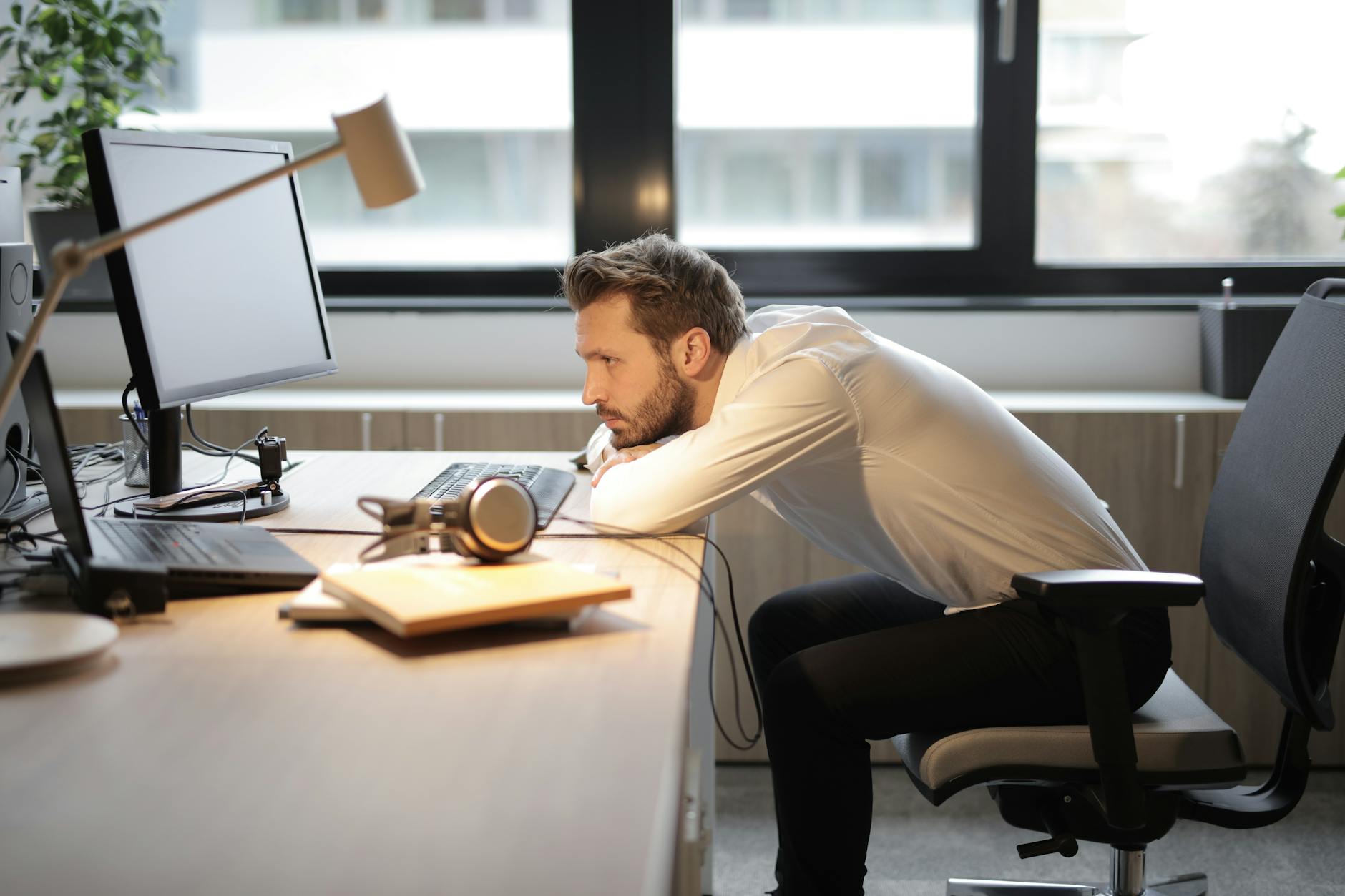 Affiliate Marketing
Affiliate marketing is an advertising method based on performance. Here, businesses pay a commission on every conversion to an affiliate. With affiliate marketing, you earn by promoting brands. It gets better when you are a savvy marketer. You can get commission by promoting apps, software, retail products, and many more.
Earning a commission might seem small. But when you are an affiliate to many brands, you can include several affiliate links on a single blog post. It increases your commission.    
How Affiliate is paid
There are many ways affiliates are paid. Below are the common payment structures.
Pay per sale (Fixed fee): Here affiliates are paid a fixed commission fee every time a sale is made irrespective of the order value.
Pay per sale (Percentage): The commission value paid to an affiliate is determined by sale price or order value.
Pay per click: A token commission fee is paid every time a click is sent to a merchant's website.
Pay Per Lead and or inquiry: A fixed commission fee is paid every time an inquiry or qualified lead is made.
Sell Your Pictures
Now more than ever, there are high demands for photographers. Everyone from multinational corporations and small/medium scale businesses to graphic designers. Buy and use pictures very often.  You can monetize your photos by selling them online on various stock websites. 
These websites market your work on your behalf while you have time to focus on your craft. photographers can also contribute to sites like iStockPhoto. And get royalties on your purchased photos. If you have your website, you can put your photos up for sale.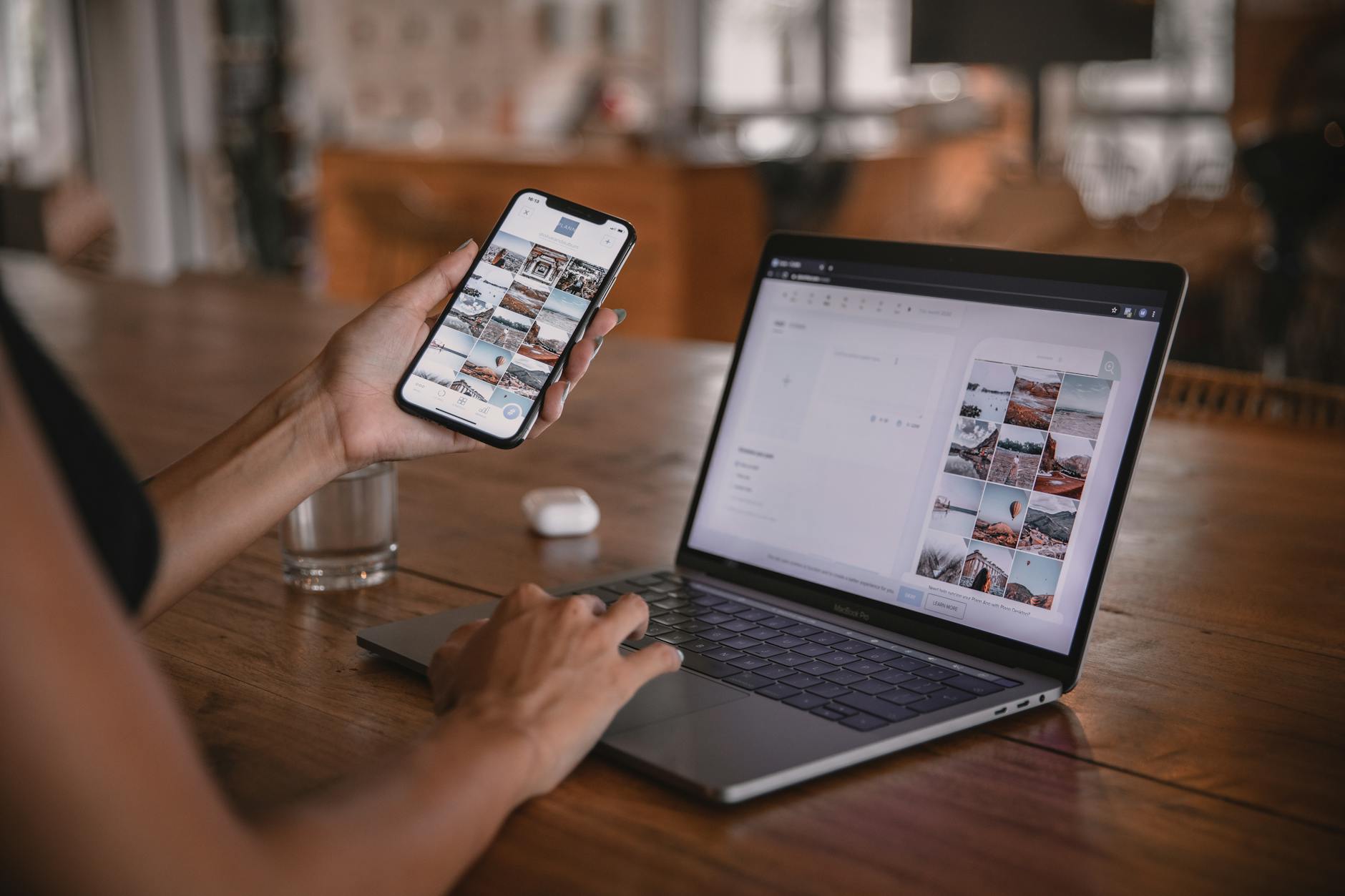 Some of these websites include:
Pictures that sell the most
However, if you are intending on monetizing your photography craft. You must know the types of photos that sell the most.
Pictures of people
Pictures of people working
Food
Tools
Cities
Nature
Travels
Selling Your Clothes/Bags/Shoes Online
If you have clothes, bags, shoes you haven't worn in years rotting away in your closet. it's time for you to consider selling them. However, you don't have to worry about how you'll sell them. Different platforms allow you to sell your used fashion items online. Some of these online platforms are:
ThreadUP
TheRealReal
Poshmark
Refashioner
Tradesy
You can make use of the Facebook buy and sell groups if you like to sell to find online buyers. 
Web/Graphic Design
Can you create logos, web design, and use images to communicate ideas? Then web and graphic design might be your forte. You can get gigs on platforms like Upwork and Fiverr.
Rent Out Your Car
You can rent out your car sitting idle in your garage and make money. There various rental options that ensure that renting out your is a smooth process. With these options, you can have your car listed in less than 60 minutes. All you need to get started is to sign up and set up your profile. Some of these include TravelCar, Avail, Getaround, Turo, HyreCar.
The demand for your specific type of car to a large extent determines how much you make renting out your car. For instance, the rental for an SUV will be different from a compact car.
Things to note before renting your car out:
Read all the fine print so that no surprise emerges.
Be familiar with the coverage you receive while renting your car out.
Have updated pictures (both exterior and interior) of your car before renting out your car.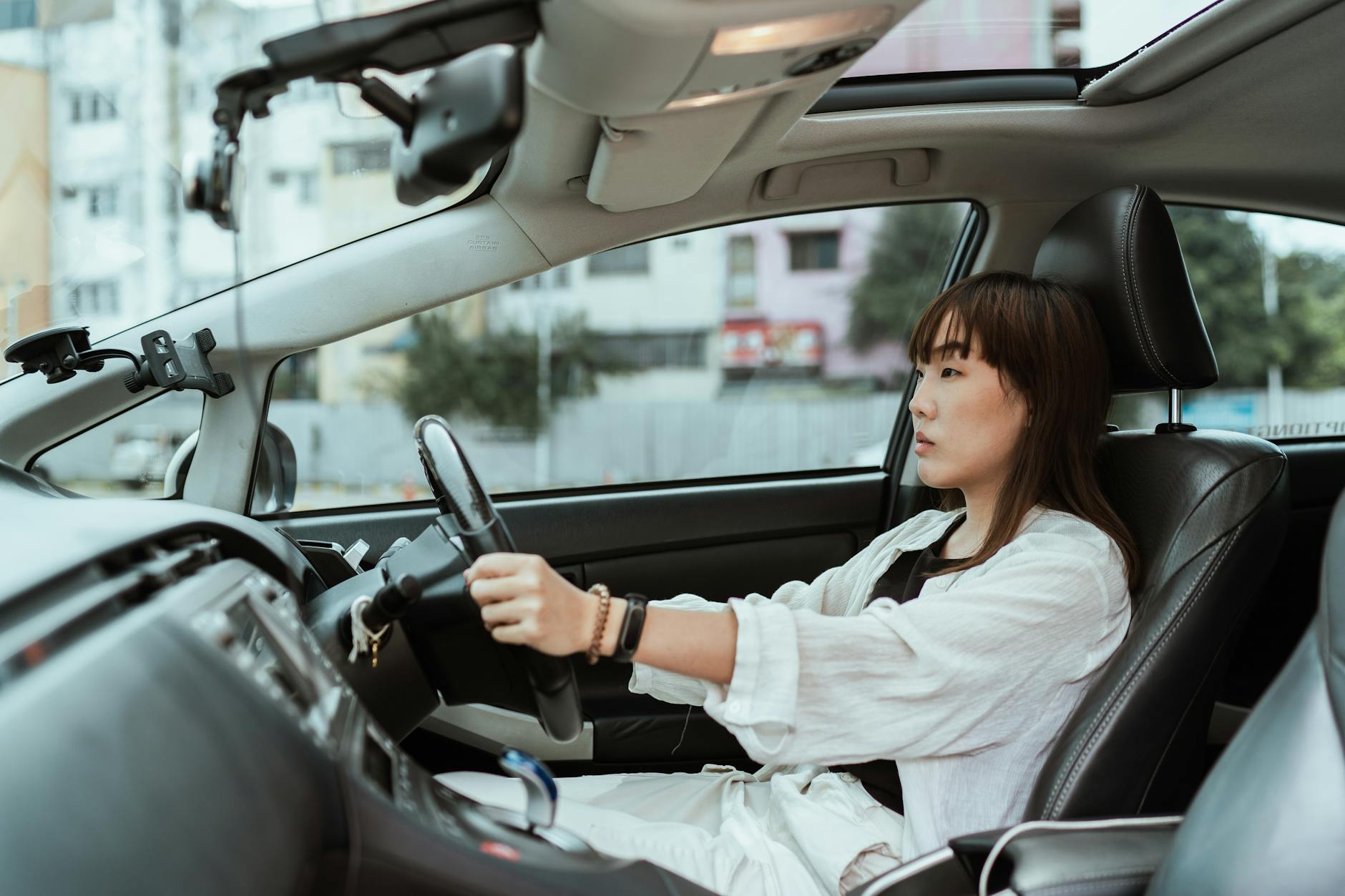 Become an SEO Expert for Small Businesses
Search Engine Optimization is how a brand is spotted online. It's also how small businesses find their prospective audience and clients. However, many small businesses understand the importance of SEO but don't know how it works.
If you know how SEO works and enjoy creating online content. You can become an SEO expert for small businesses.
Conclusion
When you start making money online. You get to work from the comfort of your home and you get to have time to focus on other things. With the 7 ways on how to make money online, you can be your own boss in no time.
However, don't be overwhelmed with the list, take your time to decide on what you would enjoy doing.
We'll love to hear from you, so feel free to comment.
For more inquiry on how to make residual income from home, please visit https://theultimatepassiveincomeguide.com/


Please follow and like us: