Are you looking for ways to earn an income from the comfort of your own home? With the rise of the digital economy, there are countless opportunities to make money online with online services. Whether you're a seasoned entrepreneur or just starting out, here are five ways to monetize your skills and expertise with the power of the internet.
1. Freelance Writing
If you have a knack for writing and are knowledgeable in a particular niche, freelance writing may be a great option for you. Websites like Upwork and Fiverr connect businesses and individuals with freelance writers who can produce high-quality content for a variety of purposes. From blog posts and articles to social media posts and product descriptions, the demand for written content is constantly growing. To make money online as a freelance writer, you'll need to create a portfolio showcasing your writing skills and experience, and set competitive rates for your services.
2. Consulting
Do you have specialized knowledge or expertise in a particular field? Consider offering your services as a consultant. Online consulting can take many forms, from one-on-one coaching and advice to group workshops and webinars. By leveraging your expertise, you can help others achieve their goals and make money online in the process. To get started, create a website or social media page to showcase your services and credentials, and reach out to potential clients to offer your services.
3. Affiliate Marketing
Affiliate marketing is a popular way to make money online by promoting other people's products and earning a commission for each sale. By partnering with affiliate programs and companies, you can earn a percentage of the revenue generated by customers who click on your affiliate links and make a purchase. To make money online with affiliate marketing, you'll need to sign up for an affiliate program, create compelling content and social media posts to promote the products, and track your sales and commissions.
4. Virtual Assistant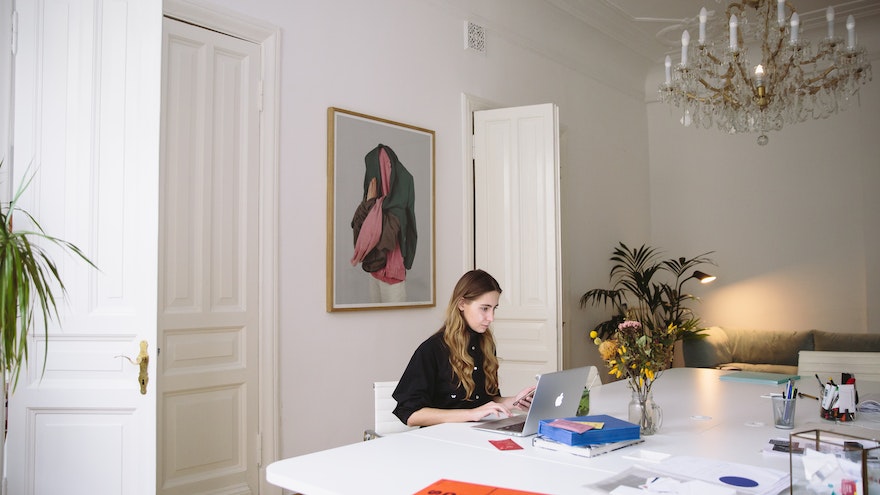 If you have strong organizational skills and a knack for multitasking, becoming a virtual assistant may be a great way to make money online. Virtual assistants provide support to businesses and individuals by completing a range of tasks, from scheduling appointments and managing email to conducting research and data entry. To make money online as a virtual assistant, you'll need to create a profile on a virtual assistant platform, such as Zirtual or Time Etc, and bid on tasks that align with your skills and availability.
5. Online Courses
Are you an expert in a particular subject or skill? Consider creating and selling online courses to make money online. With platforms like Teachable and Udemy, it's easier than ever to create and market your own online courses. From instructional videos and written materials to interactive quizzes and exercises, online courses offer a comprehensive learning experience for students. To make money online with online courses, you'll need to create a course outline, develop engaging content, and set a price for your course.
Try the Free Online Entrepreneur Course by Wealthy Affiliates
If you're ready to take the next step and learn how to make money online with online services, try the free online entrepreneur course by Wealthy Affiliates. This comprehensive course covers everything from setting up a website and creating content to marketing and monetizing your services. Sign up today and start your journey to becoming a successful online entrepreneur.

Please follow and like us: