You are probably wondering what a click funnel is right now. There is truly nothing like a click funnel. Click Funnels is a software that helps you build Sales Funnels for your business, but it's so much more than just a software.
A sales funnel is what is being built on their software while ClickFunnels is becoming more of a community. The importance of a click funnel cannot be overlooked in running a business in today's marketplace and its functions will be further explained in this article.
What is a Click Funnel?
Explaining the concept of click funnel business in this day and age makes us think of a website. Almost all, if not all businesses in this century have a website, and since the site is an indispensable tool for a business, click funnels also works side by side with any website you may currently have up and running.
Take for example Apple.com, there is no specific direction to go when you visit the site meaning you can look at whatever you want, and this is because they do not run ads on the site.

But if they were to be advertising a specific product on their site, they wouldn't want to send you straight to apple.com because there would be a million things that you could do on their site that would distract you from the product they are looking to market you at the time.
Because there is not a specific route for the customers to go on. Customers end up getting lost which is bad for business. Therefore, as a company, controlling the way people are learning about you and navigating your site and offers is of utmost importance. This will enable you to present offers at the right time and increase the money that can be made off somebody, which births the need for click funnels.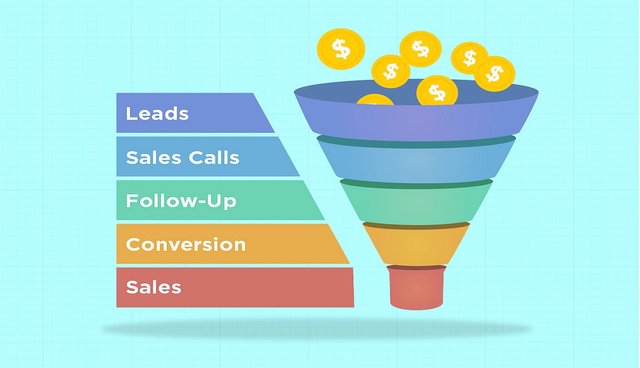 The idea is to control the visitor's actions as they learn about your business and product.
What is the Sales Funnel Process?
When building a sales funnel, the first thing is to send people from your ad to a page that does not look like a website, but has no other button to click on other than a GIVE ME ACCESS button which starts them in the funnel process.
When clicking on the button its requests for an email address. Just like that, you've captured an email which means even if the person doesn't purchase your products on the spot. You can always sell to them some other time as you now have a means of communicating with them.
After opting into your email list, they are sent to the first sale page that shares with them more information about your products and how they can purchase the product right away.
Remember the example with Apple?
Well with this format your contacts don't get lost along the way.
What else does ClickFunnels offer to the Sales Funnel process?
After making their buying decision and putting in their credit card information. ClickFunnels provides what is called an order bump opportunity. An order bump is a check box associated with a special offer you present to your customers. This can also be considered a small up sell now that your customer has their credit card in hand.
After confirmation, but before the funnel is complete… ClickFunnels routes your customers to one more potential offer. This could be another up sell, but ClickFunnels suggest sharing some of your more high ticket items at this step.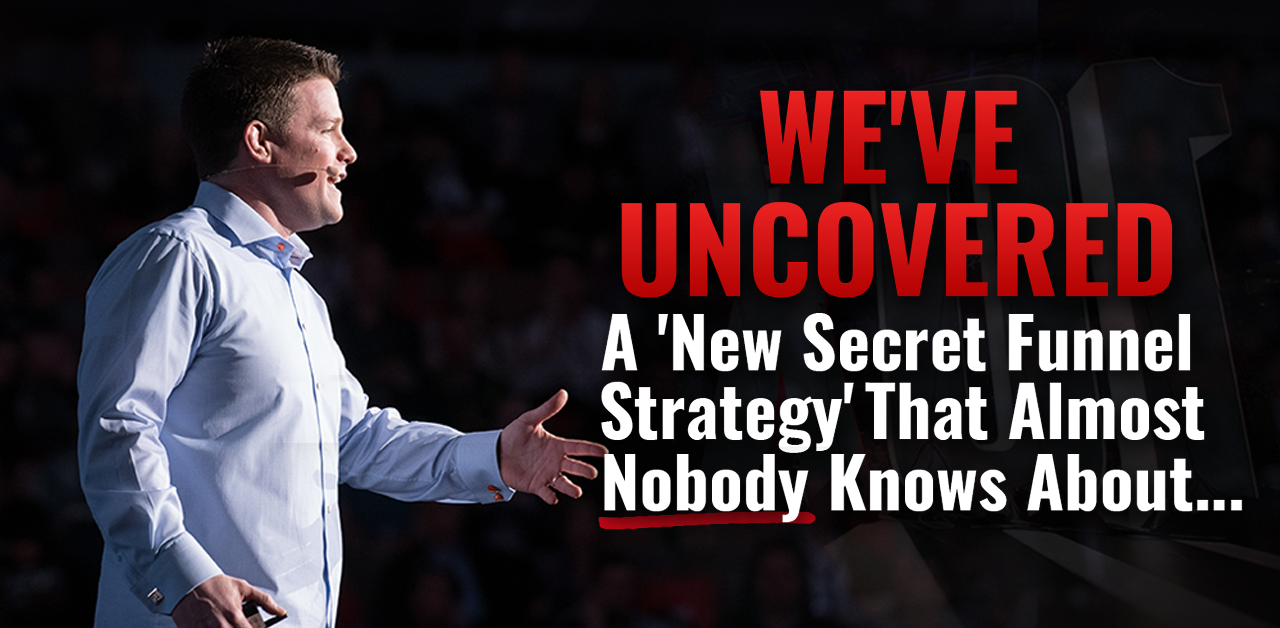 Following this process, you are able to walk your customers through the buying process for the products you know your customers will want now and into the future.
Understanding what your customers will want and how they want to see it is where the ClickFunnels community gets involved.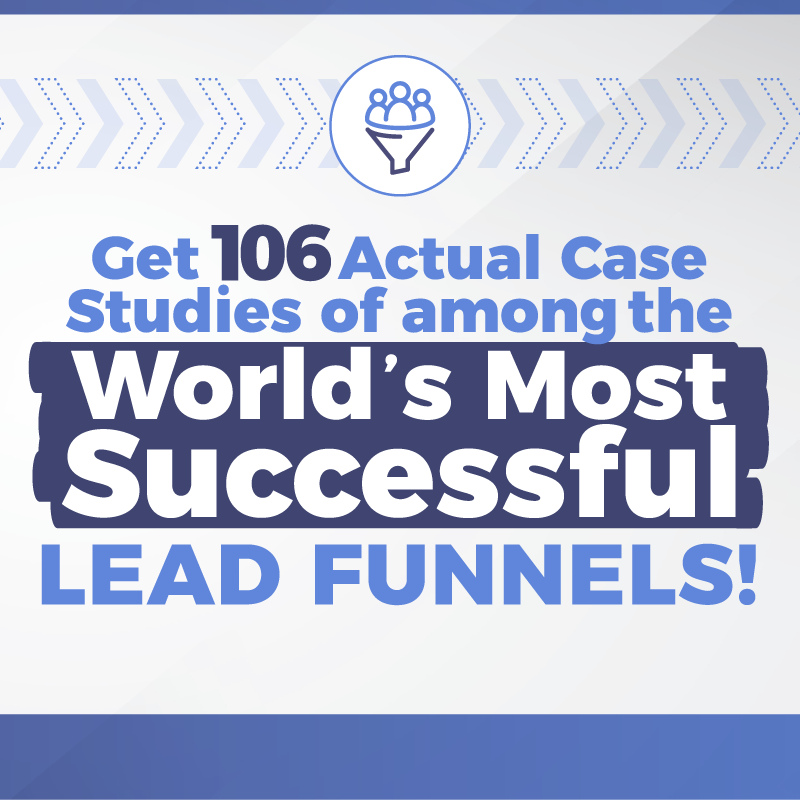 The training, support and again the community that ClickFunnels provides is the catalyst in succeeding quickly In profiting from your online sales funnel.
There are many ways you can attempt to recreate the magic that ClickFunnels provides, but you will waste time and money attempting to duplicate what's already been perfected.
Many ClickFunnels reviews that you see online offer a free trial at the end of their offer. Not to disappoint, we've added a ClickFunnels free trial at the end of this click funnels review as well.
Although the free trial is cool, without proper training. You could find yourself just as lost as you were when visiting Apple.com. To help guide you through the click funnels process correctly. I suggest trying the 30 day clickfunnels boot camp. That's where I started and fell in love with ClickFunnels.

===> Click Here for the ClickFunnels Free Trial
Check it out for yourself and leave a comment about your experience with ClickFunnels in the comment section below.
Please follow and like us: