Affiliate marketing programs are one of the best ways of earning money online, and you don't have to necessarily promote products on your blog or websites to have the chance to subscribe to one of them.
There are plenty of marketing affiliate programs available. In this article, we've selected and reviewed the best of them. And if you want to learn more tips about how to become a successful affiliate marketer, don't hesitate to join our free online community.
Hubspot
HubSpot is a platform that helps millions of organizations grow, giving them the tools they need to manage their customer's experience.
If you decide to participate in the HubSpot affiliate program, the commission you'll receive will depend on the product tier of each product your referral has purchased: $250 for a Starter subscription, $500 for a Professional/CSM subscription, and $1,000 for an Enterprise subscription.
Also, it's common for users who land on HubSpot to buy more than one product at a time, so your chance of earning money would increase.
HubSpot offers to its affiliates a large creative inventory that includes videos, banners, and copy examples designed to help you earn the highest commission possible.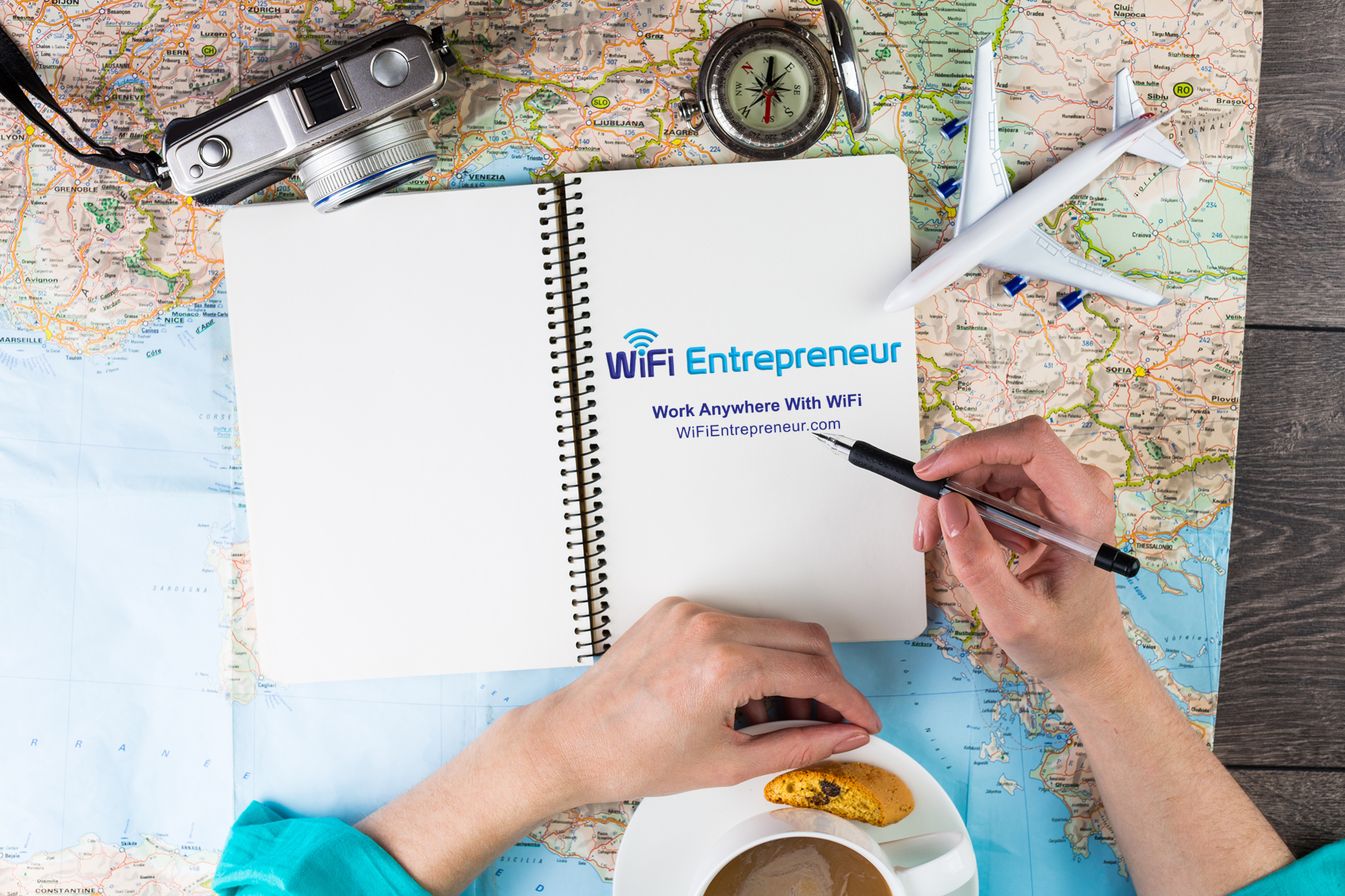 Aweber
AWeber is a great tool for newsletters and email campaigns. Their affiliate program offers two different channels:
1. In-house program: It offers a lifetime 30% commission for every user who subscribes to their services through your affiliate link (subscriptions range from $20 to $150/month).
2. CJ Affiliate: You can earn $300 for each account created on the platform through your affiliate link.
ConvertKit
ConvertKit offers its customers tools for creating landing pages, forms, and email campaigns. Their affiliate program is primarily addressed to ConvertKit users themselves who may have an audience that could benefit from email marketing products.
The program offers a lifelong 30% commission for every referred paying customer. The commission would be calculated from the subscription plan the referral customer choose to subscribe to (from $29 to $2,000). While it costs nothing to join this referral program, the potential income is very attractive.
LeadPages
LeadPages is an online tool that lets its users create landing pages to collect leads and boost their conversion rates. To join their affiliate program, you need to be their customer. Each paying customer referred brings in a lifetime commission of 30% (calculated from the membership price that ranges from $25 to $300/month). Sometimes, LeadPages also offers special bonuses like a $5,000 bonus for those who drive more than 10 sales by a given date. You'll have access to banners, sidebar images, and social-media friendly links.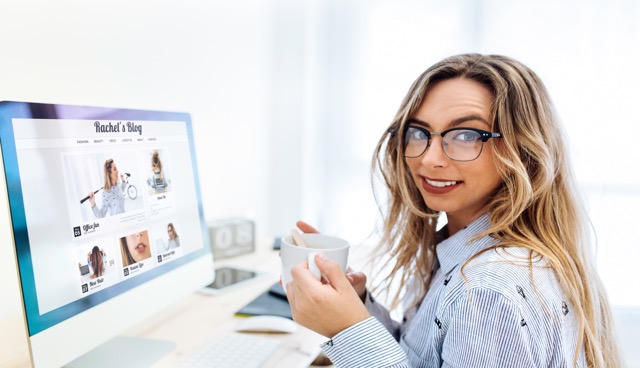 SEMRush
SEMRush is a company specialized in SEO and analysis tools for digital marketers. Their affiliate program is called BeRush and offers a 40% recurring commission over the lifetime of a referral's subscription (it would correspond to $160/month for each referral). Plus, they offer a 10-year cookie life: that means that if the user who uses your referral link purchases a subscription after one or two years, you will still receive a commission for that new customer.
This is just a small list of the best marketing affiliate marketing programs for 2020. If you want to see a complete list of the best affiliate marketing programs the top online entrepreneurs use in other industries. We recommend you check out our Free Online Training Center.
Please follow and like us: