These days, we are faced with a million and one ways to make money online. This is a good thing but it is also a dilemma. Choosing the right online platform is a very crucial part of the online money making process. Well, let's introduce you to People Per Hour. Is it a scam or is it a good way to make good money off the internet? Read on to find out more.

What is People Per Hour About?
People per hour is one of the newest freelance websites that is location-based. This means that it allows buyers to hire freelancers or sellers from their proximity. This feature actually does not limit a buyer from having access to other freelancers from all over the world. A single account can also be a buyer and a freelancer but this is probably just like some other freelancing platforms like UpWork or Fiverr. What then, makes this platform special? 

The People Per Hour Pros and Cons
As with every online platform, there are always some good and downside. Let's review the pros and cons of this platform shall we?
Pros
Unlike other platforms that prohibit all forms of direct contact between buyers and freelancers, people per hour actually allows for it.
Buyers can get freelancers around their area.
The site charges a reasonable commission of 3.5% which is relatively cheaper than other platforms.
Your credit card details are protected and your account is safe after registration.
There are lots of competent freelancers to get from this site.
You can be a buyer and a seller under the same account.
Cons
There is an absence of a live chat contact feature which may be frustrating for customers who want faster replies all day.
People Per Hour charges an extra 15% commission on transactions above $265 which is quite expensive.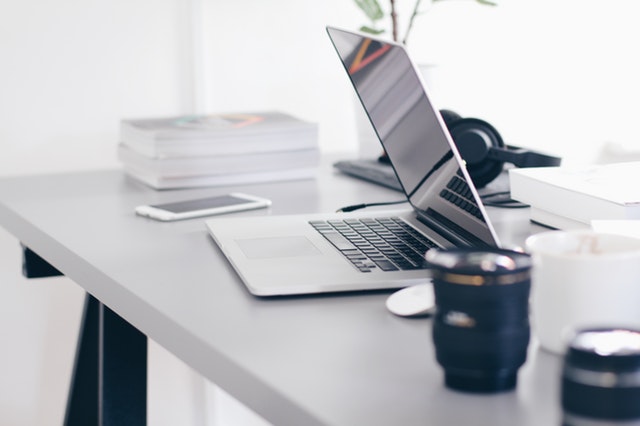 Is People Per Hour a Scam?
There are some features that could make one hesitant when trying to sign up for People Per Hour but most of them turned out to be false alarms. The payment method protection really takes most of the worries away. People Per Hours makes use of an in-built wallet and for users who are making transactions through their credit cards, their transactions are protected using Escrow. Some people have raised some concerns over the buyer-freelancer direct contact so we guess People Per Hour may have to review this rule in the future.
Final People Per Hour Review Thoughts
People Per Hour may not be the top dog today but that doesn't take away from the fact that it has proven to be legit. There are people who claim to have earned from it while some others have complained about not having a positive experience. For our thoughts, it would be advisable to weigh in everything that comes with this platform and know if you can deal with them. We can train you on getting opportunities on this platform. Sign up in our member area and get started.

Please follow and like us: