Are you a fitness enthusiast looking for a new way to make money online? Have you considered becoming an online personal trainer? With the rise of technology and the increasing popularity of telehealth, online personal training has become a popular and profitable option for fitness professionals.
What is Online Personal Training?
Online personal training is exactly what it sounds like: personal training conducted over the internet, usually through video chat or phone calls. As an online personal trainer, you will work with clients to create customized fitness plans, provide motivation and support, and track progress remotely.
Advantages of Online Personal Training
There are several benefits to becoming an online personal trainer. One of the biggest advantages is the flexibility it offers. As an online personal trainer, you have the ability to work from anywhere and set your own schedule. This is perfect for those who want to make money on the side or for those who have other commitments, such as parenting or a full-time job.
Another advantage of online personal training is the cost. Because you are not limited by location, you can potentially work with clients from all over the world, increasing your income potential. In addition, online training eliminates the need for a gym membership or expensive equipment, making it a more accessible and affordable option for clients.
How to Get Started with Online Personal Training
If you are interested in becoming an online personal trainer, there are a few steps you will need to take. First and foremost, it is important to have a strong understanding of fitness and nutrition. Consider getting certified as a personal trainer through a reputable organization, such as the American Council on Exercise (ACE) or the National Academy of Sports Medicine (NASM).
In addition to certification, you will also need to have the necessary technology to conduct training sessions online. This includes a reliable computer or tablet, a webcam, and a good internet connection.
Marketing your Online Personal Training Business
Once you have the necessary education and technology, it's time to start marketing your online personal training business. This can be done through social media, networking events, and targeted online advertising. It is also important to have a professional website that showcases your skills and services.
To attract potential clients, consider offering a free consultation or discounted trial session. This will give potential clients a chance to see what working with you is like and help you build a portfolio of success stories.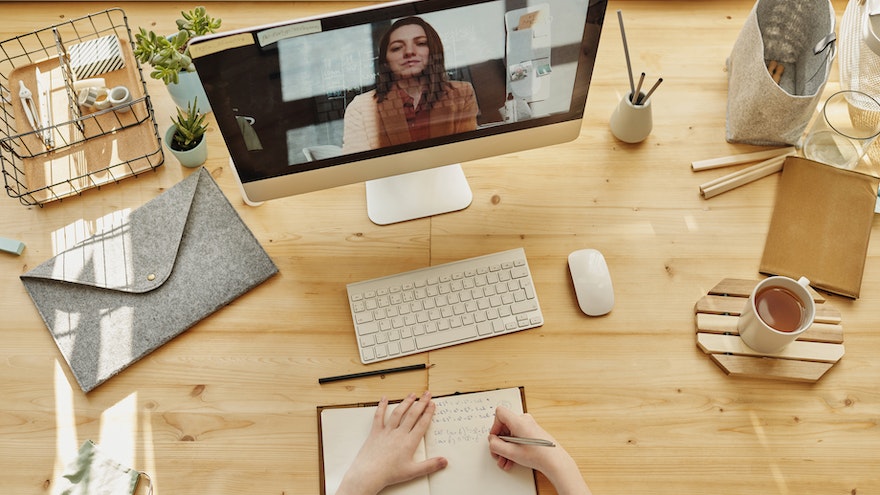 Setting Prices for Online Personal Training
One of the biggest challenges for new online personal trainers is setting prices for their services. It is important to strike a balance between charging enough to make a profit and not pricing yourself out of the market.
One way to determine prices is to research what other online personal trainers in your area are charging and use that as a starting point. From there, you can adjust your prices based on your experience, education, and the value you offer to clients.
It is also a good idea to offer a variety of pricing options, such as package deals or monthly memberships. This will give clients the opportunity to choose the option that best fits their budget and needs.
Staying Motivated as an Online Personal Trainer
As with any business, it is important to stay motivated and dedicated to your work as an online personal trainer. This can be challenging when you are not physically with your clients, but there are several strategies you can use to stay motivated:
Set goals for yourself and your clients
Keep track of your successes and challenges
Get support from other fitness professionals or a mentor
Take breaks and make time for self-care
By staying motivated and focused, you can build a successful online personal training business that allows you to do what you love and make a positive impact on the lives of your clients.
Join Our Free WiFi Entrepreneur Training Center
If you are interested in making money online as an online personal trainer or in another field, consider joining our free WiFi Entrepreneur training center and online community. Our program is designed to help people get the knowledge, tools, and access they need to quickly succeed online.
Our training center includes a variety of resources, such as video tutorials, webinars, and a supportive community of like-minded individuals. We also offer one-on-one coaching and guidance to help you achieve your goals.
Don't wait any longer to turn your passions into a profitable online business. Join our WiFi Entrepreneur training center today and start your journey towards financial freedom.
Please follow and like us: