9-5 grinds are with a lot of downsides. From deprivation of statutory benefits to poor working conditions to poor pay. Don't even get me started with the boring, and soul-crushing aspect of working your ass off 9-5. With that said, making money working online is now the new holy grail. And there are a lot of platforms out there where you can get work-from-home job offers. This makes it easy for you to earn good money from the comfort of your home.
Flex Job is one of the platforms where you can make money working online. However, when you go through their official website. You will see some striking figures for a part-time job. Which are quite unbelievable. The essence of this review is to provide you with facts and information on Online Flex Job. At the end of this read, readers will be able to tell if the Flex Job platform is legit or not. Without wasting much of your time let's get started.           

What is Online Flex Job?
Flex Job was founded in 2007 by Sara Sutton. The website is for people looking for a solid and flexible career. On this platform, you can get both full-time and part-time excellent paying jobs. With reputable companies around the world looking for remote workers.
The website is currently listing approximately 26,778 jobs from 5,880 companies throughout the world. Also, Flex Job is now among the top-rated job boards for telecommuters. However, their job offer is not restricted to telecommuters. If telecommuting is not your forte. Other flexible job opportunities might suit your taste.
Is Online Flex Job Legit or a Scam?     
 Although there are assertions that you can earn. Within the range of $18.50 to $29.90 an hour and $876.50 within a week working online. I am here to tell you that Online Flex Jobs are legit. 
However, we can't deny the existence of some fake system, where they send people's personal information to some spam list. Or suggesting that you sign up for other additional services. If you wish to work remotely. Flex Job is nothing like that. And the online platform concentrates on flexible positions. As against the soul-crushing 9-5 tradition.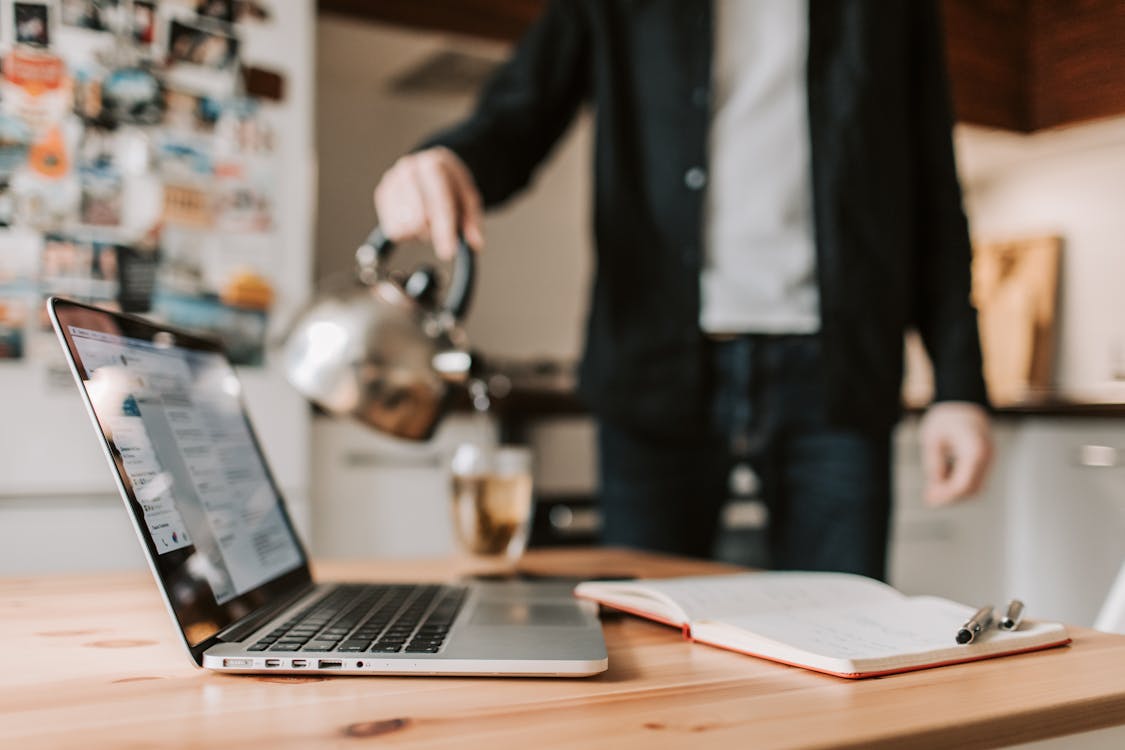 Upsides of Online Flex Job
They carefully screened every list. So there won't be a case of scam whatsoever. 
It updates clockwise five days a week
It saves intending job seekers time and energy of making research on home-based jobs by themselves.
The website sorting option is quite great.
Flex job is one of the largest databases for home-based job offers.
Skill test feature to showcase your skills to potential clients.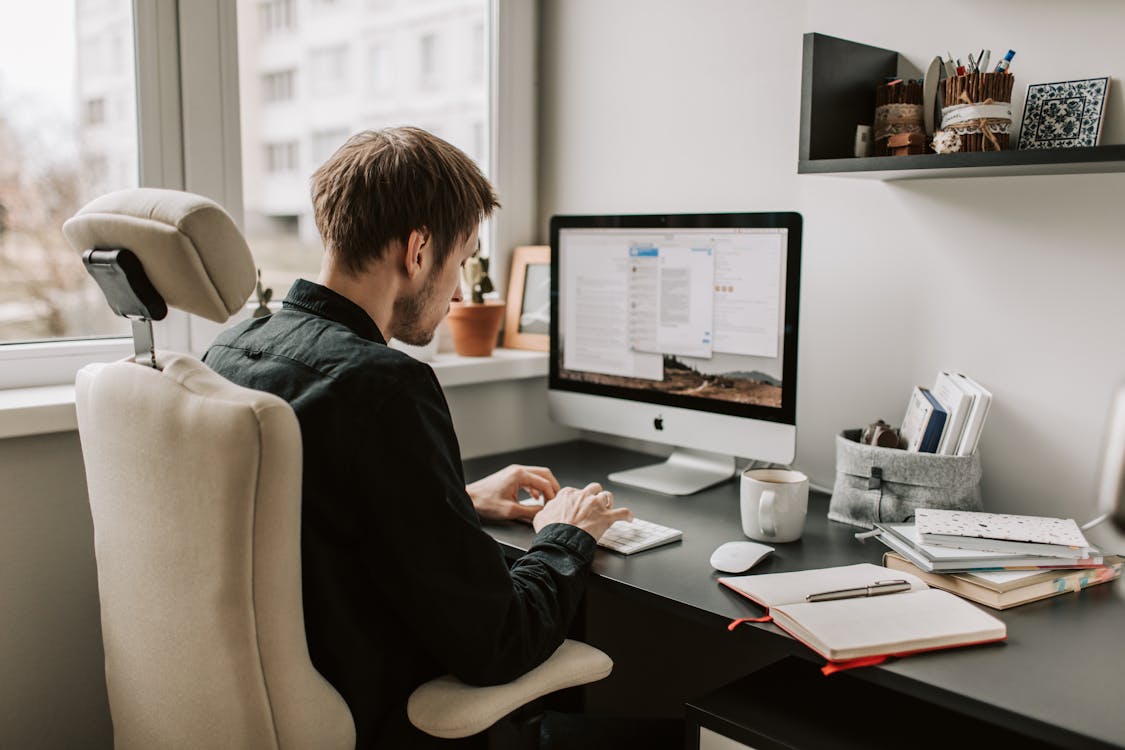 Downsides of Online Flex Job
Not all their job offers are work from home
Unlike other free work from home resources. Flex Job goes for $14.95 per month.
Some of the job offers are not exclusive to Online Flex Job. As some of the jobs are posted elsewhere. 
Online Flex Job Pricing Plans
The Flex Job pricing plan is in 3 categories namely:
Good value: The good value pricing plan goes for $14.95 per month. This pricing is most suited for people anticipating a short job search timeline. 
Better value: The online flex job pricing plan is $29.95 quarterly. With less than $10 per month, this pricing plan is a smart option to give a realistic time-frame to find your dream job.
Best value: It goes for $49.95 per annum. It gives you the chance to save up to 72% for a year of unlimited access to the database. It is an excellent choice for freelancers and anyone anticipating a longer job search.  
Benefits of Online Flex Job
This review would be incomplete without discussing some of the perks that come with an online flex job. In the following, we'll be taking a look at some of the benefits of online flex jobs. 
Skill testing: Often when you see a specific skill on a job lead listed. And you are not so sure if you are qualified or not. There free skill testing available to premium members. The test available includes writing, web design, medical transcription, and many more. Approximately, there are over 170 skill tests on the platform. If you score 70% and above, it will reflect on your profile. However, your score will only be visible. To companies, you apply directly via the online flex platform. And companies that come across your resume on the platform. 
Email notification:  When you subscribe to the online flex job premium service. You'll get instant notifications on job leads you are most interested in on your email.
Webinars: Webinars are hosted on the platform from time to time. Previous Online Flex Job webinars had provided helpful pro-career tips like. Writing resumes, protecting your career in a digitalized world, and many more. Apart from that, there is access to Flex Job career coaching, a weekly Q & A discussion. However, all these are only exclusive to premium members. 
Applicant profile: Flex Jobs allow premium members to create a profile that serves as an e-portfolio. This profile will be visible to prospective employers. However, premium members can create multiple profiles. Therefore, you can easily create a specific profile for each type of job you might be interested in.  
Free video course: When you are a premium member, you will be accessible to video courses on how to find remote jobs on the platform. 
Advanced job search: Flex Job is not like most job boards. Where you spend hours digging through leads that match your specifications. This platform allows you to search by specification such as full-time or part-time, freelancing or employee, and many more. Premium members can also save searches for use later on.   
Is Online Flex Job Worth Your Money? 
Now that you know what the job board platform entails. Although, there is no free trial package to test waters. With all the benefits listed above. It is safe to say the online flex jobs platform is worth every bit of your money.

Please follow and like us: