You want to earn money online and MoneyGuru grabbed your attention. You may be handling a stack of bills or a debt that's weighing you down and a website like MoneyGuru sounds like the perfect solution, but are they a scam?
MoneyGuru.co is a platform that claims to pay users for performing simple tasks such as installing apps, filling forms, and more. Members are also encouraged to bring on more users to earn referral bonuses. They allege to have made payouts of $45 million already to their members.
The issue here is that all these claims are fake and won't be fulfilled!
The entirety of MoneyGuru is a joke and a fake site.
It has been hard discovering who owns MoneyGuru and as such, these people just move on and create new clone sites. It has been confirmed that in the last two years, they have created over 30 of them.

Making Money Online is more than just posting a referral link. There are several legitimate GPT sites and other ways where one can make money online and sadly, MoneyGuru isn't just one of them.
The red flags of the site include fake testimonials, fake addresses, no owner, fake payment proofs, impossible terms of service, etc.
Keep reading to know all about this scam website and how to avoid it.
MoneyGuru is a "get-paid-to" site. Get paid sites are ways on how to make money online. Basically, you get paid to perform certain things. Quite self-explanatory. You get to earn money to share and spread your influence and you earn money to do tasks. You earn money to review ads. Pretty easy work here.
MoneyGuru is an affiliate network. What they do is they reportedly pay you a certain amount of money for every person you invite to their site and also for anyone who clicks your link.
The way it works is that you practically help bring web traffic to their website which attracts attention from advertisers. They pay you as regards how much attention you have brought them.
Also, MoneyGuru enables you to make money another way, by completing tasks and offers like quick 2 minute surveys. For every task you perform you are paid accordingly.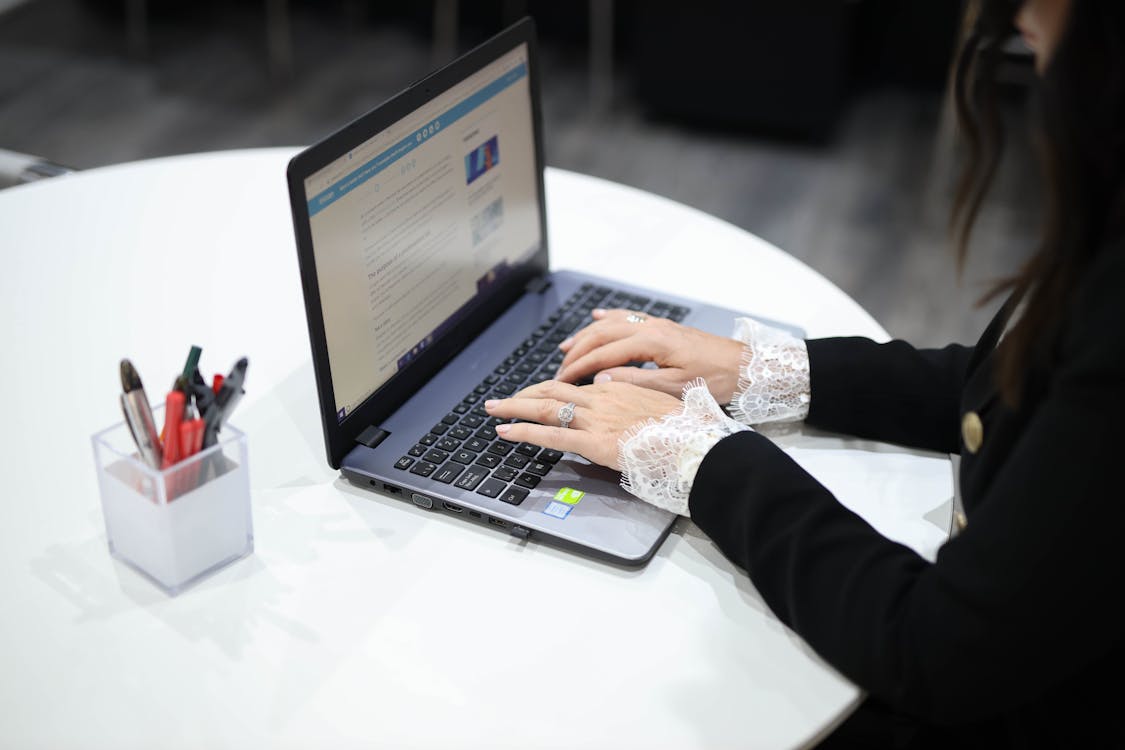 Sounds too good to be true? Therefore, in this MoneyGuru.co Review, we hope to answer the question of if the website is legit or a scam?
What is MoneyGuru.co about?
As earlier explained above, MoneyGuru is a site that pays you for performing tasks online such as downloading apps, referring friends, watching movies, playing games, and completing surveys.
The website alleges to be the number 1 app install affiliate network that has paid out over $44 Million to 730,000 members since 2010.
They allege to pay $10 into your MoneyGuru account for signing up along with $5 when you refer friends and finish tasks.
How does MoneyGuru.co work?
First Step: Join for Free
MoneyGuru is free to join and once you've submitted your name, email, and password they will take you to the members' dashboard.
Second Step: Perform Tasks
There are many tasks you can start with. You can decide between:
$5 Task Wall (this task includes providing your email and credit card information)
Review Wall (earn $1 for reading MoneyGuru reviews)
Refer & Earn (refer MoneyGuru to friends and family)
Social Media Tasks (provide great information about MoneyGuru on social media)
Tasks from the task wall and referrals earn you $5.00.
You also allegedly receive 10% on your referrals earnings.
Social media tasks earn you $10 each.
Third Step: Cash Out
The third step is where MoneyGuru reportedly pays you. They pay you via different ways such as PayPal, CashApp, or Bitcoin.
However, you must be at least 99 years-old to actually use MoneyGuru according to their terms of service (which you must agree to when signing up).
Is MoneyGuru.co a Scam?
There are several ways on how to make money online, but sadly, MoneyGuru isn't one of them. As earlier said, this MoneyGuru.co review aims to explain whether the website is a scam or legit. But the truth is that MoneyGuru is a scam and not legit and here are reasons why.
Fake Testimonials
MoneyGuru surely goes to great lengths to get testimonials, so I'll start from there. The first is on their home page of Matthew Young who claims he has been paid over $97, 000 by MoneyGuru.
According to MoneyGuru's homepage,  Matthew Young is a Dentist Model and Medium Author.
Of course, that is a huge lie. Whoever that is, it's not someone named Matthew Young. He is a paid model and his picture is just a stock image used by numerous websites.
The website also faked video testimonials. They hired spokespeople from the freelance site Fiverr to say positive things about the site.
Also, MoneyGuru alleges they've been around since 2010 and to have paid out over 44 Million Dollars to several hundred thousand members… and yet they can only come up with fake testimonials? There is obviously something fishy about that.
Fake Address
At the bottom of MoneyGuru's website, is their alleged address. 
The address reads, "Burgerweeshuispad 101 1076 ER, Amsterdam, The Netherlands". But the address belongs to a company called Nikon Europe.
No Owner
Since MoneyGuru is claiming a fake address, it kind of brings our attention to another suspicious red flag for a company that allegedly pays out tens of millions of dollars to its users.
The company doesn't have any owner, no CEO, no Director of Marketing, or any executive attached to what is assumed to be a big company. I've scoured and found nothing.
Fake Payment Proof
The proof of payment examples is also fake like the video testimonials. The images are recycled images from their various scams.
Interestingly, they use the same image from another of their scams called Social Bounty, with some minor differences.
The point of this is that why would they use fake payment proofs if indeed they've paid out millions of dollars.  
The answer is that they haven't actually paid out a single dime to anybody and hence no real payment proof to use.
Impossible Terms of Service
Money Guru has never paid any member any dime. Why? Because you must be at least 99 years of age before you can use MoneyGuru.
It is stipulated in their terms of service below:
"By using the MoneyGuru BV Sites and Features or our Services, you represent, warrant and covenant that you: (i) have the power and authority to enter into and be bound by these Terms; (ii) shall use the MoneyGuru BV Sites and Features and our Services only as permitted by these Terms, and any applicable Additional Terms, and not for any unlawful purpose; and (iii) are ninety-nine (99) years of age or older. If you are under the age of ninety-nine (99), you are not allowed to use the MoneyGuru BV Sites and Features nor our Services. Some offerings on the MoneyGuru BV Sites and Features or our Services may be subject to additional age restrictions."
What the above writing means is that if you fall under the age of 99, you are not permitted to use their site. It is quite certain that most if not all using MoneyGuru are not up to ninety-nine years of age.
Fake History and False Claims
The MoneyGuru website was registered on June 25th, 2020, and they reportedly claim to have been around since 2010. 
So we know they are not telling the truth regarding their age, and that poses a doubt to their other claims.
It also claims to be registered in the Netherlands and a Chamber of Commerce number has been given. When checked on the official website of the Netherlands Chamber of Commerce, this number was indicated to belong to the company The Next Web BV and not MoneyGuru. Therefore, this appears to be another lie.
Final MoneyGuru.co Review Notes
This MoneyGuru review tried to shed more light on how it is a scam that feigns to be a legitimate rewards site. They use false incentives to convince members to promote their scam on social media, forums, blogs, and YouTube.
Join our online entrepreneur community and follow along with other successful marketers to learn what it takes to be successful online.
Finally, make sure you carry out your research before investing in any business. To help carry out your research, our member's area is full of great tools and ideas to help you get started.

Please follow and like us: