Twitch has 15 million daily active users. Twitch is a website that offers both pre-recorded and live-streamed footage of video gameplay.
While most Twitch users upload content for hobby purposes, many Twitch users can make serious money on the platform. Surprisingly, monetizing your channel is easier than you think.
Want to be successful on Twitch? If you're interested in making money on Twitch, here are 8 strategies to know.
1. Enable Ad Streaming
The easiest way to monetize your Twitch channel is by enabling ads. Twitch ads are similar to YouTube ads. The ads are inserted directly in the streams, such as pre-roll ads. Your account earns a portion of this ad revenue.

There are some requirements before you can qualify for ad revenue:
Need to be a Twitch affiliate (we will go over this later)
Have at least 50 followers
These aren't requirements, but there are some best practices to gain more followers and increase your ad revenue. These include:
Collaborating and engaging with other gamers
Following other Twitch streamers
Finding a niche
Creating a Twitch streaming schedule
Keep in mind, enabling ads isn't the only or even the best source of income. It will also take a long time until you can make a lot of money off ads alone. But it's easy to do and a good start to earning a living on Twitch.
2. Join Sponsored Streaming Opportunities
New game developers need one main accomplishment: gamers to play their games. How can a game developer get their game on the market? By reaching out to experienced video game players, such as yourself!
Join sponsored streaming opportunities. This opportunity is rewarding because you can be one of the first to play a game but you can also offer constructive feedback.
The amount of money you make from sponsored opportunities varies between one cent and one dollar per viewer per hour.
Keep in mind, many video game companies won't provide a sponsorship unless you have a large following.
3. Create Merchandise
You don't have to make money solely on the Twitch platform. If your Twitch account has many followers, merchandise creates a passive stream of income and an easy way to make a lot of money.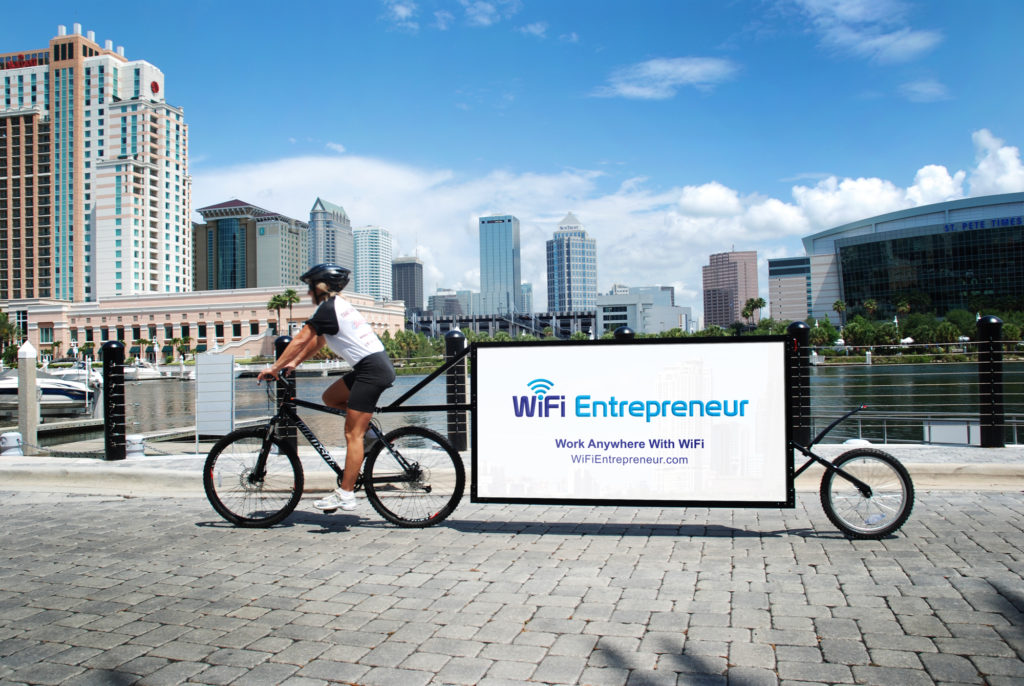 What kind of merchandise should you offer?
Common examples include t-shirts, hoodies, and hats. Since you're tailoring to gamers, you may also want to offer a gaming accessory such as branded controllers.
The only downside with merchandise is you have to put in your own money without any guarantees you'll make a profit.
It's best to only order a few select pieces of merchandise and expand once you get more sales.
4. Ask for Donations
While your followers may be more than willing to donate a few bucks to your channel, you should be careful about asking for donations. It's recommended you don't take this method unless you're fighting to keep your channel alive.
For example, let's say you haven't been gaining many sponsorship opportunities or aren't earning a lot of ad revenue. Or, let's say a serious financial and/or personal problem occurred.
Twitch makes it easy to add a donation button to your channel, even linking to your PayPal.

5. Become a Twitch Partner
Becoming a Twitch partner is the ultimate goal for many Twitch users. Twitch partners make the most money through their affiliate program. They're given more opportunities and attract more followers than other Twitch accounts.
As of now, only 22,000 Twitch users are considered partners. That's because Twitch has many requirements for partners. These requirements include unique streaming sessions, specific streaming time, and many followers.
Becoming a Twitch partner doesn't happen overnight. This is a goal you have to work towards every day.
6. Participate in Affiliate Marketing
Affiliate marketing is an easy way for all content creators to make income. Twitch offers an easy platform for accounts to connect with affiliates and promote their products and services.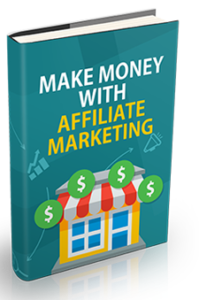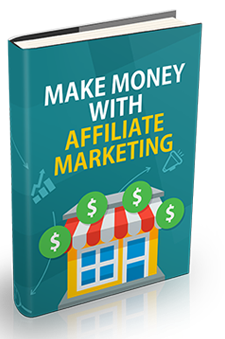 Affiliate marketing works by referring your followers to a brand. The brand supplies a discount code that you provide your followers. The sales are tracked through this code and you receive a percentage of that sale.
Since your followers are gamers, you'll want to collaborate with video game and even technology companies. Great examples include video game merchandisers, video game products, and technology products.
7. Twitch Bits
Twitch Bits are the Twitch version of emojis. They act as mini donations from your users. Your viewers purchase bits and use them in your chat during your streams. Each time a viewer sends a bit in your chat, you receive one cent.
Sure, Twitch Bits won't make you a millionaire. But they're a great way to earn extra money from your streams and receive support from your viewers.
Other common Twitch donation examples include cheering and tipping.
You don't have to be an Affiliate or Partner to enable Twitch Bits and cheering. Smaller channels can also accept donations using these methods.
8. Gain Twitch Subscriptions
One of the biggest Twitch earning potentials is paid subscriptions. These are monthly donations with three tiers:
$4.99/month
$9.99/month
$24.99/month
The revenue is split 50/50 between the account and Twitch; however, popular Twitch partners may make more than half.
Keep in mind, the subscription option is only available for Twitch Partners and Affiliates.
Just because you're not a Partner or Affiliate doesn't mean you can't accept revenue from your viewers. Set up a payment system using a platform such as PayPal or Patreon.
After your viewers subscribe, you should keep them on your channel by interacting with them.
Making Money On Twitch Is Easier Than You Think
From subscriptions to ad revenue, making money on Twitch is easier than you think. If you're a serious gamer, Twitch offers many ways to help fund your hobby so you can live the dream of playing video games full-time.
Want to learn more about creating a business surrounding your video game passion? Take our free entrepreneur online course.
Please follow and like us: