Small businesses are constantly looking for ways to get their brand on the radar of prospective customers. And social media is a great platform to engage your existing customers and attract new ones.
Small businesses have a great advantage over big companies. Social media effectiveness boils down to having a great engagement. Big companies can't really afford this due to the level of audience they deal with on a daily basis. 

A business has to engage with its audience to have a successful social media campaign.
Here, we will be looking at 6 social media marketing hacks for small businesses. 
 Leverage the Power of Instagram Stories
Insta stories allow your followers to have a glimpse of your content. It is ideal for updating your audience about product arrival, introducing new products, and extracurricular (team lunch, donations to charity).
Approximately, about half a billion users use the Instagram stories feature on a daily basis.
Insta story is a perfect avenue for small businesses to connect and interact with their audience on a more intimate level. With Instagram stories, small businesses can post pictures and videos which will appear on top of your feed and disappear after 24 hours. Instagram stories are a goldmine and it should be added in the toolkits of small businesses.
Why is Instagram stories an important toolkit for small businesses?
Interaction and feedback: Small businesses can interact with their followers with some features on the Insta story like a question, sticker, and polls. With these features, you can get your followers' opinions on any subject of your choice.
Instagram's story is free and perfect for promoting products/services.
However, you should be aware of the posting. Your followers will rarely click on dozens of story posts from a single brand. Instead of dozens of posts, keep the barest minimum of 10 Insta stories per day.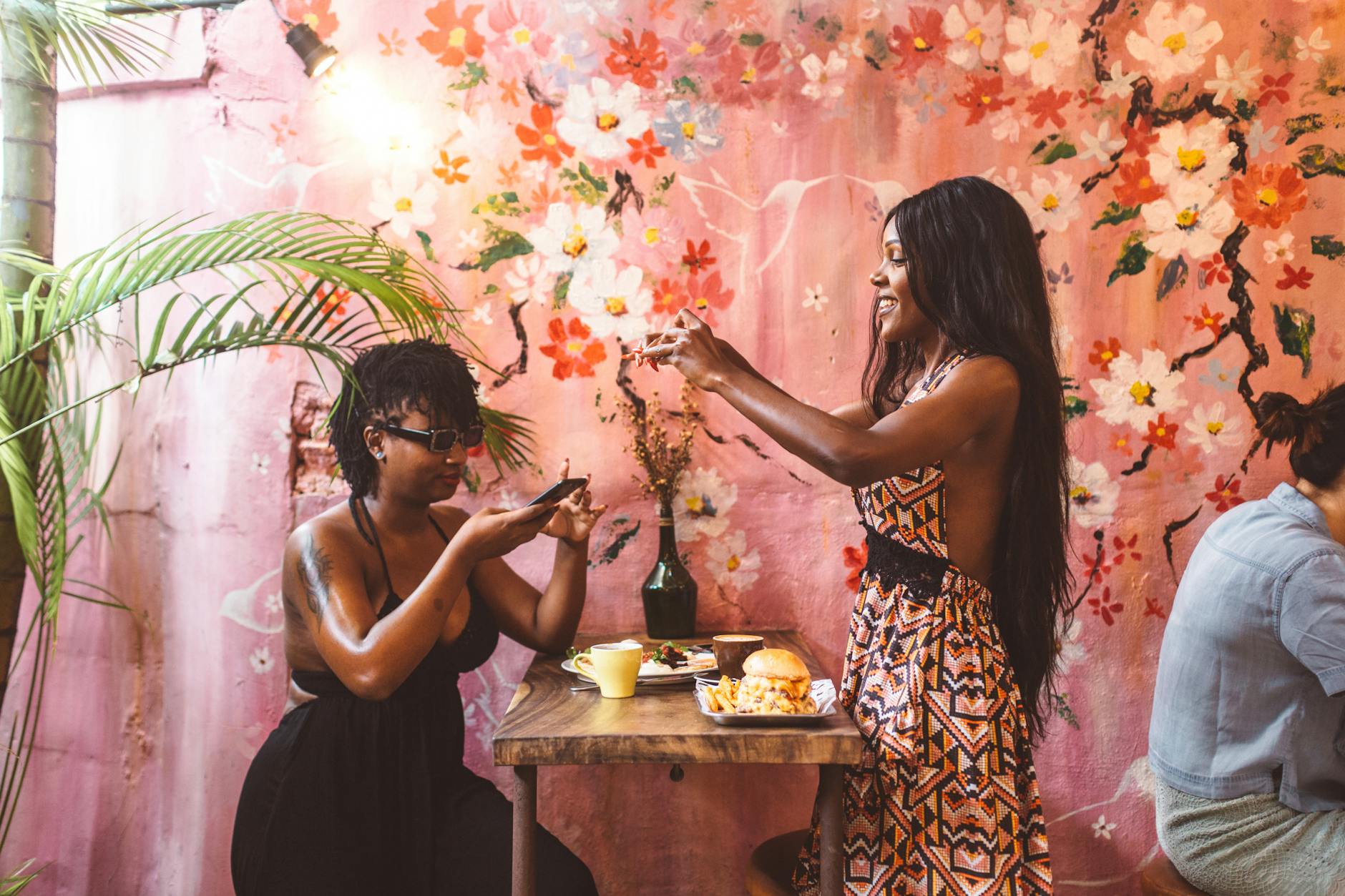 Partner with Relevant Influencers
Influencer marketing is a type of social marketing that deals with the placement of products and other forms of advertisement. From social media users with a high number of followers in your industry. Partnering with influencers in your industry is one way to get more out of social media while doing less.
But how do you get started with influencer marketing?
The first you need to do is identify and follow the top influencers in your industry.
Pay attention to the content they share on the social media account.
Build a relationship with an influencer: You could develop a working relationship with them. When you share their content and interact with them over a period of time. When you have a relationship with an influencer and they signal to boost one of your updates. That can get you more followers and increase your visibility on social media.
Interact with their community: When you follow a top influencer in your industry you can find your ideal audience to reach.
Boost Your Blog Posts by Promoting them on Social Media
Blog posts and articles are brilliant ways you can build online communities and engage your followers. Many business outlets made the mistake of only posting content on their official websites. What they do not know is that. When blog posts and articles are shared on social media, it increases the traffic to your website.
 Small businesses can try this out by scheduling a few social media content about your blog posts/articles. It is important that a clickable link is attached to this content serving as a Call-To-Action (CTA).
This can only be done easily on social media channels like Facebook and Twitter.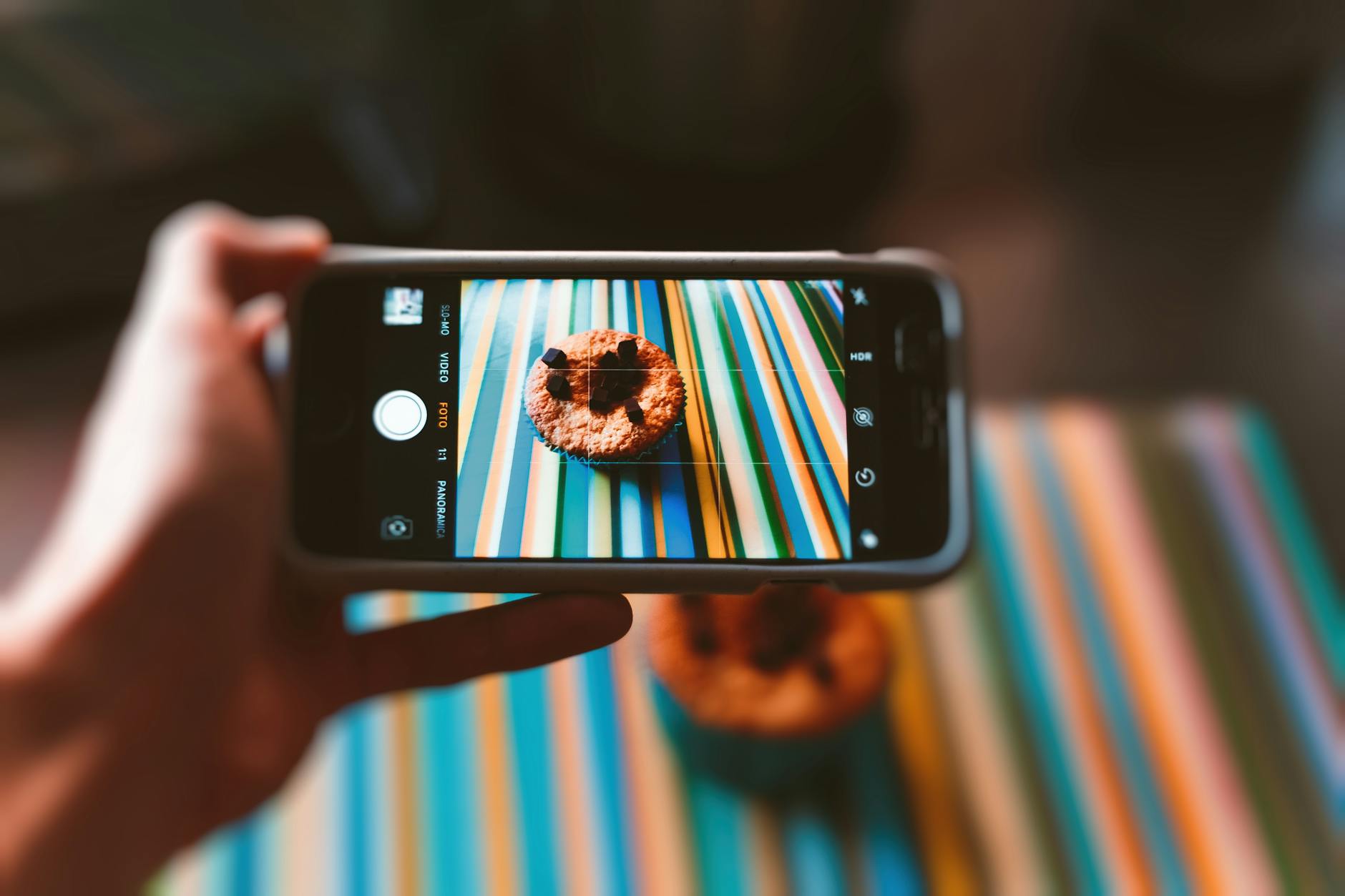 Sharelines
When you ask your followers one of your content on social media. It is important to guide them on how to share the content. And to help them with the words to put together as they tweet or draft updates on Facebook. That is when sharelines come into play.
Sharelines enable your audience to easily share or tweet an update on a Facebook story or on Twitter. Sharelines are with prewritten text designed to capture social media users.
Small businesses can include sharelines on every content on their website. To make it easy for their fans to share updates and news on social media.
Disperse Your Expertise In Your Industry
Social media is beyond making sales and closing the next deal. It is a perfect platform for you to share your industry insight with others in your field. 
One of the ways you can share your industry expertise is by guest posting for your business owners in your niche.
You can share your industry expertise by offering guest posts on blogs, websites, and social networks like LinkedIn and Medium.
This is a form of content marketing that aids your sales strategies. It enables your customers and prospective buyers to get a glimpse of who you are and how you fit in your industry.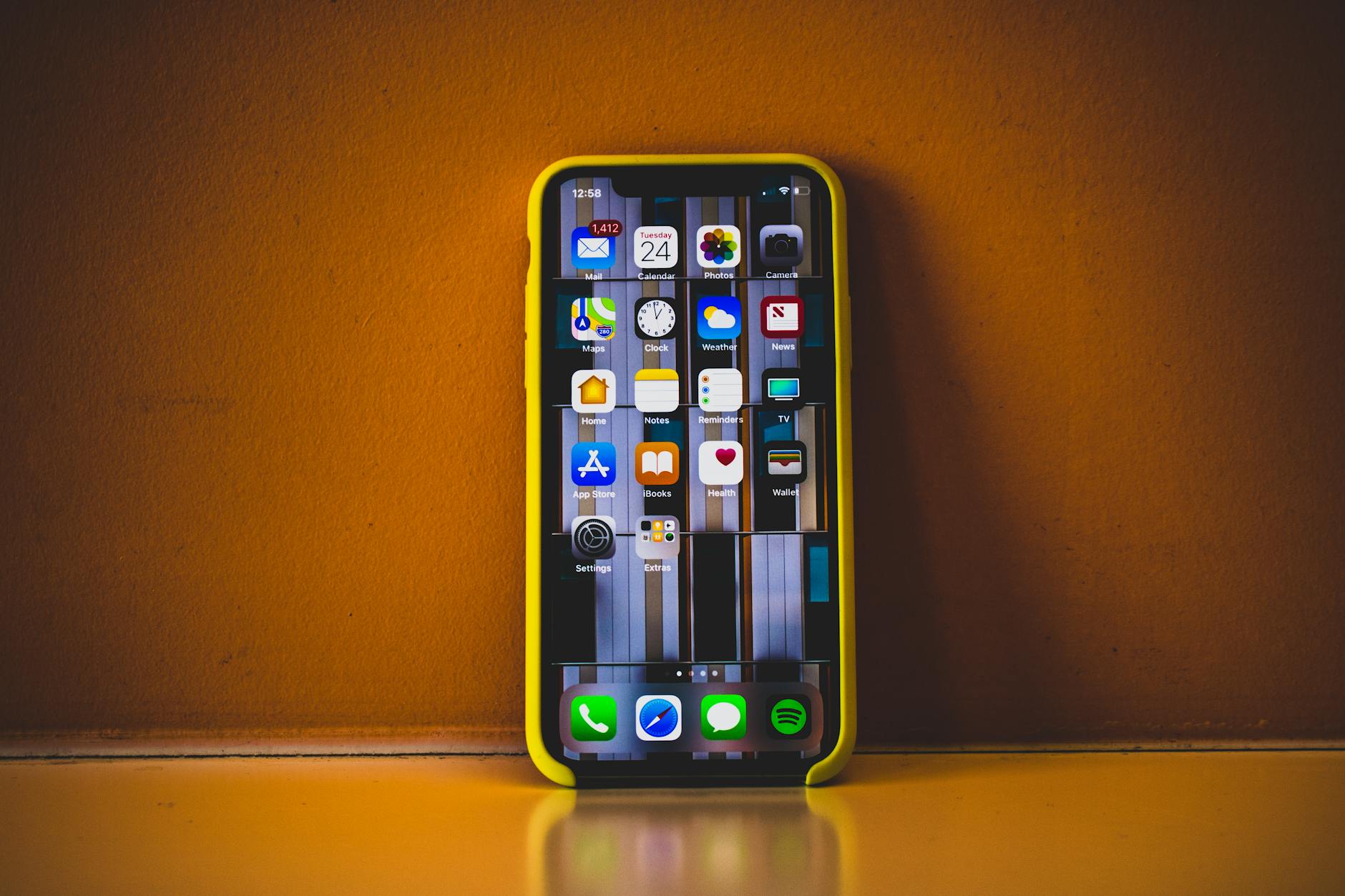 Understanding Different Social Networks 
One major mistake made by small businesses is using the same social media strategy for all their social media channels.
It will save you a lot of time in the long run when you can tell the difference between Facebook and Twitter. 
It is important for small businesses that take their time to understand the strength and the workings of each social media platform. Learn how each social media user consumes each social media platform. Figure out various social tools that can help you boost each social media channel.
Conclusion
The best thing about social media is there is no limit to the number of people you can reach. From partnering with relevant influencers in your field to using the right social tools. Small business outlets have no limit and restriction when it comes to having a successful social media marketing campaign.
Social media marketing campaigns help gives businesses direction
For any inquiry of our services, please visit: https://socialmediamanagerforsmallbusiness.com/ 

Please follow and like us: