People often tend to hurry through things.
This makes their lives even more complicated by having to go for products and services that they don't truly want or need.
Choosing MLM or affiliate programs shouldn't be too complicated.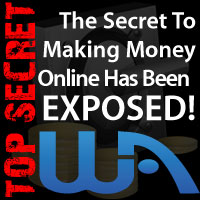 Of, course you don't want to get involved in an affiliate marketing scam…
But, lucky for you.
An affiliate marketing scam is hard to find.
All you need to do, is be aware of the key questions that have to be asked and answered before making your decision.
Here are five simple questions that all future affiliates and online marketers ought to ask:
Does this program offer true value?
Unfortunately, there happen to be many marketers who are not interested in finding this out.
However, it has to be important since good products can boost an affiliate's image and give additional leverage to marketing efforts.
Ultimately, products that have true value can be sold without a worry in the world.
We can feel great about it and load up our bank accounts at the same time as well.
Is it likely that this program will get automated?
Affiliates must ask whether this program offers the opportunity of becoming completely automated after you've put in ample efforts to develop and grow your affiliate business.
Automation can help you duplicate your results elsewhere and free up your time to perform things apart from work.
Just imagine owning a business, which earns you over $3000 every month.
What if you could duplicate the results 5 more times?
You could earn $15000 every month, which translates into a 6-figure annual income.
Not bad at all.
Is it possible to earn residual income?
Passive income or residual income is something that's earned as a result of the effort that was put in during the past.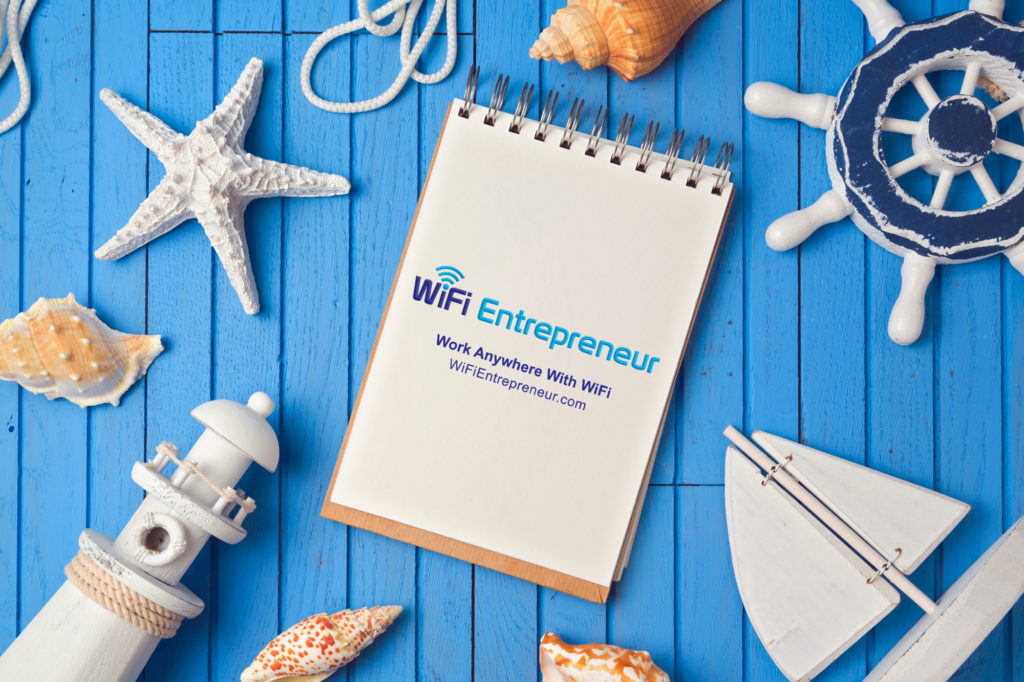 This means you can earn money over & over again without having to work extra for it.
This happens to be a good reason for becoming an affiliate.
Earning residual income can offer you financial advancement & security, which can help you move forward.
There are many people who have become millionaires due this type of payment plan.
Is this program something I relate to on a personal level that I can promote with passion?
Understanding and knowledge of products that you promote happen to be vital for success as it gives you all the arguments that you will need for relating to these products on a personal level.
It can help you promote the product with extra passion.

An ideal affiliate program will contact you regularly and offer you several resources that can help you know & love the products that you promote.
Will I be receiving any help and support?
This is something that you won't have to ask in a direct manner.
For ensuring that you're not joining an affiliate program that'll simply enroll you & leave you out to dry.
You first have to be assured that you will have a successful future in this program.
In some cases, your success is dependent on the growth and success of participants that you have registered in the affiliate program.
If this was the case in your affiliate program, would you not do everything you could to help them overcome any obstacles in their path?
In such programs, it is imperative that your problems be addressed and solved within a short period of time.
There are the 5 simple questions that future affiliates must ask before starting their affiliate journey online.
Affiliate marketing is not rocket science, contrary to what some people might tell you.
There are certain rules and there are certain things, which may be good or bad for affiliates.
You can feel good about your potential success if you receive a positive response to all these 5 questions.
And there are tons of affiliate programs that can provide a positive response to all 5 questions.
For quick access to some of the best affiliate programs for bloggers… please click here.
I wish you good luck with all your online endeavors.
Please follow and like us: