Are you looking for ways to earn extra income from the comfort of your own home? The internet offers a variety of opportunities for individuals to make money online. From taking surveys to starting a blog, here are some easy ways to boost your income and achieve financial freedom:
1. Survey Sites
One of the simplest ways to make money online is by taking surveys on survey sites. These sites pay you to give your opinion on various products and services. While the payouts may not be substantial, it's an easy way to earn some extra cash in your spare time. Some popular survey sites include Swagbucks, Survey Junkie, and Vindale Research.
2. Freelancing
If you have a specific skill or talent, such as writing, graphic design, or social media management, consider offering your services as a freelancer. Websites like Upwork and Fiverr allow you to create a profile and offer your services to clients looking for freelancers. This is a great way to make money online and choose your own clients and projects.
3. Selling Items on Etsy or eBay
Do you have a creative hobby or enjoy making crafts? Consider selling your items on Etsy or eBay. These platforms allow you to set up an online store and sell your handmade or vintage items to a global audience. It's a great way to turn your passion into a profitable business.
4. Starting a Blog
If you enjoy writing and have a specific topic you are knowledgeable about, consider starting a blog. Not only is it a great way to share your expertise with others, but it can also be a lucrative way to make money online. Through advertising, sponsored content, and affiliate marketing, you can earn income from your blog.
5. Dropshipping
Dropshipping is a business model where you sell products online without holding any inventory. Instead, when a customer places an order on your website, you purchase the item from a third party and have it shipped directly to the customer. This allows you to sell a wide range of products without the overhead of inventory management. platforms like Shopify make it easy to set up a dropshipping store and start selling products online.
6. Affiliate Marketing
If you have a blog or social media following, consider becoming an affiliate for products or services you use and believe in. Affiliate marketing involves promoting a product or service and earning a commission for each sale or lead generated from your referral. Companies like Amazon have an affiliate program that allows you to earn a commission for promoting their products on your blog or social media channels.
7. Online Tutoring or Teaching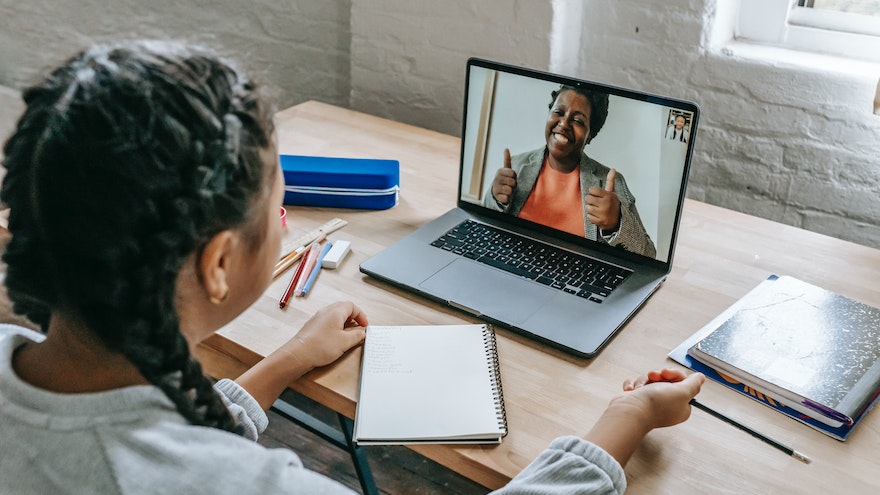 Do you have a teaching or tutoring background? Consider offering your services online through platforms like VIPKid or iTutor. These websites connect you with students in need of academic assistance and allow you to set your own schedule and rates. It's a great way to make money online while also sharing your knowledge and expertise with others.
8. Virtual Assisting
If you have strong organizational and communication skills, consider becoming a virtual assistant. Virtual assistants provide administrative and technical support to clients remotely. You can offer your services on a freelance basis through websites like Upwork or become a full-time virtual assistant for a company.
9. Online Course Creation
If you have a skill or expertise that others would be interested in learning, consider creating and selling an online course. Platforms like Teachable or Udemy allow you to create and sell your own course on a variety of topics. This is a great way to share your knowledge and make money online through passive income.
10. Social Media Influencer
If you have a large following on social media and are able to effectively engage and influence your audience, consider partnering with brands as a social media influencer. Companies often pay influencers to promote their products or services to their followers. It's a great way to make money online while also leveraging your social media presence.
No matter what your interests or skills are, there is likely a way to make money online that is a good fit for you. With a little bit of research and effort, you can turn your online ventures into a profitable and fulfilling source of income.
Join our free WiFi Entrepreneur training center and community today to get the knowledge, tools, and access you need to quickly succeed online. With our comprehensive training and supportive community, you'll have everything you need to turn your online ideas into a profitable reality.

Please follow and like us: