Starting a blog can be a great way to share your thoughts and ideas with the world. But with so many blogs out there, it can be tough to make yours stand out from the crowd. Here are a few tips to help you create a successful blog.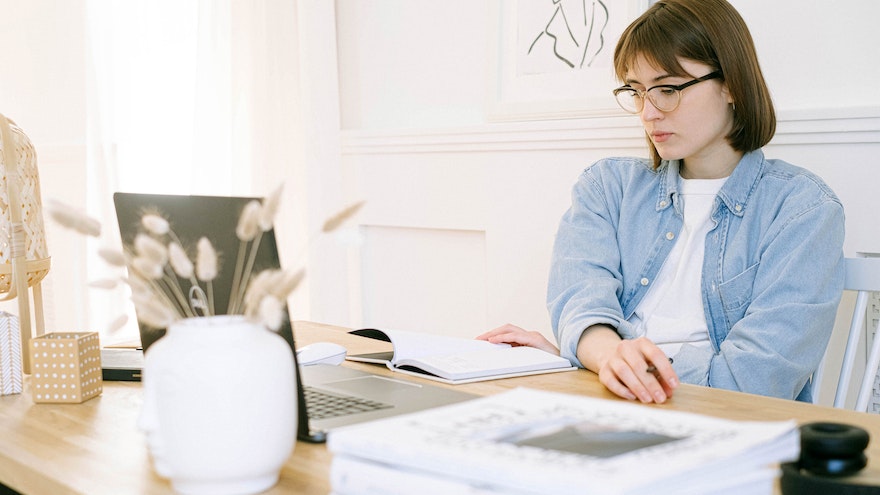 Choose a catchy and memorable domain name.

Your domain name is the web address that people will use to access your blog. Choose a name that is easy to remember and relates to the topic of your blog. Avoid using numbers and special characters, as these can make your domain name harder to remember and type.

Use a professional and user-friendly design.

Your blog's design should be visually appealing and easy to navigate. Use a clean and simple layout, and make sure your content is organized in a way that is easy for readers to follow. Avoid using too many colors, fonts, and other design elements, as these can be distracting and make your blog look cluttered.

Create high-quality content.

The content you publish on your blog is the most important aspect of your blog. Make sure that your posts are well-written, informative, and engaging. Avoid using too much jargon, and try to write in a conversational tone that is easy for readers to understand.

Promote your blog.

Once you have created your blog, you need to promote it to attract readers. There are many ways to do this, such as social media marketing, guest blogging, and email marketing. Use these techniques to get the word out about your blog and drive traffic to your site.

Engage with your readers.

One of the best ways to build a successful blog is to engage with your readers. Respond to comments, promote reader-generated content, and ask for feedback. This will help you create a community of loyal readers who will keep coming back to your blog.

Be consistent.

Consistency is key when it comes to blogging. Try to publish new content on a regular schedule, and stick to it. This will help your readers know when to expect new content, and it will make your blog more reliable.

Be patient.

Building a successful blog takes time. Don't expect to see overnight success. Instead, focus on creating high-quality content and promoting your blog, and keep working at it. Over time, you will see your blog grow and become more successful.
In conclusion, starting a successful blog requires planning, dedication, and hard work. By following these tips, you can create a blog that stands out from the crowd and attracts a loyal readership.
If you're interested in learning more about how to create a successful blog, consider signing up for the free online entrepreneur course by Wealthy Affiliates. This course is designed to help you create and grow your own successful online business, and it covers everything from choosing a domain name to promoting your blog. Sign up today and start building your own successful blog!

Please follow and like us: