Network marketing is one of the fastest-growing forms of entrepreneurship. It is also one of the biggest breakthroughs shaping the current online business landscape.
The best network marketing business is one where products and services are distributed by agents or affiliates for a generous referral commission. These networks of agents or affiliates generate leads and close product sales for this fixed and sometimes variable commission.
Many myths tend to question the prospects and integrity of the network marketing industry. The truth is – network marketing is one of the smartest things you can do in today's economy.
Network marketing is known for its relatively low start-up cost and flexibility of operation. It allows you to leverage your time in creating a residual income with few risks involved.
Network marketing is not a scheme where people amass wealth overnight.
It is possible to make huge sales and great profits within a short period of time. But the best network marketing businesses are built on patience, time and effort.
To build and maintain a good network marketing business in the current marketplace, you must understand how it works. Here are the steps to creating the best network marketing business tailored for your success.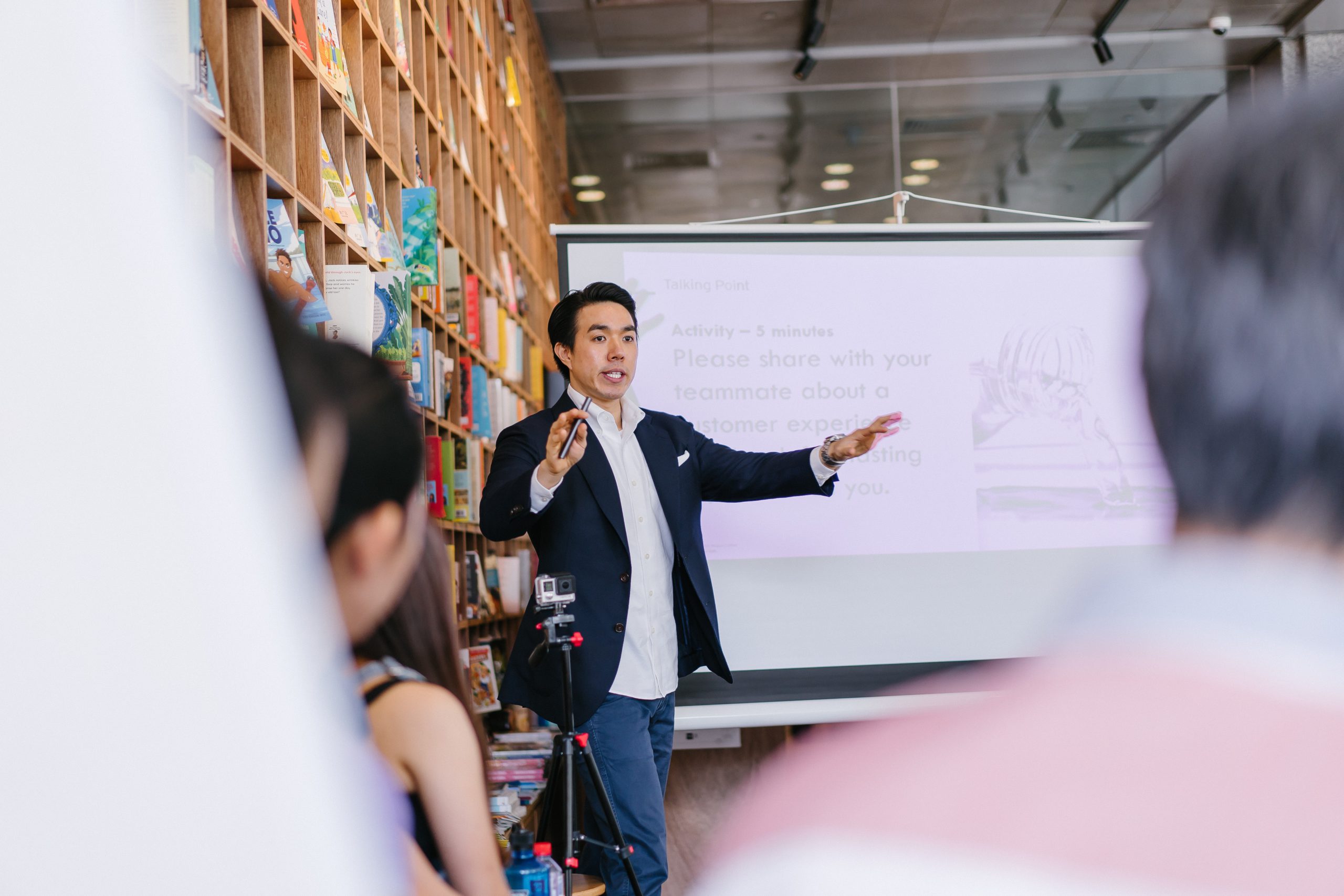 Get Trained
To be successful in network marketing, it is vital that you subscribe to consistent training. Some people say network marketing is learned on the job and that's quite true. However, it is preferable and often more effective when you subscribe to using the network marketing training tips that work.
There are many concepts and strategies required for this business to thrive. You can read both books and blogs, and you can even watch YouTube videos and webinars for great tips from top network marketers.
There's also online courses and live events where you can get additional training for your network marketing business as well.
If you desire a productive network marketing team, then you must relay the importance of getting properly trained to them as well. Spreading the information of what is working to help others grow their network marketing business is important to the overall success of the industry.
Every team member needs to be plugged into a central platform for training. Teams' who enforce network marketing training ensure a total and unidirectional upward progression in their network marketing business.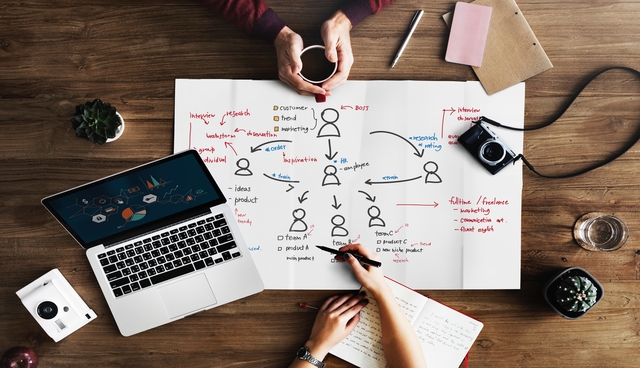 Set Your Goals
If you are starting out without a target you are definitely trying to build your network marketing business the wrong way.
Like every business, a goal is a driving force for success. It states clearly what you want to achieve from your network marketing business.
You can have goals for long, mid and short term, of five years, three years and six months respectively.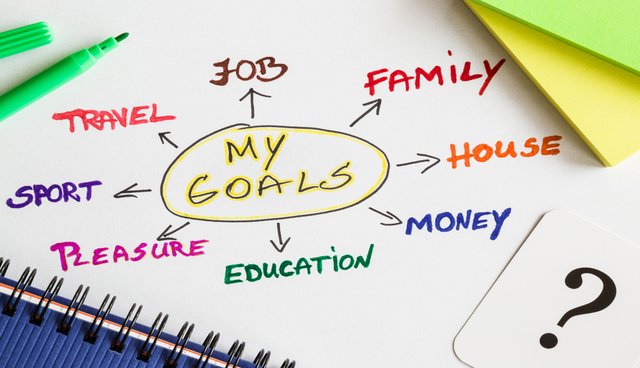 It is suggested that you also have weekly marketing goals.
Your goals determine how much prospecting and follow-ups you must carry out within the period. You can also make plans for training and tutorials within a period.
Goals should be measurable so you can determine how successful the period was. They must be realistic, else the aim is defeated. Writing goals on a board can serve as a reminder and motivation. The good thing about achieving goals is that it steers you in the right direction. The best network marketing business must have goals to stay productive.
Acquaint Yourself with the Best Companies
There are so many products and services coming from various companies out there. How do you make the big choice of which one to pick? Some companies have over-hyped pay plans that can lure you into a trap. There are however a few pointers to selecting the right company
The type of product or service: there are a vast array of products and services to choose from. These include food, drugs, skincare, cosmetic products and financial services. These products or services must be unique to reduce competition. They must be trendy in order to increase customers' appeal.
Timing of the company: many starts up companies may not live beyond five years. Always choose a company with prospects for longevity. It should have capital, solid infrastructure, management and technology for growth. It's always a gamble with start-ups thus, safer to work with established firms.
Compensation plans: you must be able to read beneath the attractive bonuses companies offer. This requires critical analyses of the clauses and prospects involved.
Support and Training: some companies offer training so you can understand their system. Choose a company that has a system that is easy to comprehend. The benefit is that it makes it easy for you to train others.
Here's a list of some of the top, and sometimes considered the best network marketing companies around today:
Avon
Herbalife
Natura
Vorwerk
Mary Kay
Infinitus
Perfect
Quanjian
Longrich
Pola
Nu Skin
Tupperware
Melaleuca
Oriflame
Legalshield
Optavia
Valentus
Modere
Norwex
Network Marketing Tools
Network marketing requires communication and technology for seamless operations. Without these tools, its almost impossible to keep up with demands. Here are a few tools you would find useful for network marketing. The best part is that there are many useful tools that are absolutely free. However, paid versions come with increased functionality.
Social media is one of the greatest network marketing tools. You must choose a channel you are most active on for your campaigns. This channel should also offer you the widest reach to your prospects. You have Facebook, Instagram, WhatsApp, Twitter, Telegram.
Blogging about ideas, recommendations and products are easy on WordPress. A blog is one of the best places to start promoting your business using creative content.
Email marketing tools can be used to drive traffic to your website, launch promote and sell products. Tools like ConverKit allows you to maintain and segment your contacts for easy marketing. Tools like the landing page will help you get information about prospects. When they sign up, the autoresponder will help follow up and market your products.
Video marketing tools you reach out to your team through webinars. You can use Youtube, zoom, Facebook or GoTo webinar.
Project Management tools will take care of scheduling, follow up and goal tracking. When2meet is used to plan events and campaigns. MyBeeHyve will track and create tasks and goals.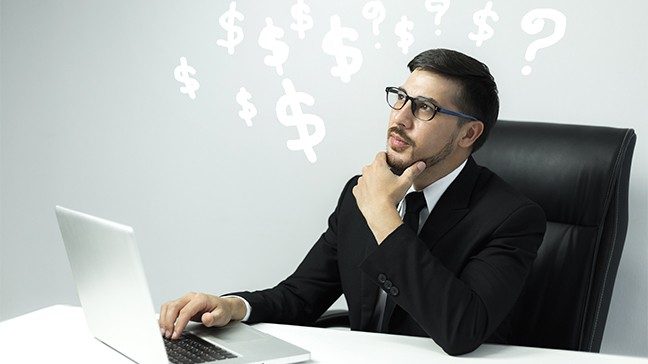 Final thoughts
A successful network marketing business will require the best of your effort. Some people have hurriedly dismissed the potentials of excelling in this field. Most times, this business fail due to wrong marketing strategies.
When correctly done, it is a great way to make great profit. Training is one of the most important network marketing strategy. Remember that it's an evolving terrain and so you must keep learning. To keep up with the best network marketing strategies working today, check out the following link: https://Powerof3System.com
Please follow and like us: