The online world has opened a plethora of opportunities for you to become an entrepreneur or to make money on the side while you work full-time. In this post, I'll walk you through 2020's top 7 websites to make $100 a day.
7 Websites To Make $100 A Day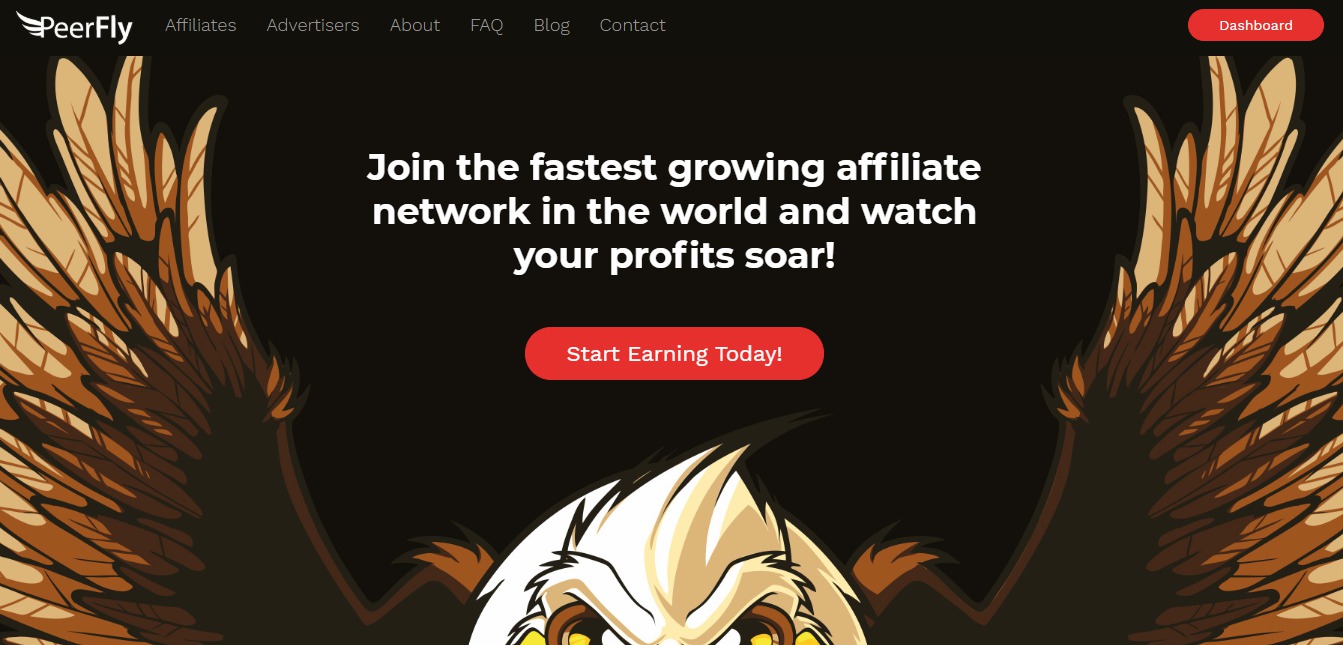 Before you can understand what Peerfly can do for you, it's important to understand what a CPA is. CPA stands for cost per action.
Usually, in affiliate marketing, the programs will pay you once someone signs up. But in the CPA framework, you get paid for any action the user takes. They don't have to sign up for you to get paid.
That's what Peerfly gives you. You promote companies in the Peerfly network and they pay you every time someone clicks on your link.
This is a really good way to start making money online. No skills required.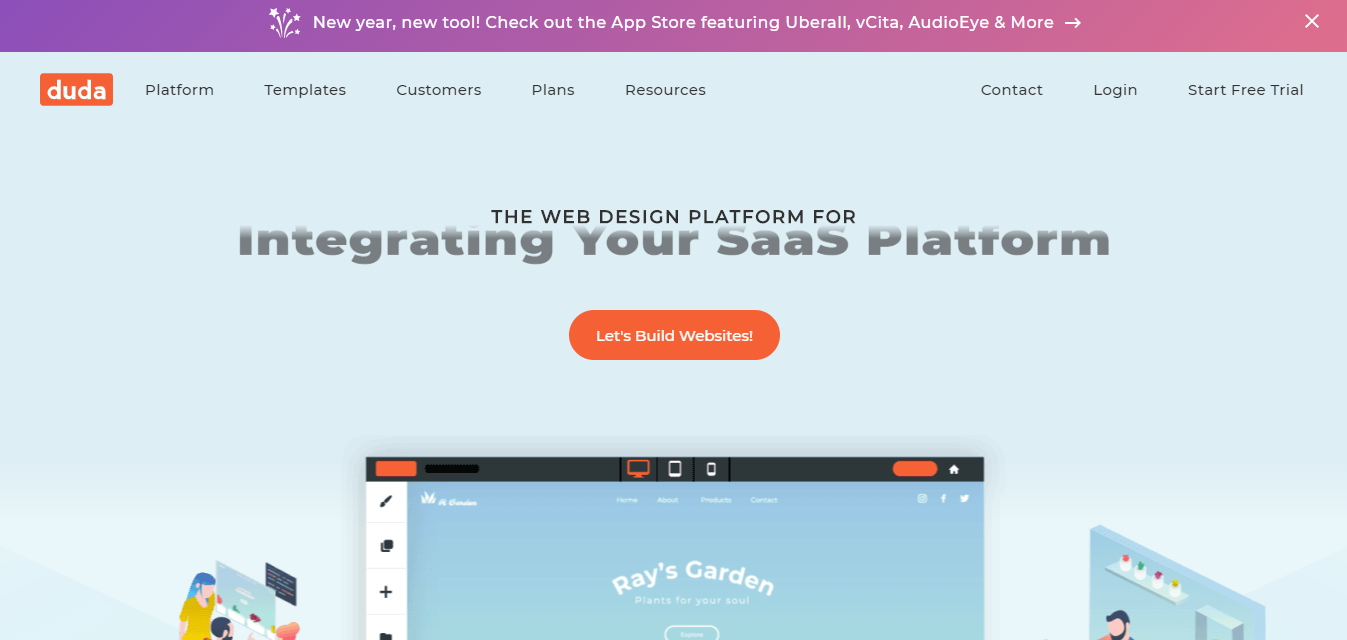 Duda allows you to make a mobile-optimized website very easily. If you look at a business whose website sucks on mobile you can make them an offer to make a mobile-optimized website for them.
You can then simply use Duda to make the website. It has tons of premade themes that can work for any type of website. You need no knowledge of building websites.
You can start their free trial right away without any upfront charges.
Fiverr and Upwork are very commonly known websites. Have a skill you can sell? Go to these websites make a gig and sell your skills as a service.
Perhaps you know two languages and can offer translation services, or maybe you know a bit about graphic design, you can sell pretty much any service online through these two websites.
Canva will make you a pro graphic designer even if you have no skills. It has tons of premade templates for all sorts of graphics that you can use.
You can then offer these designs as your service to people out there. Each graphic you make can be sold for $10-$20 each.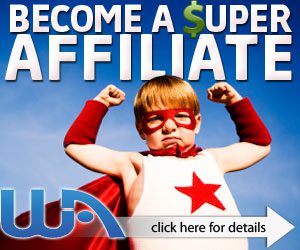 It will hardly take you more than 20 minutes to create any social media graphic through Canva.
Canva is very easy to offer graphic design services. It's free and there is not much learning involved. All online businesses need graphics today. You can easily target that market and make $100 a day by only working a few hours.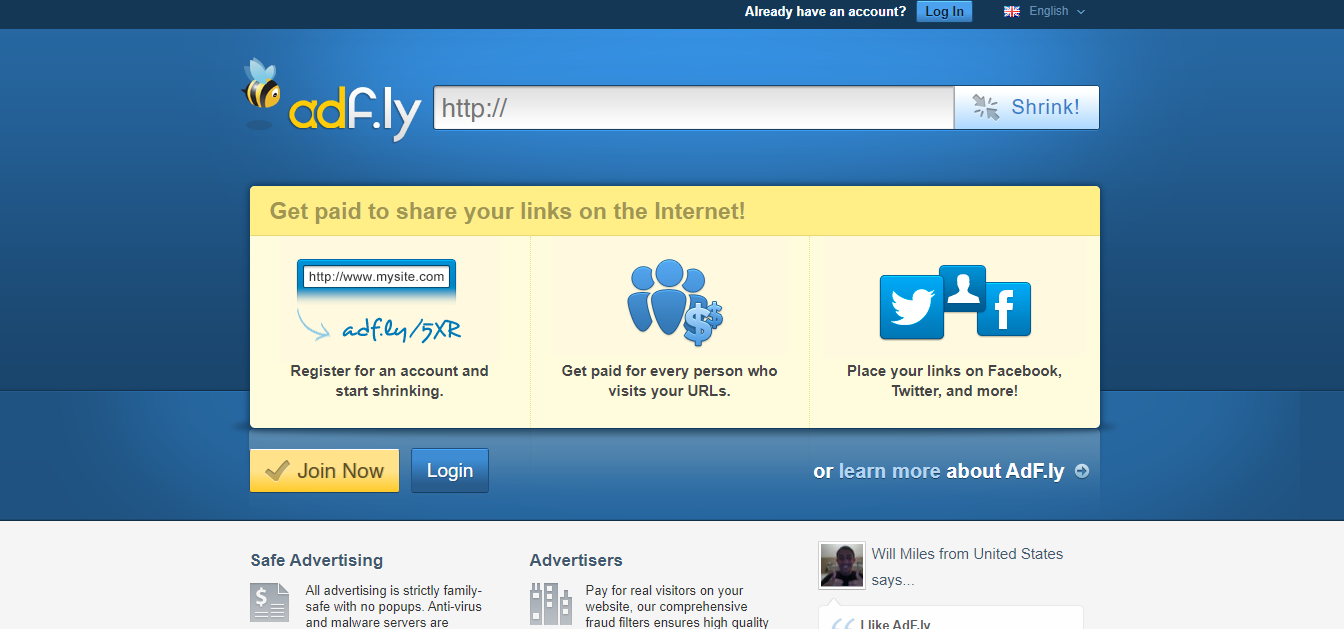 Adf.ly allows you to make money every time someone clicks a link.
If you have a blog, a social account with some significant following or a YouTube channel of your own, you can promote your links via adf.ly and make money.
How does it work?
Every time someone clicks your link they will be shown a 5-second ad. They see the ad you get the money. Very basic and easy.
Remember these links are your own. Adf.ly will only shorten them for you.
People eventually land on your URL they just do so by seeing an Adf.ly ad in between.
So you can get paid for every time someone clicks your link.
It's great tool to make income on the side.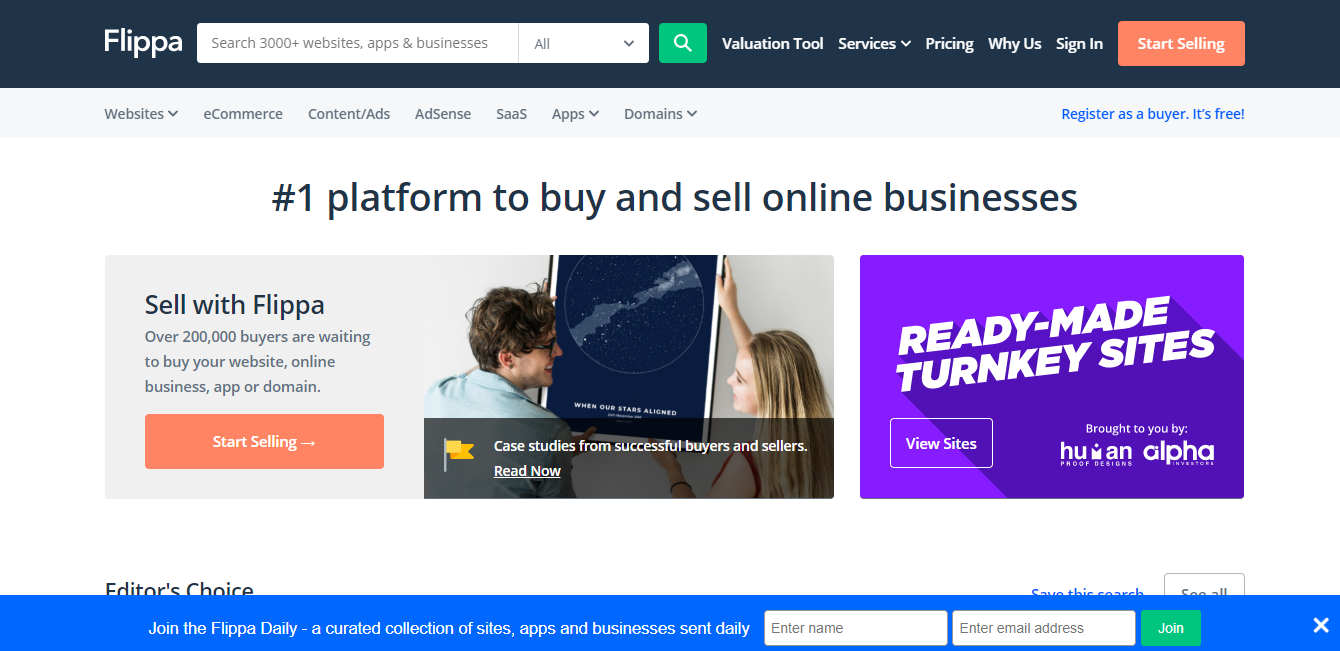 Flippa.com allows you to sell anything online. Perhaps you have a blog you want to sell or maybe a Shopify store, it could even be a domain name that you no longer need.
You can sell your social accounts. You can sell anything when it comes to the internet on Flippa.com.
Or you can use this website to actually find a good bargain.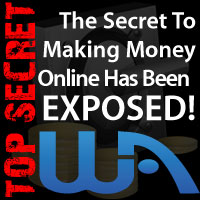 One way to do it is that if you find a website on Flippa that is poorly designed and you have some skills to polish it up.
Buy the website put some work on it. Revamp it, bring in some traffic and sell it for thousands of dollars on Flippa.
It's a very interesting process.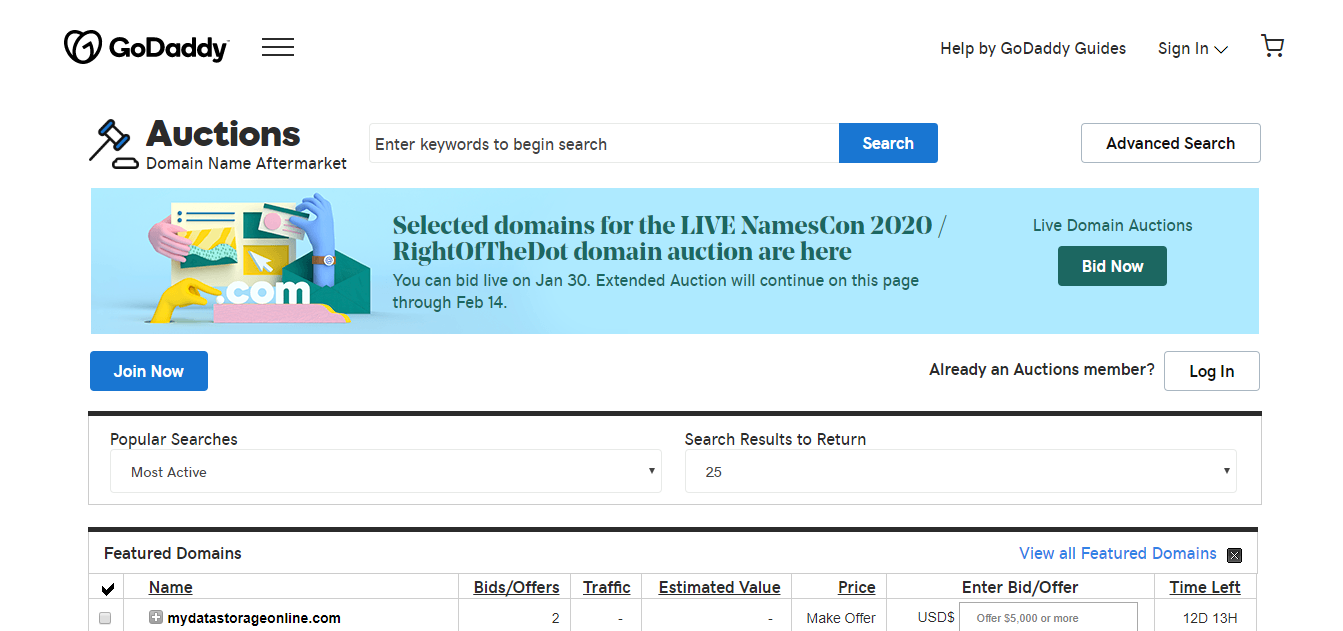 There are people who are making thousands of dollars just by buying and selling domain names.
With so many websites out there if you can buy a website with one or two words it can be sold for a good fortune to a brand that can find value in it.
People even buy domains that have expired or someone forgot to renew on Godaddy auctions for $10 and immediately sell those domains for $100 if not $1000 on Flippa.com. That's a ridiculous return on investment and a very easy way to make $100 online every day.

You are just acting like a middle man here. You can even work smart and look for trends on Flippa.com. See what people are buying there and then buy similar domains from Godaddy auction to later sell on Flippa.com.
All you have to do is find one hot domain and make $100 off it. The key is to find a domain people are actually looking for.
Start Making Money Online Today
That is it for our list of the 7 websites that can make you $100 a day without any major investment.
Do you know any other websites that can make you $100 a day?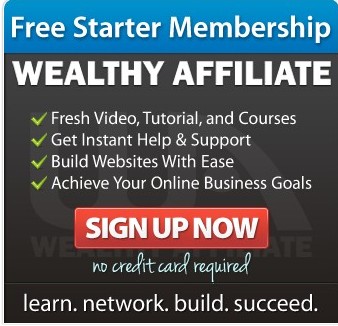 If so, leave the name in the comments section below, and we'll check them out!
By the way, If you want access to some additional ways to make money online. Be sure to check out our free online training center.
Inside we share more great ideas to help you learn how to quickly make additional income online and provide you with the training you need to make the earning potential a reality for you.
This training is free, and most of the programs will show you how to start a business online even if you don't have any money. Check it out today by clicking the link ==> https://WiFiEntrepreneur.com/Training-Center
Please follow and like us: