Running a digital business that allows you to work from home is many people's dream, but some dream even bigger: what if it was possible to make passive income online? What if it was possible to earn money while you sleep, you're on vacation or doing anything but working? It sounds crazy, but passive income is far more than just a dream. 
Earning a passive income online can have a huge impact on your life. You'll be able to live on your own terms due to the freedoms passive income provides. There are many strategies that can allow you to make passive income online, let's see the most remunerative ones.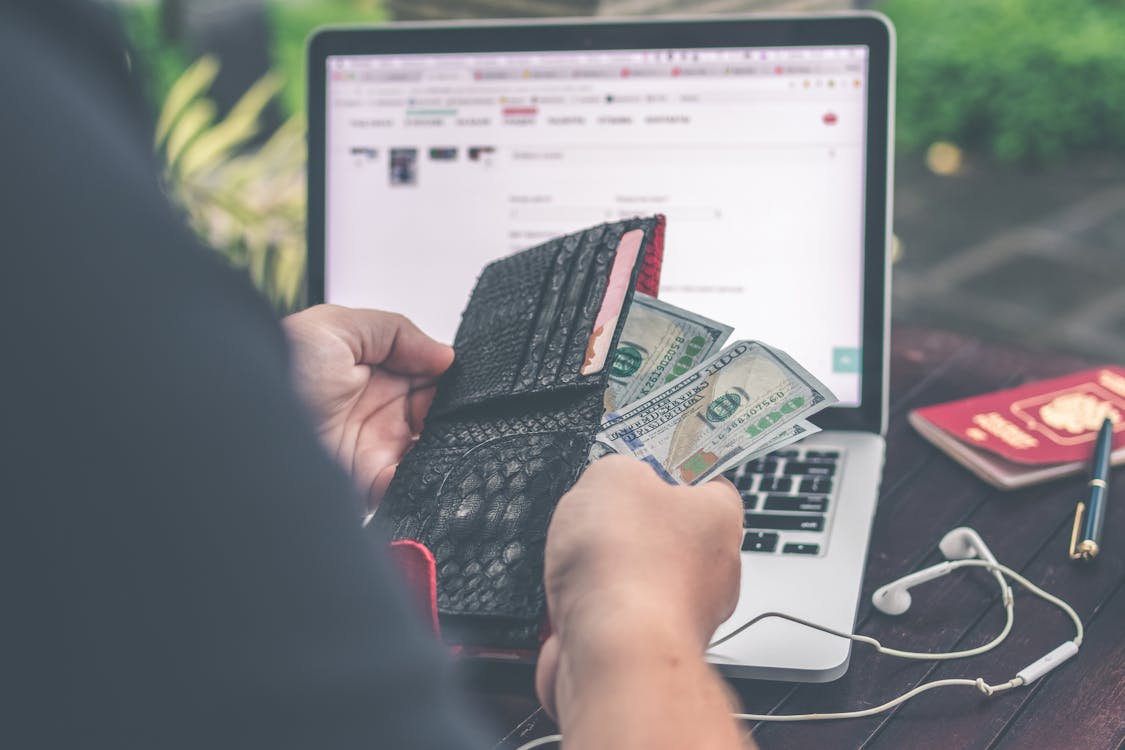 1. Create a digital product
Digital products can be ebooks, online instruction guides, courses and basically anything else you can sell online. You can set up small prices for your products, but when you have a large audience and you sell hundreds of units per months this simple activity can generate a great passive income. It requires a bit of work at the beginning, but once you've created your product and made it available on your website, blog or web channels, you will start earning money without further effort.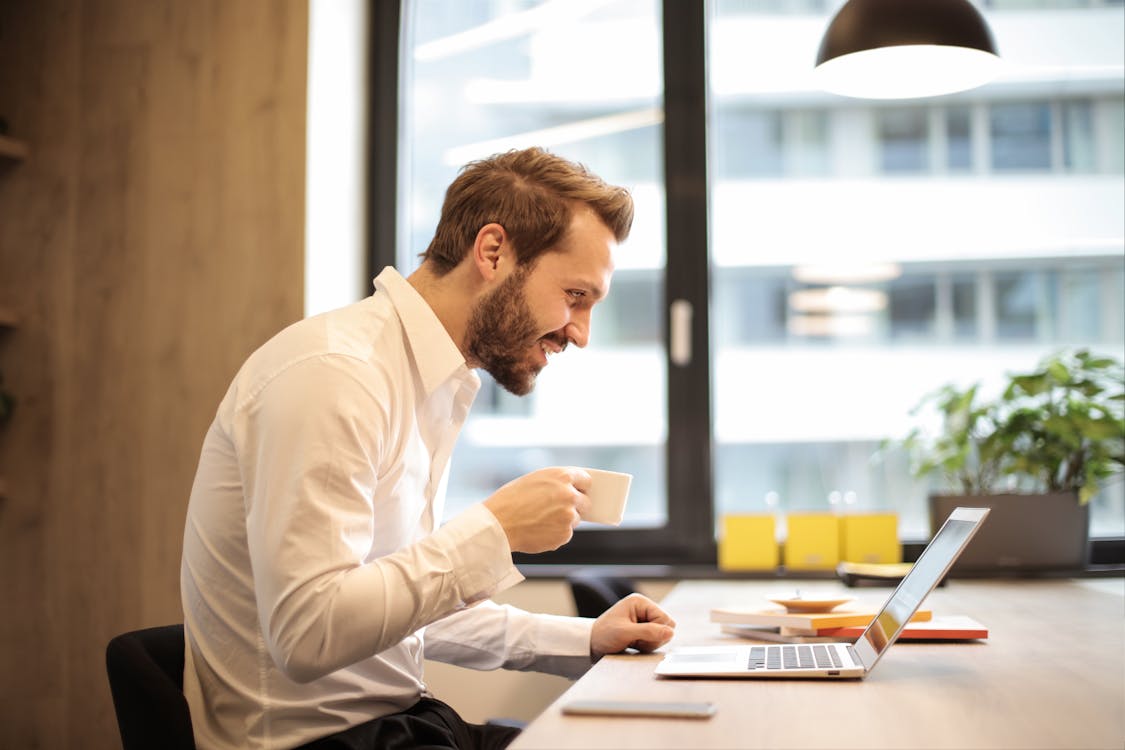 2. Investing with a Robo-Advisor
Investing money and letting an algorithm manage your investments is about as passive as you can get. When you use a Robo-advisor, you can set your willingness for risk – you won't lose more than the amount of money you set, and you shouldn't set a higher amount than what you can afford to lose – and then you basically sit back and let the income flow. There is also another advantage with Robo-advisors: their fees are a lot lower than human account managers. Some Robo-advisors allow you to talk to a human if you need help, but the whole process is basically automated.
3. Invest in Certificate of Deposit
Investing in a certificate of deposit is a great low-risk strategy to make passive income online. Certificates of deposit are sort of saving accounts with a catch. You can't touch your funds before a given period. The longer the period (it can range from months to years), the more interest the financial institution will pay. Such an investment won't ensure a short term income, but it's one of the lowest-risk investments you can consider.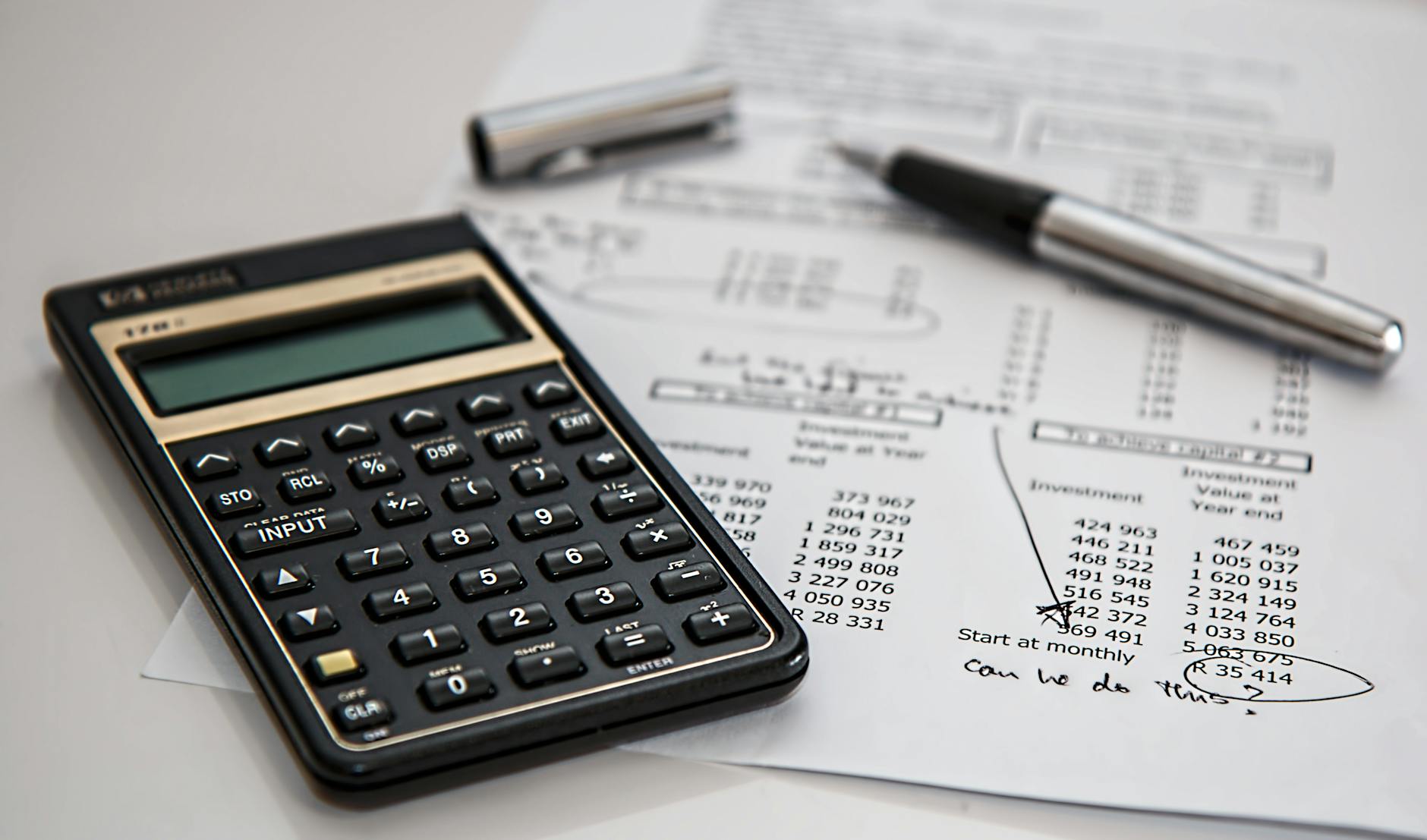 4. Buy a blog
Blogging is one of the most remunerative activities you can do online. Starting a blog is actually a lot of work and the income you'll earn won't be considered exactly "passive".
But buying a blog with a reasonable amount of web traffic and demonstrated cash flow can be a lot easier.
Not only you'll be buying a blog that already has its audience (building an audience is the most important aspect of making money through a blog – and even the most difficult) but, almost certainly, the blog already has some evergreen content that will continue generating passive income.
If you enjoyed these tips, then you will love our online training center. Check it out and see the many additional way that you can make money online.

Please follow and like us: