You are likely to have heard about Neil Patel; he's proven countless times that there's how to create a profitable blog. There are about 600 million blogs on the internet today, according to Oberlo. In the United States alone, there are no less than 31.7 million active bloggers. These numbers are not static, and instead, they are increasing. The shocking fact about blogging is that about 95% of these blogs fail and not profitable. Sure, blogging is one way to make money online, but not everyone has positioned their blog to make money online. 
Let's stand on the shoulders that are currently succeeding in providing a guide on how to create a profitable blog. Whomever you ask from among Neil Patel, Ryan Robinson, Melyssa Griffin, Matthew Woodward, and other bloggers making millions, they have unique but similar opinions on how they created a profitable blog. 
This blog is not about how to host, or which platform to choose for your blog. It focuses on how you can truly make money by positioning your blog. We are referring to the best way to make a blog profitable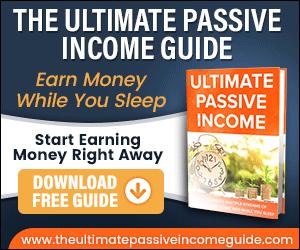 1. Give Your Audience What They Need
Look at successful bloggers; they are continually churning out blog posts that keep their audience glued and coming back. Let's assume you are a pet blogger; your audience is pet lovers and owners. They are in search of information and resources that help them take good care of their pets. 
By providing this information, you won't ever run out of traffic. You'll see them asking for more. 
For instance, let's look at Kristen Larsen that runs the 'Believe in a Budget" blog. She's always talking to her audience and addressing their pain points. She's always creating contents around how to make money and live debt-free. 
That's why her blog is a resource for those seeking financial independence and stability. Know your audience, and feed them hungrily with the information they seek. 
2. Have an Email List Built From The Start and Scratch
It's 2020, and email marketing still converts heavily. Right from the first visit to your blog, you hold the power to turn a first-time reader into a loyal reader. 
There's no better way to grow your readership than through the email list. Don't make the mistake millions of blog are making, failing to convert interested visitors into regulars. Offer free information or resource and get them to sign up for the email list. That's all it takes to keep them coming back for more. 
This is one secret no one will tell you on how to create a profitable blog. Having an email list, which you built all by yourself right from the start of your blog. Keep them engaged through the email list. You may not know that email is 40x more effective than social media. 
3. Create and Sell Your Product
This is one online business tips often overlooked by new bloggers. However, it's the secret of those who truly understand the best ways to create a profitable blog. With an email list in place, the next thing to throw into the mix is your product. 
Your ability to make your audience trust you based on the solutions you've provided them will make your product a hot cake when introduced. Don't anyone tell you otherwise, selling your product through your blog is one of the best ways to create a profitable blog.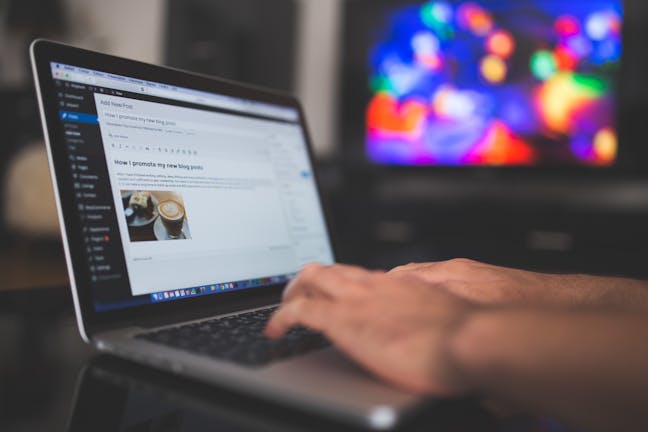 Sure, you will invest time and energy into the product. In the end, it will be worth all the efforts and time you invested in the product. 
What you don't know is that you have the secrets of your audience. Exploit it through an informational product. 
4. Take Full Advantage of Free Visual Resources
Scattered all over the internet are free visual resources directory. They are at your disposal as a blogger to add spice to your blog posts. 
Your audience will find your texts more appealing to the eyes if you add visuals. There's a 94% increase in views when a blog post comes with an image. The blog posts even stand a chance of being shared on social media when it has a visual element. 
If you've never heard of Gaby Dalkin, the celebrity chef and blogger. He ascribed the success of his blog to the high-quality images always added to his blog posts. 
Since Gaby can ride on images, you should also be able to replicate his approach and hit the jackpot. You don't even need to take your pictures; there are free high-quality image resources at your beck and call.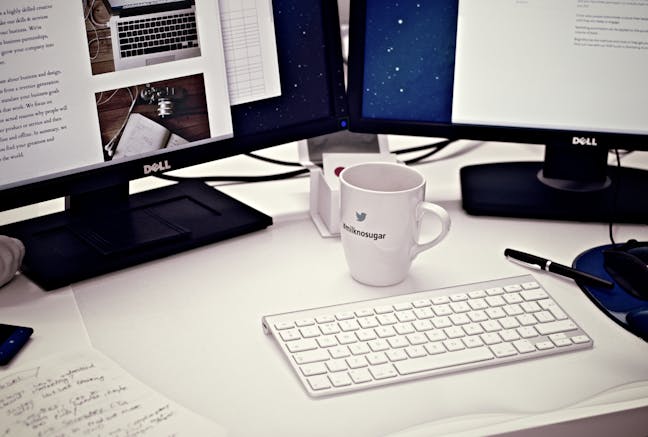 5. Pay Attention To Your Analytics
Numbers do not lie when it comes to blogging. Look into your analytics often as it's an indicator of your performance. Don't be an average blogger; they are the one who neglects their analytics and keeps shooting the wrong shots. 
Through the analytics, you will have an idea of where your visitors are coming from and their interests. With this information, you will be able to know the topics and information that should be focused on. 
The same attention you give to writing a post should be received by your analytics and keyword research. 

Final Words
There's one thing peculiar to blogs that are currently profitable; they are unique and stands out from the multitude. That's precisely the approach you can make if you intend to make about $50,000 monthly according to Forbes. 
Those who are currently killing it with blogging and making money online don't just follow online business tips. There's a lot of experimenting, trial and error, and non-stop hard work that has been invested. 

Please follow and like us: