Affiliate marketing is not only the new "it thing" among advertisers, publishers, and bloggers but also an excellent way to make money passively. About 90 percent of advertisers admitted that affiliate programs were important to their overall marketing strategies. The beauty of making money online through affiliate programs is not just because it is flexible but also because it is one of the cheapest ways of gathering wealth. Although as an affiliate, your purpose is to drive sales, you do not need a huge capital or even hold stock. However, just like any other legit way of making money, you need to learn the ropes to be successful. 
What is Affiliate Marketing?
Affiliate marketing is a way of promoting a company's products for a commission. An affiliate, in this case, shares links to products or services offered by a brand and earn a commission for sale or web traffic from the affiliate's content. You can work directly with companies offering the product or through affiliate networks. 

How do you make money through affiliate programs?
Research and Choose a Niche
Information, they say, is power. You cannot earn affiliate wealth by diving headfirst into affiliate programs. You need to do your assignment to determine what you are most suitable for before signing up for any affiliate program. Start with what you know or are passionate about. After choosing a niche, you can select the type of products you want to promote from there. It is important to choose a profitable niche. After all, you aim to make money online.
It will help if you have experience with the product and the industry. Remember that you are trying to convince people to click on a link, visit a particular site, or buy their product. So, arm yourself with adequate information on the latest trends in your chosen niche.
Join Affiliate Networks
Affiliate networks are like the intermediary between advertisers and affiliates. They help to manage and execute affiliate programs. A survey by Forrester found that brands trust affiliate networks more than individual affiliates. Finding affiliate programs that are reliable with a consistent commission is much easier with affiliate platforms. 
Choose a network that can operate globally to diversify your affiliate wealth source. This will give you diverse options to select from when looking for affiliate offers. Some of the best affiliate networks include Awin, ShareASale, Flexoffers, Maxbounty, Tradedoubler, and JVZoo.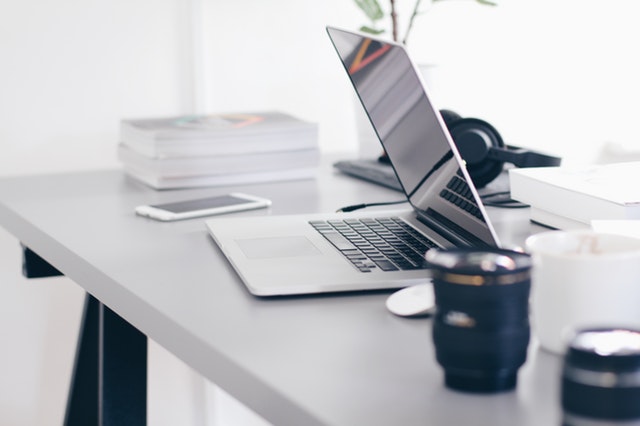 Let your Content Speak for you
While you can become an affiliate marketer without a website, it is much easier to get offers with a website containing great content than without one. You can set up a website for free with many online tools. Your website is not complete without a blog. Let your blog posts be related to your niche. Compounding blog posts with trendy and relatable content will give you an edge over posts on diverse content. Do not be the jack of all trade and master of none.
Make your website easy to navigate. A website that can be accessed through both the desktop and a phone has a huge benefit for you as an affiliate so anyone can access it on the go. 
Market yourself through Social Media
Affiliates are marketers promoting other people's brands. What you do not know is that you also need to create awareness about your skills and experience through social media. Create video content and post on Instagram, share photos on Facebook, Videos on YouTube, and answer questions relating to your niche on Quora. You can amass a huge affiliate wealth with engaging followers on social media.
You can establish yourself as an authority in your industry via LinkedIn so when you want to join a program, say Amazon affiliate program or Fiverr Affiliate, you would not only have had the experience of what you market but also an audience for your promotion.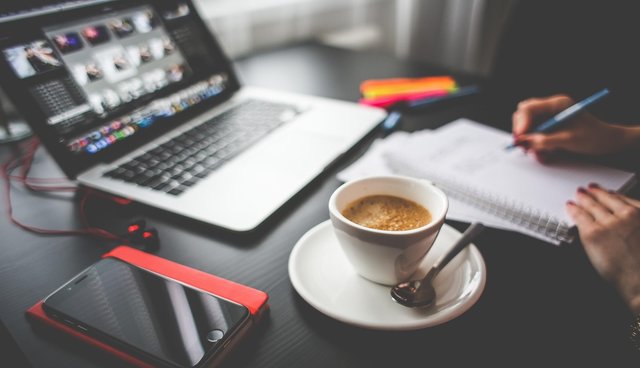 Bank on your Vertical Expertise
Advertisers and brands prefer affiliates with vertical expertise than one with a horizontal market. This implies that your audience should be clustered around a particular interest. After you have established yourself as an expert in your industry, you will gain extensive followers. This process might be slow but it will work to your advantage in the long run. Your blog and social media posts must be filled with solution-driven content from your niche. 
 More than 60 percent of brands see vertical expertise as one of their top considerations when choosing an affiliate. As advertisers want affiliates that have the right audience for the products or services they are offering so should you. You can make more than $1 million affiliate wealth in a year but only if you play your card right. Affiliate programs are ways of making money while you sleep. It is different from network marketing. You do not need to bring in different people who will be required to bring other people like network marketing. It is legit and many companies today are employing affiliates as part of their marketing strategy.
Please follow and like us: