You want to pursue a career online but you're not sure where to begin. It seems too enticing to make money online but people are telling you it might be too good to be true.
Those people are wrong! You can start a successful money-making career online if you know where to look and are willing to learn.
Start by reading these quick tips on how to make money online (even if you're a beginner).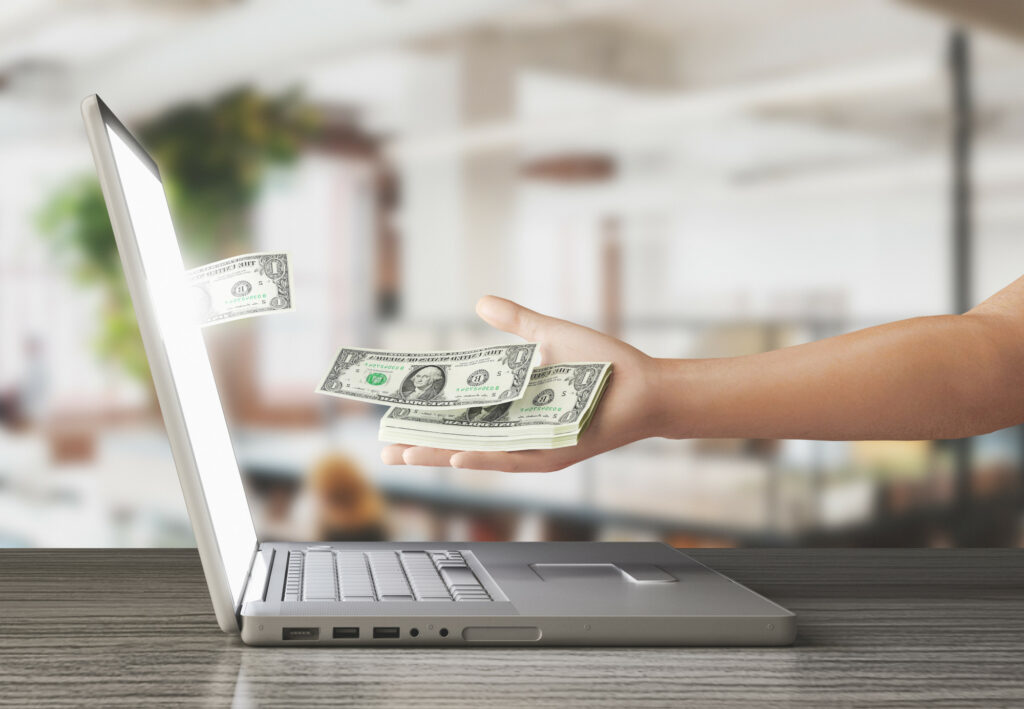 1. Virtual Assistant
A virtual assistant performs the tasks that any assistant would do but virtually. They may be asked to perform data entry, bookkeeping, social media management, or customer service support.
This is one of the guaranteed ways to make money online. However, you still report to someone else and may have to work specific days or hours.
2. Start a Blog
Wondering how to make money from home online? Consider starting a blog! Find a niche topic or area that you're interested in writing about and get started. 
There are plenty of affordable website hosts that will allow you to write, edit, and post blogs. And you can make money when you start working with affiliate links.
If you think blogging might be the right choice for you, check out these resources for new online businesses. 
3. Sell a Product or Service
If you are an entrepreneur interested in using online platforms to make money you can sell a product or service online. Everything from lifestyle coaching to your personal art can be sold online.
Plenty of people make their living selling online but you need some training and effective strategies to make it profitable. Take a look at these steps to starting a new online business.
4. Transcription
You want real ways to make money online that don't require a lot of experience. Have you considered becoming a transcriptionist? 
Transcriptionists listen to audio files and type out the words. If you have good hearing and fast typing skills this could be the job for you! You can start by working for third-party sites and eventually could even start your own transcription business to make even more money!
5. Graphic Design
Make money for something that you enjoy doing – graphic design! All kinds of businesses are looking for graphic designers to work on projects. You can sign up for sites that connect you with opportunities, like Fiverr.
Or you could start your own business selling graphic design work directly. It may take time to get a steady stream of loyal customers, but with the right resources, you can make it happen! 
Now You Know How to Make Money Online 
Any of these great opportunities could be right for you. You can quickly go from wondering how to make money online to generating income in just a few days. 
Experience the benefits and freedom of working online! It will change your life.
If you're ready to get started, check out this free resource and training center for people just like you!

Please follow and like us: