Residual income opportunities are one of the most talked-about topics. When it comes to earning really fast. This may seem unrealistic to you especially if the 9-5 grind is the one way you've ever known. But I'm here to tell you that the idea is realistic if you put you are determined. 
In a moment, we'll be looking at how to earn money fast without the 9-5 grind. Without further ado let's get started. Shall we?
Rent Out Your Car
If you have a car sitting idle in the garage, you should consider renting out your car. With a handful of options, you can make money by renting your car.
With these options, renting out your car doesn't have to be difficult. You can have your car listed in less than an hour. All you need to do is sign up and set up your profile. And people will pay for renting your car.  
Options for renting out your car
TravelCar
Avail
Getaround
Turo
HyreCar
The demand for your specific type of car you and your location to a large extent determine how much you make renting out your car. For instance, the rental for an SUV will be different from a compact car.
However, renting out your car to a stranger might make you nervous. Rental companies understand your hesitation before handing your car keys. This is why they provide insurance policies to ensure the protection of you and your car.
Car rental companies are responsible for covering the price of the insurance policy. Most times it's in excess of $5,000 before rental. Should your car incur any damages, the company will be responsible for fixing your car. 
Things to note before renting your car out
It's advisable to read all the fine print so that no surprise emerges. 
Get familiar with the coverage you receive while renting your car out.
Have updated pictures (both exterior and interior) of your car before renting out your car.
Have documentation showcasing neglect and damages from the company, should your car incur any damages.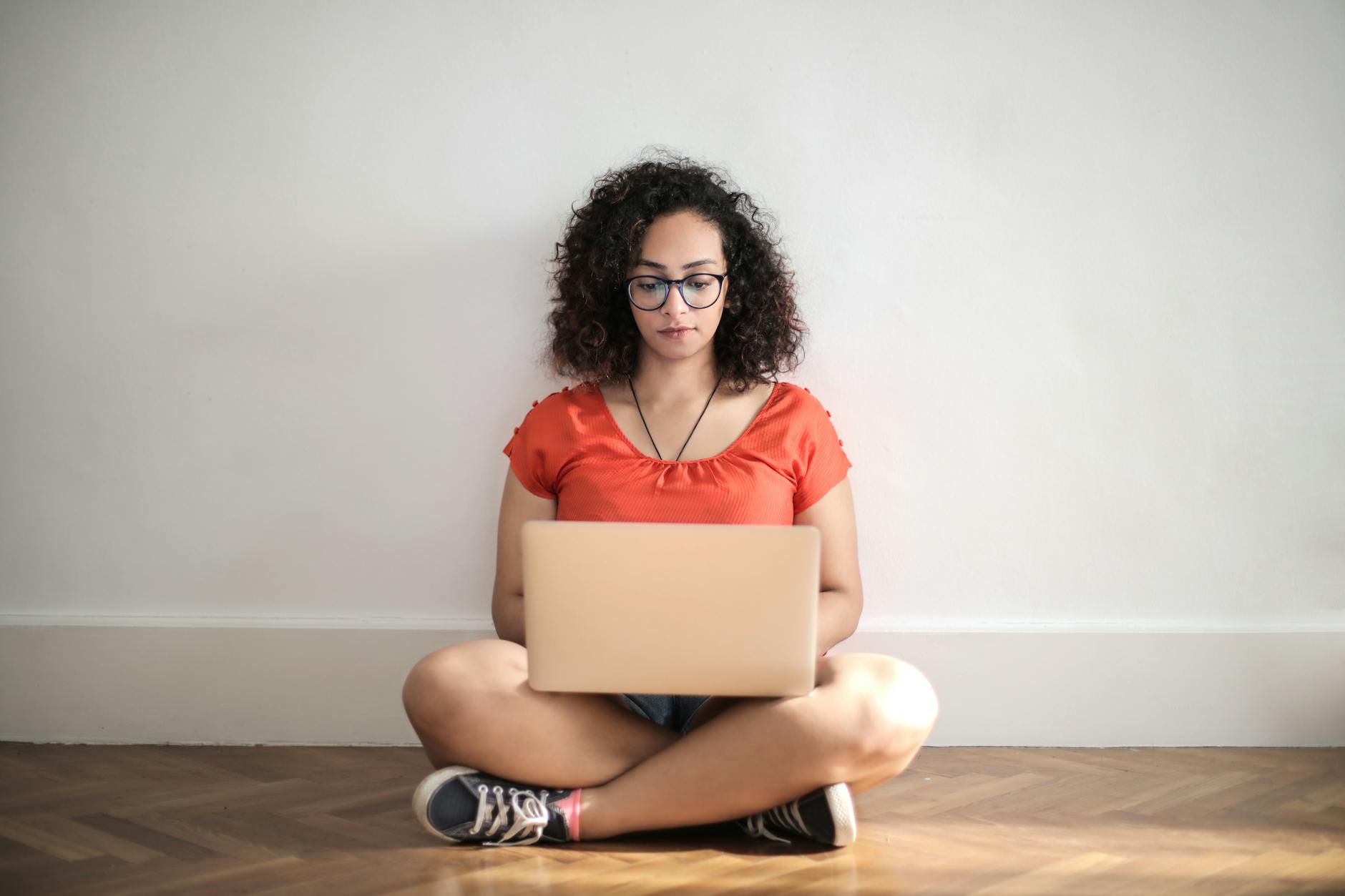 Freelance Writing 
If you have some writing skills. If you love to write fantasy novels. If you often think about what to read or write next. You should consider being a freelance writer. Once you've positioned yourself as a seasoned writer in the industry. It's plausible to earn a minimum of $100 per annum.
Freelance writing is one of the ways to earn money without the 9-5 mundane grind. However, it's not easy to quit your current job without formulating a plan. Therefore, intending writers can start off slowly, by making freelance writing a part-time job.
Tips to monetize your writing skills
Create a blog: Use your blog to share your thoughts, works, analyzes, and stories. See your blog as a playground where people can learn about you and your services. A blog enables prospective clients to spot you. 
Decide on a niche: There is more to being a freelance writer than being a good writer. Prospective clients want to know. If you possess experience and knowledge about their industry to come up with great content. Deciding on a niche helps you attract more prospective clients in a certain industry. 
Be a contributor with guest posts: There are many publications in your niche. You can reach out to them for collaboration. This increases your reach and your chances of attracting prospective clients. 
Virtual Assistant
If you have administrative and organization skills. Or perhaps you love working online. You can make money by being a virtual assistant. All you need to do is provide varieties of administrative assistants to clients from home.
The work of a virtual assistant is slightly different from that of a call center. Become unlike the work of a call center you tend to a customer's need from the comfort of your home. 
Some of the tasks of a virtual assistant include:
Data entry
Customer service
Real estate
Telemarketing 
Arrays of clerical duties 
Researching and bookkeeping 
Email communication
Organization of appoints and many more 
Requirement
The basic requirements of a virtual assistant include: 
A virtual assistant must be capable of multitasking 
Must possess good verbal communication skills.
Good grammar and spelling is a must
A virtual must know his/her way around.
Must be able to handle office programs like Excel and word.
Must be able to conduct online research.
A virtual assistant must be to handle platforms like google doc and google drive.
How you can get virtual assistant gigs 
You can get gigs on platforms like Upwork and Fivver. However, these platforms will take a percentage out of your cut. One of the ideal ways to attract prospective clients is to launch your website. You can also get out some platforms that hire virtual assistants. Some of these platforms are:
Graphic/Web Design
If you can create logos, web design and can use images to communicate ideas. Then graphic and web designing might be your forte. You can easily get gigs on platforms like Upwork and Fiverr. 
Conclusion 
Quitting your 9-5 grind might be scary, as most people would find it insane to leave a steady paycheck for venturing into the unknown. However, most people engaging in 9-5 are unhappy with their jobs. Sometimes they feel like there's more for them out there instead of settling for a mundane 9-5 grind.
With these ideas on how you can make money really fast without the 9-5 grind. Being your boss does not have to be scary. Take your time to figure which of these is best suitable for you.  
We'll love to hear from you, so feel free to comment. 
For more inquiry on how to make residual income from home, please visit https://theultimatepassiveincomeguide.com/  


Please follow and like us: