If you want to sell products online, creating your own online store would be your best choice. (See other ways to sell your products online here) You'd be in complete control, not vulnerable to external factors such as algorithm updates. Plus, having your own e-commerce store would give you credibility.
It may not be the easiest process, but in this article, we divided the path into steps to make it easy for you to know how to create a store online.
Find an e-commerce website builder
The easiest way to create a store online is to find an e-commerce website builder, an online software that lets you build your store even if you don't have advanced coding knowledge. 
There are plenty of e-commerce builders available online. Some are better than others, and not all of them are free. You should find the one that's suitable for your needs. The following list should help you make your choice:
Weebly: Great value for the money. It's easy to use, and it has some additional features such as blogging.
BigCommerce: The best built-in features. You won't need to use additional apps or softwares to make your business grow. It has multi-channel integration and impressive SEO.
SquareSpace: It has the best templates. Plus, it has some interesting analytics tools. This is a good choice for small and medium businesses.
Big Cart: It's the only acceptable free e-commerce builder.
GoDaddy: The easiest platform to use.
Shopify: This is considered the best e-commerce platform. It's the best choice for stores of all sizes.
Get a domain name for your e-store
Once you've chosen your builder, you need to choose your domain name, the URL that identifies your store's name. Think of it as the sign that would hang above the street if your store had been physical.
A good domain name builds trust with customers and helps establish your brand. Some of the builders we've seen (Shopify and BigCommerce, for example) will allow you to buy a domain name through them. Otherwise, you can use a domain registrar to purchase a domain name and link it to your online store builder.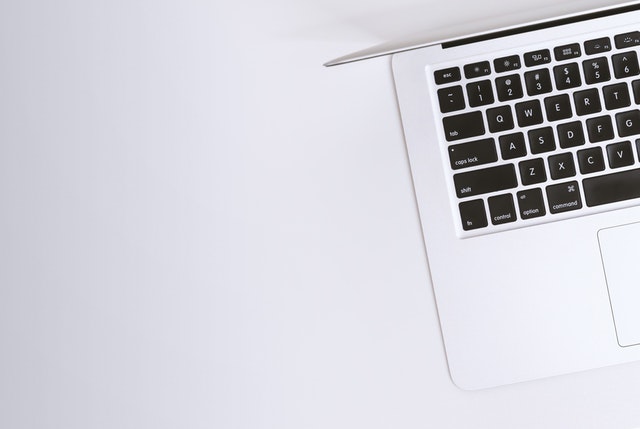 Pick a template
Even without being a design expert, you can still make your site look good and professional using templates. Consider it your shop window—what do you want your customers to see as soon as they land on your website? How do you want customers to navigate your store? Don't choose your template just because it looks better than another. Also consider what kind of navigation it allows.
Set up your payment methods
E-commerce builders allow you to connect your website with multiple payment methods, such as PayPal, Visa, Mastercard, and ApplePay. You'll need to choose from the available options. We recommend making more than one payment method available so that customers will be able to choose their favorite.
Set up your shipping settings
The first thing you need to do is add your shipping origin address. Then you can choose different shipping options:
Free shipping: If you can afford it, it's the best selling point. You could offer free shipping over a certain order amount.
Flat rate: Offer the same shipping rate, no matter the product.
Real-time quotes: Calculate shipping prices by factors such as destination, size, and weight.
Add your products
At this stage, your e-commerce site is already built. You only need to add your products. When adding your products, you want to be sure you're uploading the following information:
Product description
Product images
Product category

Some good tips on how to optimize your product descriptions and images can be found in our article How to sell your product on Amazon. Even though you're not selling your products on Amazon, the same tips for optimization should be taken into consideration.Your e-commerce store is now ready to go online and earn money. For other tips about how to start your new online business, don't hesitate to consult our dedicated articles, A step-by-step guide to creating an online business and How to start an online business for free step-by-step, and join our free online entrepreneur course.
Please follow and like us: