Being out of a job can be demoralizing. It is a dire situation to be in, especially in a time of serious pandemic like covid-19. A lot of people were laid off from work because of coronavirus. Being in a situation like this can make money difficult. However, you can choose to know how to make money online during coronavirus.
Furthermore, being out of a job will make you reassess your spending. There will be a change in lifestyle and priority. All of this cannot be allowed to stick as it could lead to depression.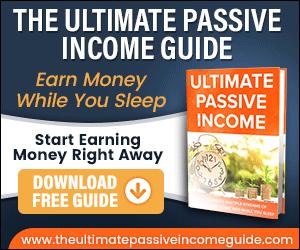 Out of a job? Worry no more; there are residual income opportunities online to tap into. Also, this guide on how to make money in quarantine will help a great deal.
Below are some of the residual income opportunities online:
1. Become an Online Tutor
The stay at home and social distancing order are the new normal during this pandemic. Therefore, it has given rise to a lot of remote jobs. One of the significant remote jobs is becoming an online tutor. What makes this great is that you can teach several people at different times.
Parents during coronavirus have been finding ways to get their kids engaged. Therefore, you can set up an online teaching program for kids. Also, you can teach adults on any course that you are comfortable with.
Furthermore, you can take up courses like calculus, biology, computer science, English and many more. The good thing is there are a lot of online platforms that will make this possible for you. Visit websites like VIPKid, Varsity Tutors, TutorMe to get started.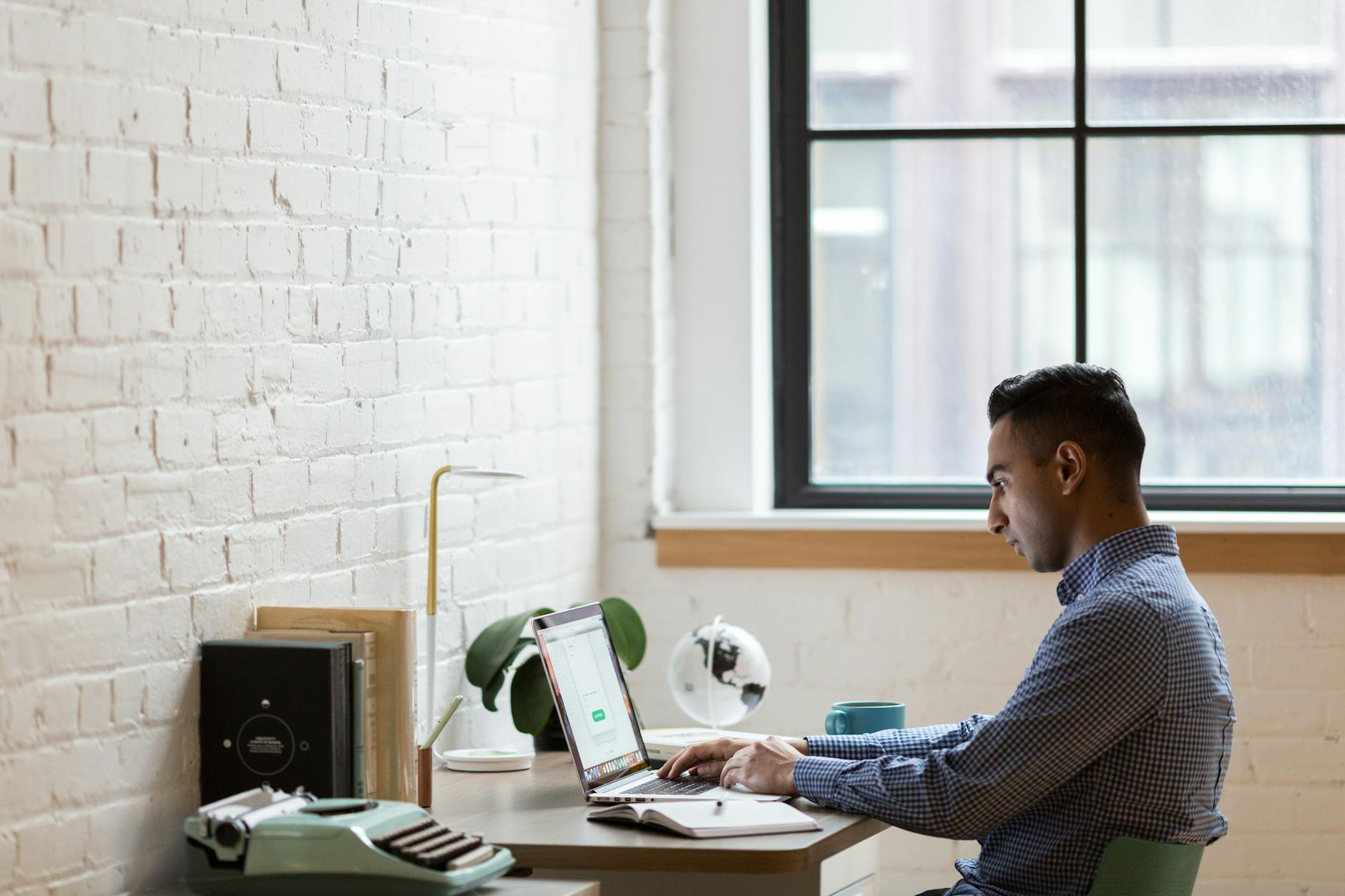 2. Make Money While Searching The Web
A lot of people search the web endlessly every day at no cost. However, how would you feel if you knew you could make money from searching the web? The answer to that is that you will feel good. There are a lot of research websites that will pay you for searching the web.
Furthermore, lots of individuals require this service daily. While you are out of a job, you can become a freelancer and get paid. Register on the wonder researcher website and meet the demand of several research requests. You will make a lot of money from carrying out daily requests from these websites.
There are a series of other tasks to carry out online, like taking surveys and reading emails. Don't think of this as a rich quick scheme, though it will help your finances. 
3. Editing podcasts
The podcast industry is one of the fastest-developing industries in the world. Also, podcasts are highly used in the entertainment industry. Even the information industry is not missing out. The United States alone is home to over 86 million podcast listeners. That number is not expected to go down but rather increase. What this means is that there will always be a need for a podcast editor. Therefore, it serves as one of the best ways to make money online.
A podcast editor can earn up to a thousand dollars in a month, if not more. The amount earned depends on the number of podcasts you can edit. The faster you are, the more money you can make while in the comfort of your home.
Also, you will need to get a few things to get you started. Overall, this is one of the residual income opportunities that will help your finances.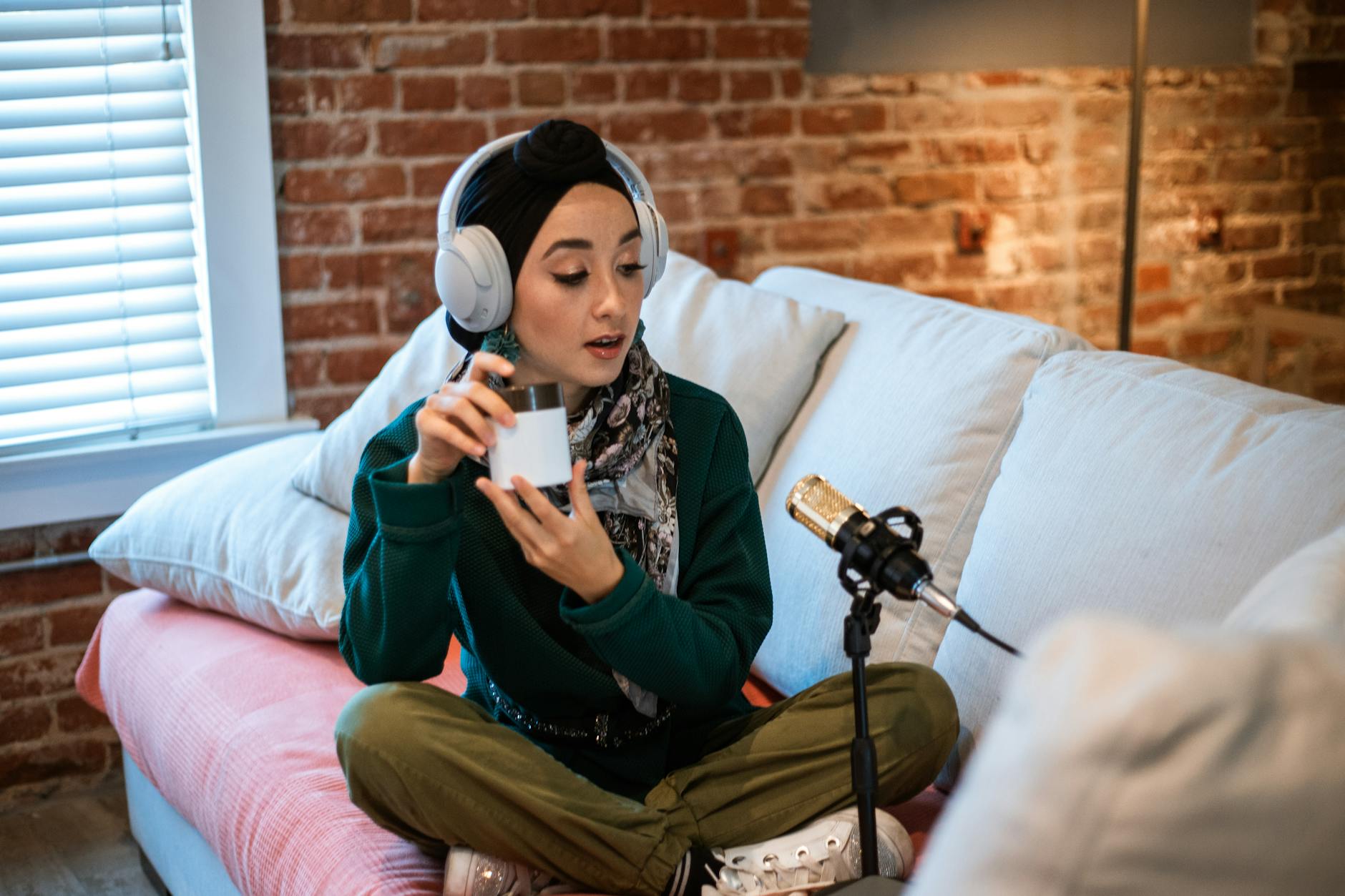 4. Audiobook Narrator
Are you thinking about how to make money online during coronavirus? If yes, being an audiobook narrator is one way to go. There are a lot of people that love reading but unable to because of eye impairment. Therefore, they will need someone to read the books out to them. As a result of this, the audiobook narration industry is constantly growing.
You can covert that great and soothing voice of yours to money. All you need to do is register online to websites like acx.com, and you are good to go. Also, Fiverr is a good place to start. If you don't have prior knowledge about this, do research. You can always learn how to narrate a book without stress or spending a dime. 
5. Writing 
Want to know how to make money online in quarantine? Worry no more because you can make lots of money from writing. If you are creative, have a good command of English, you are good to go. Some individuals over the years have created a living through writing.
All you need to start is to explore freelancing websites. Countless numbers of websites will make you a lot of money. Some of the websites include UPWORK, Fiverr, and many more. You only need to register on these sites to get going.
However, if you don't know how to write but would love to, you can learn. A lot of writers today were not born to write; they learned the art. Since you are out of a job, you can make good use of your time.
Also, you might want to know that writers make up to $2,000 in a month. Overall, you need to start small so that you can make a name for yourself.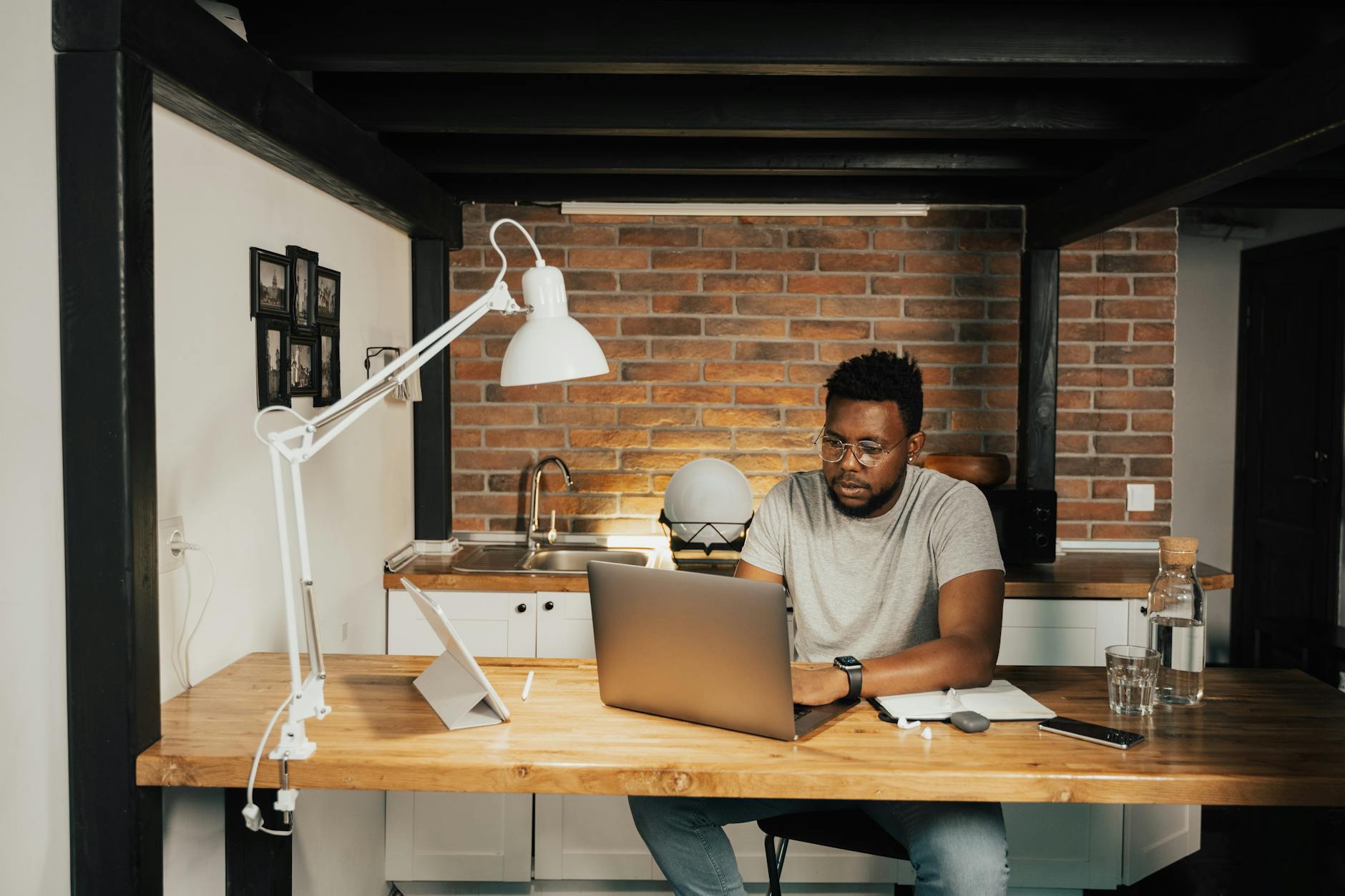 6. Virtual Assistant
According to Statista notes, the outsourced service industry is worth about $85 billion. Also, you might want to know that the number is only growing. Therefore, you should consider making good use of your time at home.
A lot of CEOs, companies, and individuals are always looking for someone to help them. In truth, no one can do everything on their own. There are times you need to outsource some jobs or tasks. In this case, you can tap into this ever-growing industry.
You can become a social media manager, data analyst, and more. There are plenty of skills that are needed online regularly. All you need to do is find what you are good at and market yourself on freelancing websites.
Virtual assistants make good money and can earn up to 1k dollars a month. Overall, find your sphere and start making money.
Click this link to know more about residual income opportunities.

Please follow and like us: