Affiliate marketing is one of the best ways to monetize your blog or website, especially when you don't want to sell any product or service. Thanks to affiliate programs, your audience can have access to new content and special deals while you have the chance to earn money.
Before listing the best affiliate programs, let's talk about what features to consider when choosing the affiliate program to subscribe.
What Makes a Good Affiliate Program
What you want from an affiliate program is high commission and long cookie life-span.
An affiliate program is an agreement between you and a brand or company that sells products. The company provides you unique links that you can include in your blog posts or website content. Every time a user lands on the seller page and purchases an item through your link, you get paid a commission. That's why you want to choose an affiliate program with the highest commissions. 
The user clicks can usually be tracked through cookies. A cookie's life defines how long the cookie will track the user's online activity. For example, if a cookie has a 30-day life, your referral needs to make a purchase within 30 days to make you earn the commission. The longer the cookie's life, the higher your chance of earning your commission.
Let's now see the best-known affiliate programs with the highest commission and longest cookie life-span.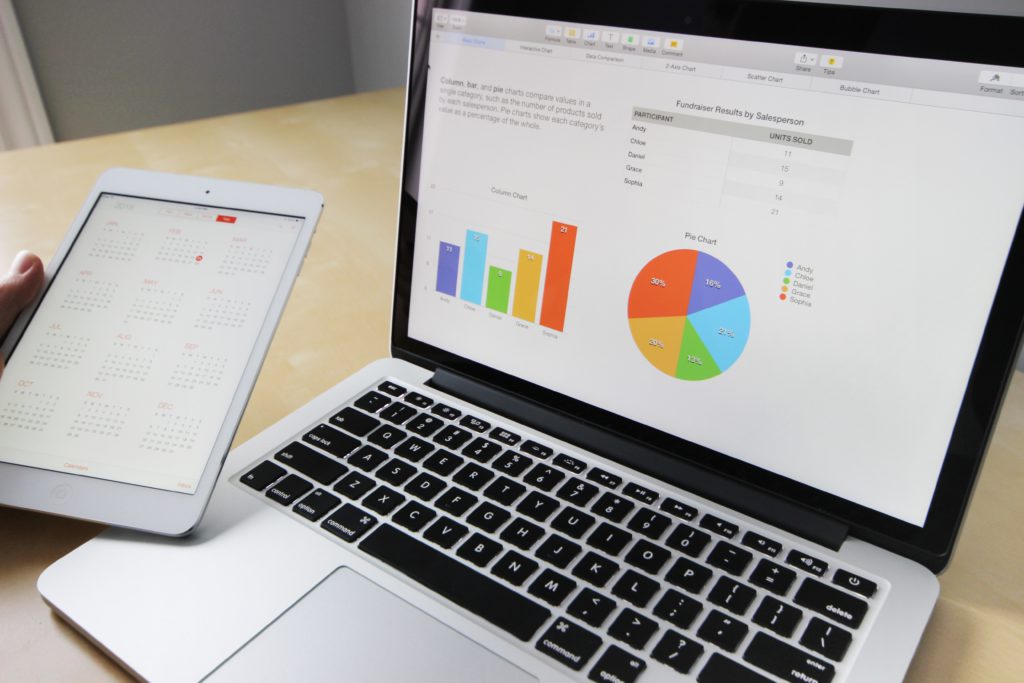 1. Best marketing and business affiliate program
If your website is about marketing and business, it makes no sense to subscribe to an affiliate marketing program with Amazon or eBay. You'll need to partner with a company that deals in services for business. 
GetResponse is one that has a good affiliate program, with 33% recurring commissions and a 120-day cookie life.
GetResponse offers email marketing, landing pages, opt-in forms, and plenty of other marketing tools to businesses and companies. It has two types of affiliate programs you can choose from:

1.    Self-hosted program: it offers 33% recurring commission calculated on the plan that the user chooses to subscribe to (ranging from $15 to $1,200/month).
2.    You can also earn $135 for every sale referred through CJ Affiliate (a cookie's life, in this case, is only 30 days.)

2. Best online course affiliate program
Coursera offers over 1,000 courses. If your website or blog fits the matter of learning and education, you should consider subscribing to their affiliation program. It offers a commission that goes from 20% to 45% (courses cost between $30 and $99) with a 30-day cookie life. Coursera also offer professionally designed banners and a monthly newsletter with recommendations to their affiliates.
3. Best website builder affiliate program
Shopify is a website builder specializing in e-commerce websites. Today, there are over 500,000 Shopify stores worldwide. If your audience is all about e-commerce and how to set up an online store, Shopify's affiliate program might be for you.
Affiliates earn 200% commission on the cost of a monthly subscription. Plus, when a referral signs up for a Shopify Plus account, you get paid $2,000!
Joining the program is free, and it provides a 30-day cookie life.
4. Best retail affiliate program
If your website or blog advises products of any kind, eBay Partner Network could be just for you. It offers 50–70% commissions, depending on the product category, and a 24-hour cookie life for buy-now items and a 10-day cookie life for auction items.
The commissions here are not calculated on the product price. For each item sold, eBay gets a cut by charging the seller an auction fee. You earn a percentage of the revenue eBay earns from that purchase based on the product category.
This was a shortlist of the best affiliate programs. If you'd like to learn more, don't hesitate to join the Wealthy Affiliate Course. It can give you professional training on how to become a successful affiliate marketer.

Please follow and like us: