The concept of how to make money online from the comfort of your home is the most popular topic of discussion in terms of earning extra income or cash. There are so many platforms designed for this particular purpose. While some of these sites are legit – providing a medium for people to make legitimate money from home, many others are fake. Today, we will be looking at one of these popular websites – "Home Profit System."
There have been many questions as to whether the Home Profit System is legit or a scam. Many are wondering how posting links on different websites via the Home Profit System can generate income. If you are among those wondering or planning to sign up for the Home Profit System, you may want to hold on and make sure you finish this article before making a decision.

Here, we will be doing a comprehensive Home Profit System review to ascertain whether this system or website is legit or scammed. So, if you are not sure of what the Home Profit System truly represents, you are at the right place. Just stay calm and make sure you finish this review.
What is the Home Profit System?
The Home Profit System review is simply a website that offers an online course that teaches people, especially mothers, employees, etc., how to make money online from the comfort of their homes. But in reality, this system is nothing but a link scheme. The Home Profit system is supposed to teach people how to make money online, but numerous pieces of evidence show that the site represents something entirely different. 
Several adverts and fake news attribute the Home Profit System's success to some individuals like Mary Stevens, Kelly Richardson, Kelly Nelson, and Mary Steadman. But all these people mentioned are neither owners nor creators of the Home Profit System, as no information regarding the owner(s) is available on the website.
When you visit the Home Profit System website, there is a video of about two minutes that is supposed to be a training video that will teach or explain how the system works. Instead of giving information on how the Home Profit System works and how users can make money online, the video only explained what affiliate marketing is all about.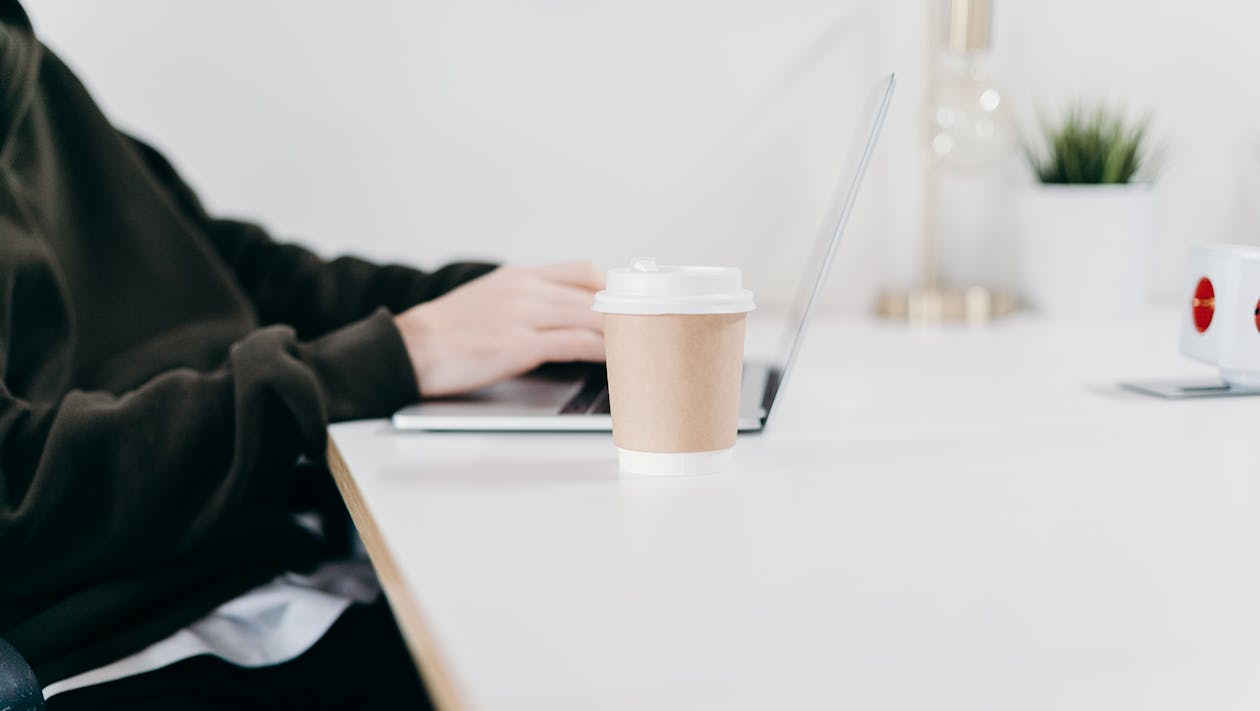 Affiliate marketing is, no doubt, a legitimate way to make money online. Many organizations, including Amazon, Walmart, and Nike, offer people jobs like this, but what the Home Profit System offers is nothing but a scam.
How does the Home Profit System work?
As stated earlier, the Home Profit System works on a link scheme. They designed the system to send product links to registered members. These registered individuals are to spam these links to other websites such as Reddit, etc., through a process called "link spamming or backlink." The primary purpose of the spamming of links is for affiliate marketing. However, this is not entirely obvious because most people do not know that their marking money goes in there.
Search engines such as Google and others usually pick-up link spamming because of the name; there is always a high tendency for the website to be flagged for spam or shut down completely. Natural backlinks still work, but if there are thousands of spam links traceable to your website (like that offered by Home Profit System), Google will undoubtedly take the site down because of the spamming nature.
From the Home Profit System website, they will ask you to follow these three steps to get registered and start making money online.
Create your Home Profit System (HPS) Login
Look for a company to create a link for
Add some details to create your specialized link.
In reality, the registration process does not end here. The website will redirect you to other sites where they will scam you at the end of the day.  
After you provide your details on the website, they will redirect you to another site, where they will request your details. 
You soon arrive at the third site, which happens to be the last site, "Ultimate Home Solution." The site will present an order form trying to sell an eBook to you for $97. They claimed that this book holds the secrets you need to make money online. This book is entirely useless to anyone, and the strategies provided are obsolete and can never be useful.
The amount you pay here will determine the site they will redirect you to. Some of the sites charge a trial fee of $2.98. They follow this up by requesting an additional one-time payment fee of $140 or a monthly fee of $5.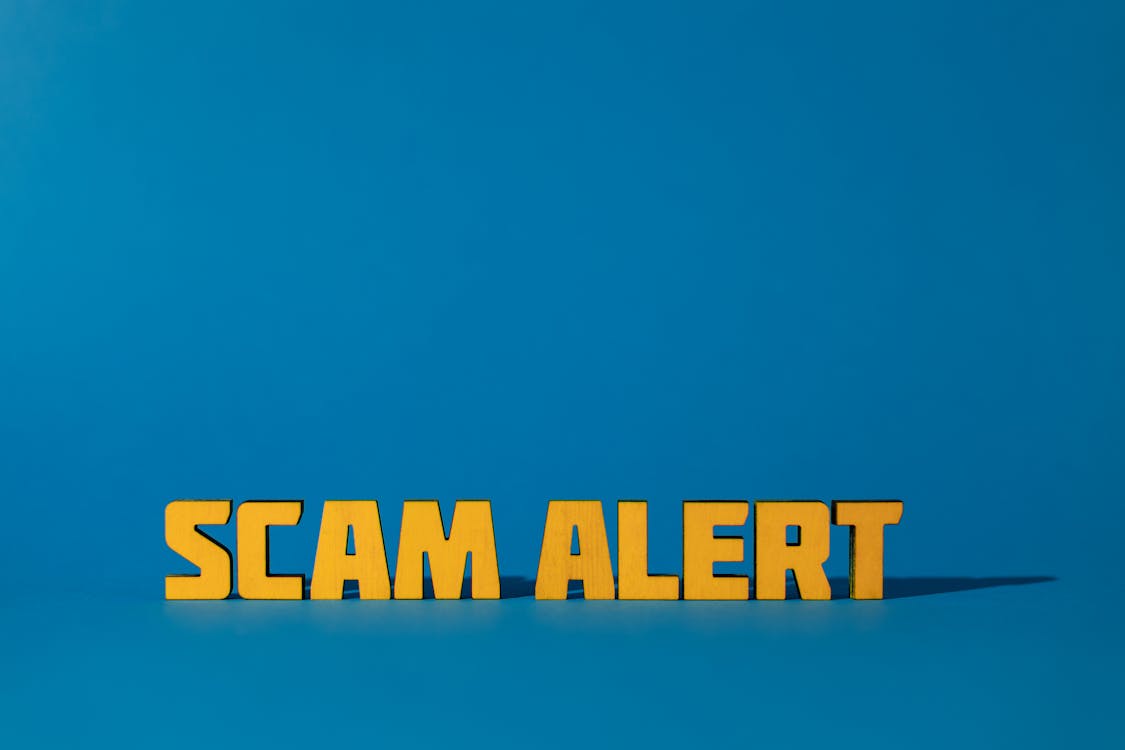 Is the Home Profit System a Scam?
With every evidence available, we can say that the Home Profit System is purely a scam. They claim to sell some material that will teach you how to make money online from the comfort of your home. In contrast, this book can never teach you anything that will help you to make money online in this modern age. Below are some indications that make Home Profit System a scam: 
Every legitimate website must be traceable to someone or a group of persons. Despite the fake news that some individuals own the Home Profit System platform, there is no information on the website that tells us about the owner(s).  
Not accredited by Better Business Bureau (BBB)
Experts advise people to invest in a legitimate business. One way to verify the legitimacy of a company is through the rating and accreditation of the Better Business Bureau (BBB). Home Profit System is not on the BBB website, simply because they are not accredited.  The only thing you can find about them on the site is complaints.
Wrong affiliate marketing strategies
While affiliate marketing is a legitimate online business, how the Home Profit System goes about this is entirely wrong, and they know that their strategies will never work. All they are after is to get you to buy their eBook for $97 and subscribe for either their monthly or one-time plan. 
Final Word
Money is hard to find these days, and that is why everyone is looking for ways to get some additional income. You should check reviews on any online business before committing your money, so you don't fall victim to internet fraudsters claiming to offer a legit way of making money online.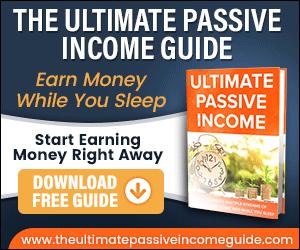 Please follow and like us: