The Coronavirus outbreak has dealt a significant blow on the economy of every nation. The world is now scrambling hard to resolve the current and upcoming economic consequences of this rare scenario.
It is expected that the mass will experience a state of unease, mass unemployment, and businesses striving for survival.

So, most are seeking for business ideas that will help them stabilize financially.
15 Best Small Businesses to Start After The Pandemic
With a recorded number of people filing in for unemployment benefits and many more lay-offs, the future of business is quite uncertain. Here is a list of 15 lucrative businesses for people seeking self-employment.
Delivery Services
With the advice to stay home, and fear of the virus still gripping, there is a need to access essentials like food. A delivery service business can be lucrative and is set-up with minimal capital.
According to The Google Trend data, delivery services have grown over three times compared to last year.
Digital Marketing
Businesses have an opportunity to expand their customer reach by going online to boost sales and increase traffic. Forbes reports that digital marketing will be the in thing post-Convid-19.
Through digital marketing, you can help businesses get through to their target customers and get paid for it.
Landscaping Services
If, on the other hand, you love working hands-on, you might consider a landscaping or lawn care business.
During the lockdown period, companies and office surroundings lacked care and will need lawn care services. It could be your opportunity to strike the deal for your business with these companies.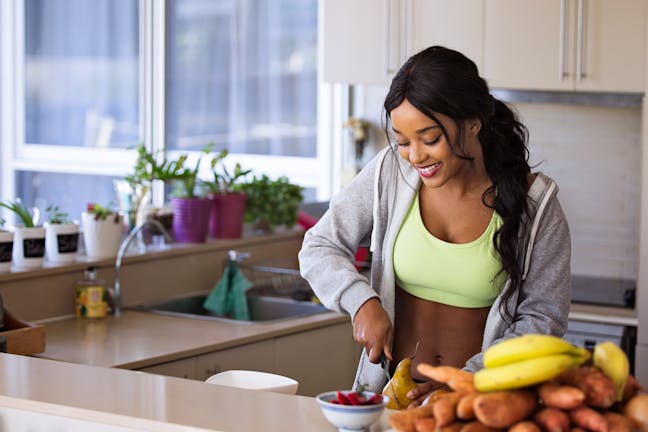 Personal Training and Fitness Instructor
Starting up some aspect of fitness, gym, or personal training business could be a great small business idea. The reason is that the lockdown, apart from disrupting lives, has offered people a perfect opportunity to gain some weight.
Since most people join a gym because they seek motivation, becoming a fitness instructor, or opening a gym might be lucrative.
Cleaning Services
As the fear of the virus continues to spread, both corporate and residential cleaning companies have seen an incredible demand.
Because most people have left their offices and residential places, creating an opportunity in the cleaning business is needful to take care of dirty and unkempt homes.
Freelancing Projects
Freelancers are self-employed. There is a considerable demand for copywriting, translation, graphic designing and content writing.
Join websites like Fiverr to get freelancing projects, build your reputation, and grow in the field. Companies are seeking the assistance of freelancers. Over time, you can expand and even recruit hands to assist you with the job.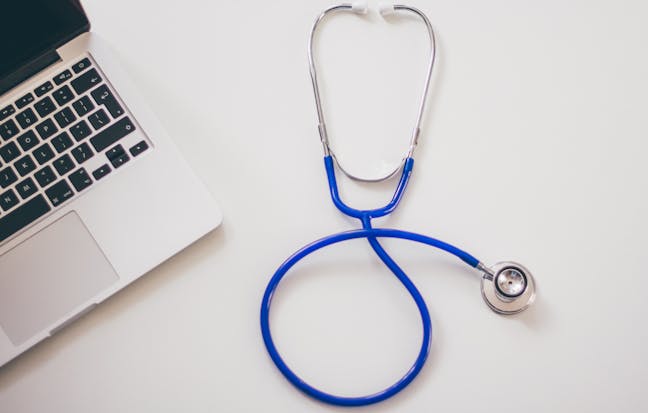 Healthcare Services
The pandemic disrupted health, bringing organizations delivering health services to the center of the world's attention. There is a restored need for healthcare service and an increase in the demand for health care products.
During the lockdown, most people repressed minor medical conditions, fearing it will be called a Coronavirus symptom. Post lockdown, these medical conditions will need to be looked at. Starting a business in healthcare will bring you success in no time.
Agric-technology
The pandemic introduced a drop in seasonal agricultural production, and a rise in the cost of farm products, not to talk of the scarcity.
There is a need for agric-tech businesses to fill in the gap and produce agricultural products in higher quantities.
Teaching
Lots of children are struggling to learn, even before the pandemic. You can connect with them and become a tutor.
More so, there will be a rise in organizations that provide online education and training. So, get into the system and start teaching.
IT consultancy
We have witnessed firsthand how businesses that moved online during the pandemic have boomed over time.
Now, businesses without an online presence are like ancient. As more enterprises register their presence online, IT professionals will be in high demand.
Business Consulting
Nowadays, businesses need the guidance of an expert to make a smooth transition into the post-pandemic era. Most are now operating remotely. Helping them with digital and marketing plans, business model designs, and marketing techniques will fetch you a fortune.
Besides, since more people will want to start their own business, there will be a spike in demand for a business consultant.
Event Planning
The lockdown has increased the desire to attend social events since there have been months of no social interaction.
People will be eager to socialize and attend events. That will cause a boom in the event planning business, after the pandemic.
Drive-through restaurants
Drive-through restaurants are services that are offered by businesses for customers to buy their products without having to leave their cars.
Since the pandemic incident, social distancing has become dominant. People want to safeguard themselves by avoiding crowded places. Starting a drive-through business has become a necessity. In McDonald's, the drive-through accounted for 70% revenue, says The New York Times.
YouTube
The lockdown left most people with nothing to do but browse all day long. There is unavoidably a massive boom in the number of people watching YouTube daily.
Irrespective of your business niche, create your YouTube Channel, get more followers, and make good money.
Blogging
Research on what people are most interested in. Blogging through writings and visuals is lucrative, especially if you write great and interesting content.
It is one of the best small businesses to start post-pandemic.
Conclusion
Times of crisis can become an opportunity for most people. With physical interactions halted, some services are viable to build business connections.
Businesses that are always ready to offer customers what they need are the ones that will survive the pandemic.
Going into the right business opportunity will not just boom your business but can also become lucrative in the long run.

Please follow and like us: