The world is evolving, so is the business world. A lot of people now work from home, and technology has now made it possible to become your own boss while you also make money from the comfort of your home. It is no longer a world for the men alone as women are now ruling the business world even more fiercely than the male counterpart. Not to waste much of your time, this article talks about business ideas for women at home.

If you are a stay at home mum, and you need business ideas that work, then you need to sit back to know the small business ideas for women at home. Below are examples of perfect ideas for home businesses:
1. Blogging
Yes, you won't be surprised to see blogging top the list of stay at home business that you can venture into. If you enjoy blogging, pick a niche that interests you, and start writing down your thoughts.
2. Affiliate marketing
Affiliate marketing can also be classified as a form of blogging, but it is slightly different. All you need is to refer customers in need of a product by using a unique link. Once a purchase is made through your unique link, you get paid.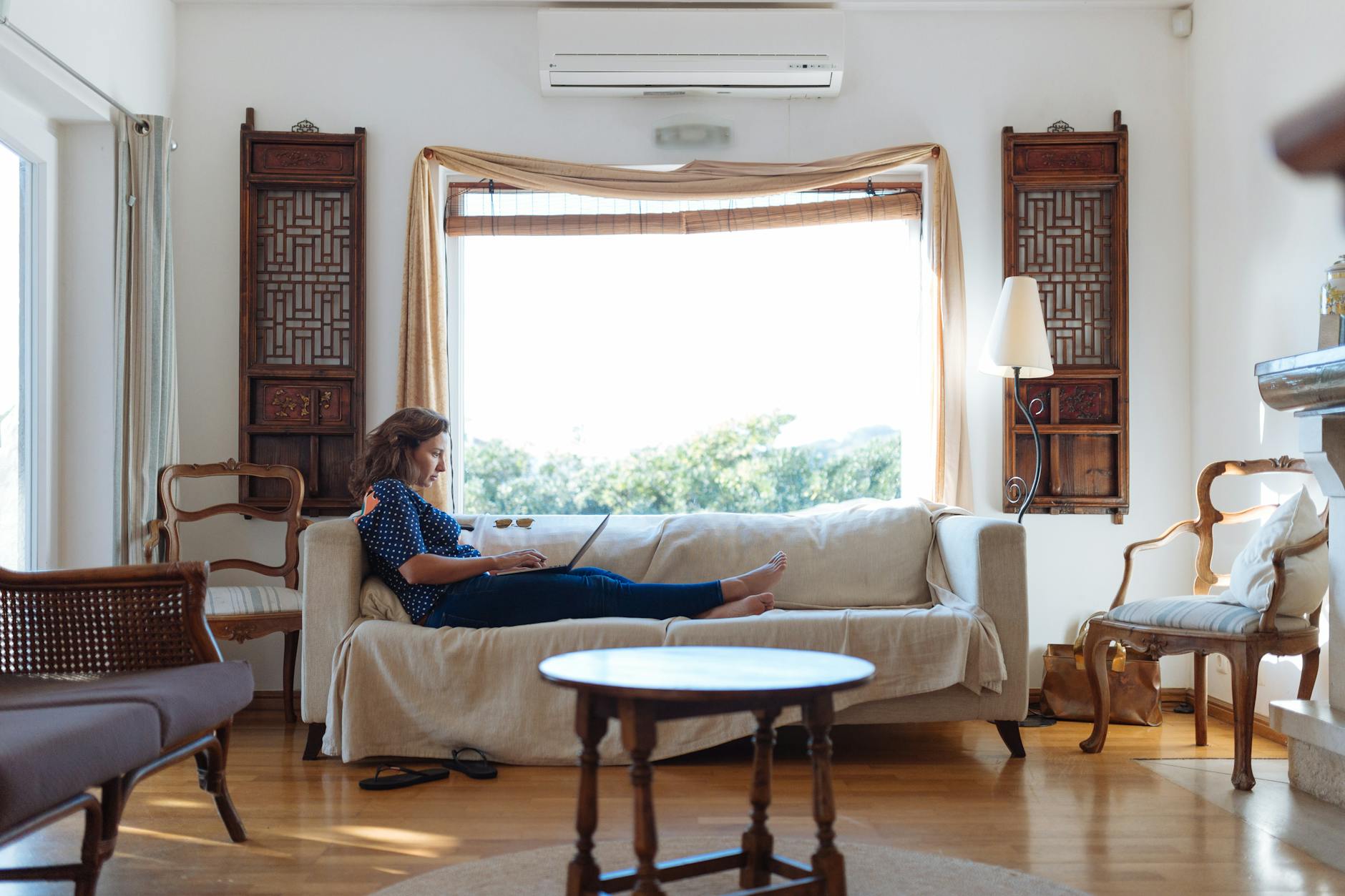 3. Proofreading
There are a lot of publications online, and they need to be perfect. If you have a good command of English, you can venture into this business and make money.
4. Freelance writing
You can offer writing services to blogs or small businesses in need as a freelancer.
5. Become an E-book Author
If you have a story to tell or skill to teach, you can create an e-book around it while you sell online.
6. Social media manager
Build your business while at home by helping busy business owners to manage their social media accounts while they pay you for your services.
7. Become a YouTube Personality
You can own a YouTube account for free. All you need is a phone, computer, and some essential tools to start this business. Create engaging video content while you get paid per view.
8. Social media influencer
Become a social media influencer, and make money online by advertising products to your large number of followers.
9. Custom illustrator
Get creative by creating custom illustrations so that you can get paid.
10. Virtual Assistant
You can start your business also by helping clients to handle tasks that might be too much for them. You can do this virtually while you get paid.
11. Business consultant
If you have a great understanding of entrepreneurship, you can become a consultant by offering various business ideas to SMEs online.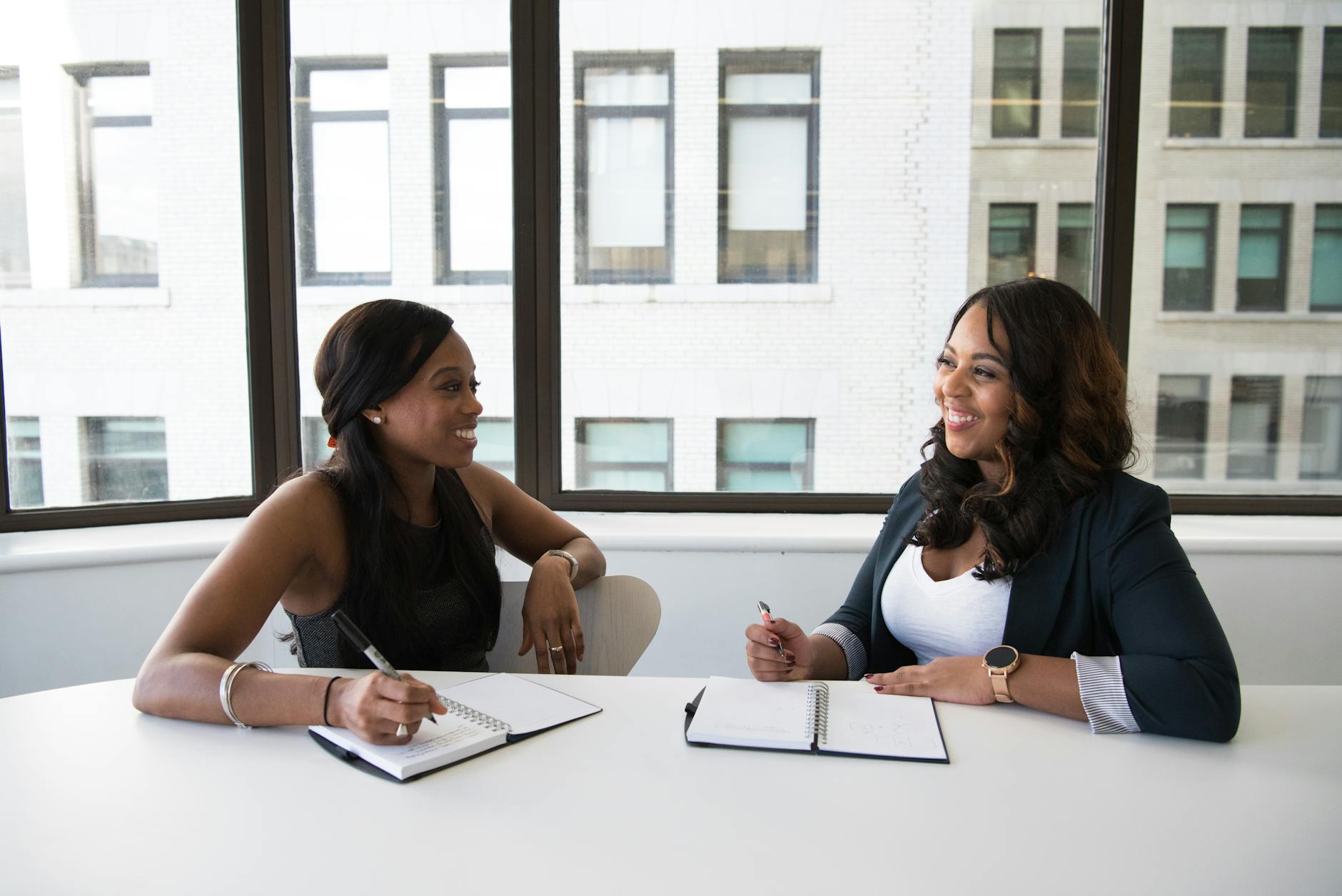 12. Life Coaching
You can also become a coach online for a particular life or business topic. You can communicate with your clients using online mediums.
13. Tutor
You can become an online tutor, or rather welcome clients to your home while you teach them various topics.
14. Web Designer
If you are a tech-savvy mum, then you can create websites for various people online as a freelancer.
15. Graphics Designer
Design graphics for businesses and organizations from the comfort of your home. Get creative and use your eye for detail to make outstanding graphics.
16. Personal trainer
Are you great with fitness, or do you have a passion for fitness? If yes, you can become a personal fitness trainer, and make a ton of money.
17. Yoga Trainer
Great with Yoga? That is an opportunity for you to make money and become a boss. Train students who are willing from the comfort of your home.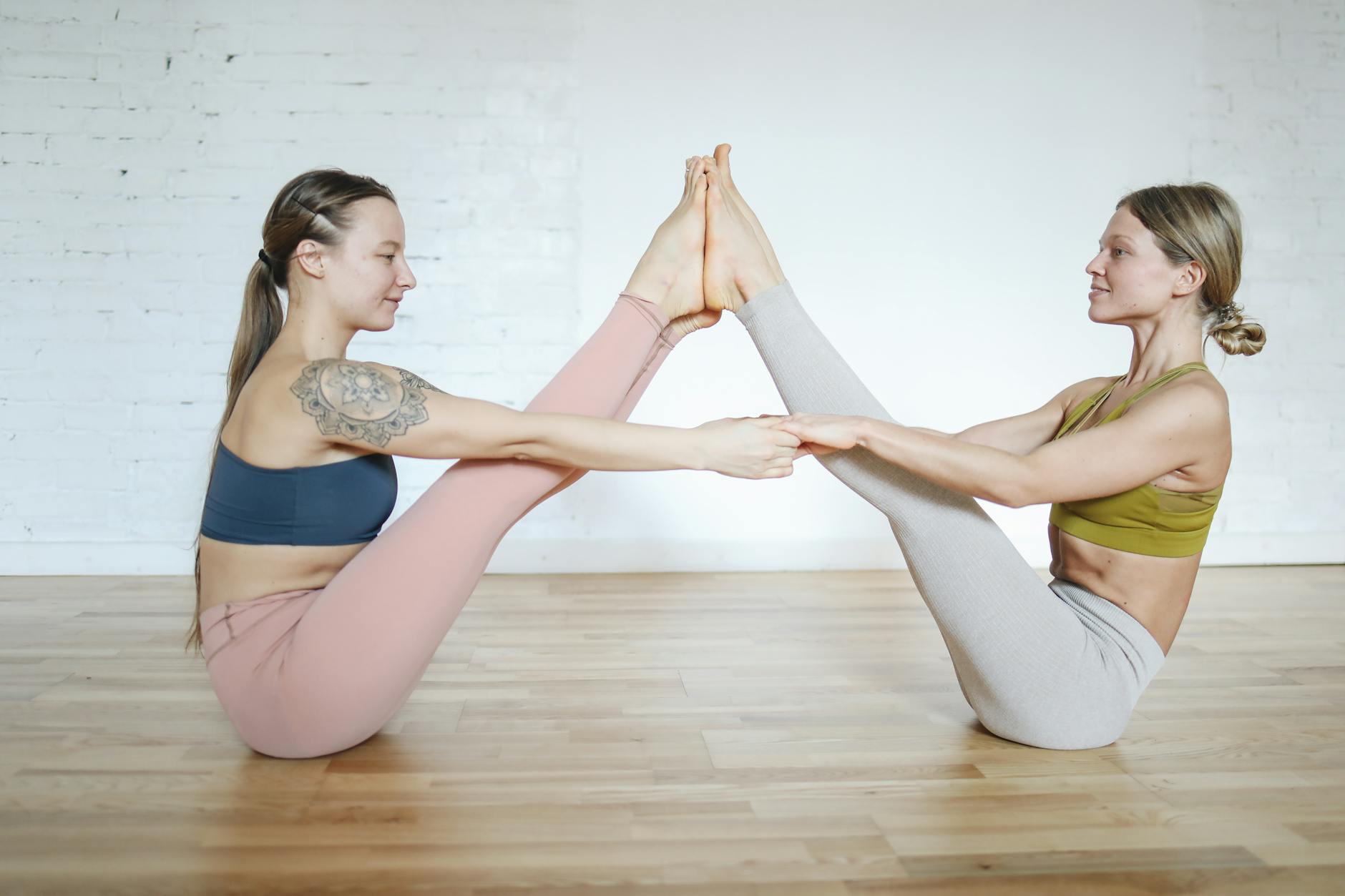 18. Music Coach
Your passion can easily earn you a lot of money as a music lover. Train students and make money from teaching music.
19. Child care provider
Start a daycare business from the comfort of your home if you are comfortable with having kids around.
20. Tax preparer 
Financially adept moms can make use of lots of free tools to create tax forms for a series of clients.
21. Dog Trainer
You can make lots of money from training pets like dogs, especially when you are good with dogs.
22. Bookkeeping
Bookkeeping is becoming a great deal of business in the present world. Offer your services to individual clients while you make your money.
23. Interior Designer
Designing is an art, and if you have an excellent eye for designing, you can use this as a medium to make money online.
24. Stock photography
If you have a knack for taking pictures, you can catch live and relevant images while you sell them on stock photo websites.
25. Travel Booking
Help travelers find cheap travel deals by surfing varieties of free travel sites. You can help secure a travel space and get paid.

26. Data entry
You can offer data entry services to individuals, organizations, and businesses from the comfort of your home.
27. Custom Embroidery
This is a great business idea for moms with a knack for designer clothes. Create customized or personalized clothes or items for clients while you make your money.
28. Alteration service provider
If you are good with the use of a needle and thread, you can offer garment repair services for customers while at home or online.
29. Tech support
Tech-savvy moms can offer online tech support services for various people having technical problems with their gadgets.

30. Event promoter
You can use your social media handles to promote events of big companies, organizations, or individuals online.
31. Scrapbooker
You can make use of necessary craft supplies to create your scrapbook for little money online.
32. Event planning
You can start an event planning business for companies and individuals that want to have their events.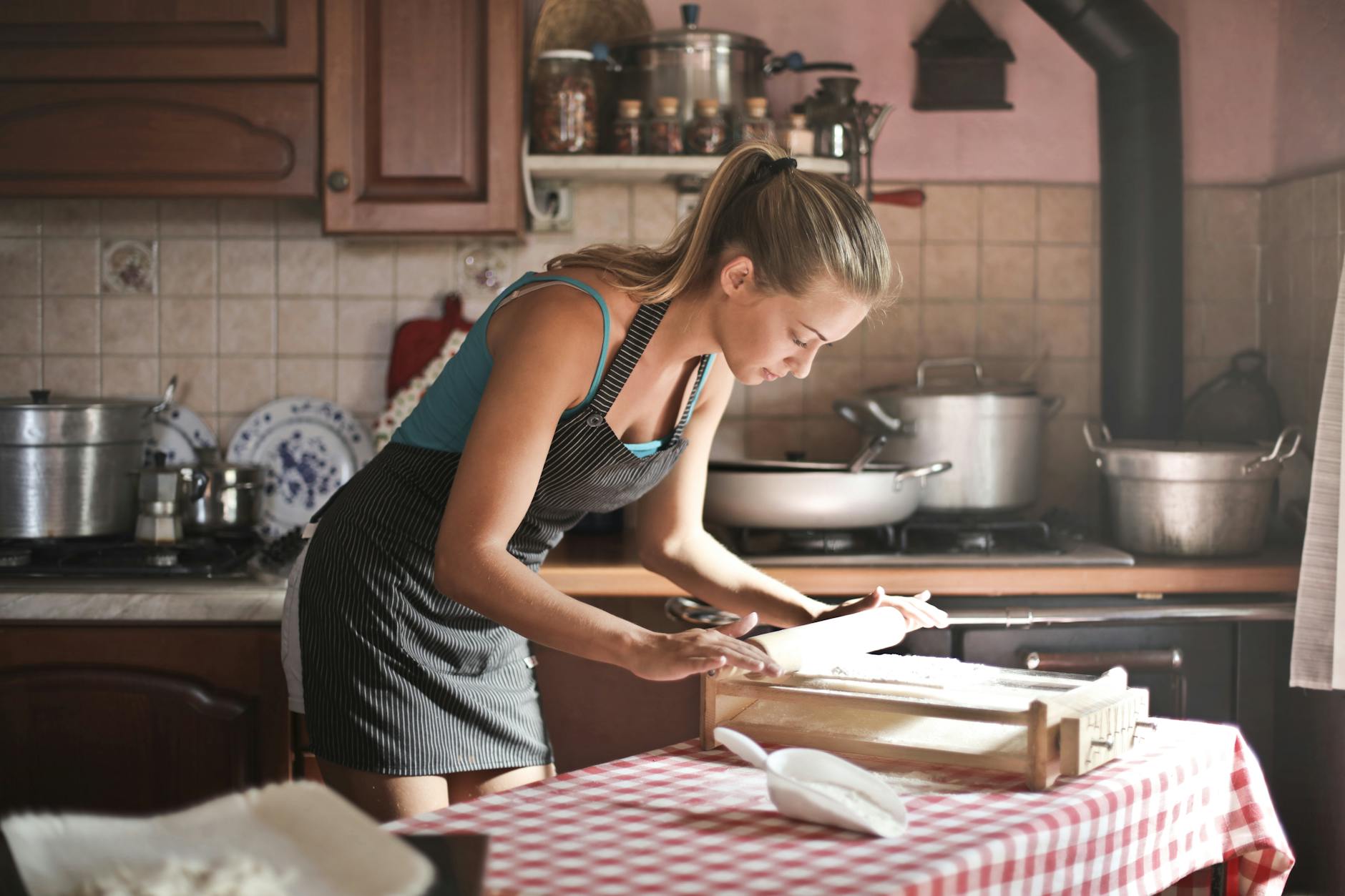 33. Baker
Offer catering services from the comfort of your home and sell to individuals online and physically.
34. Voice Artist
Moms with an excellent voice can get tools online to create voice-overs for businesses and individuals.
35. Resume Writer
Help job seekers to find their dream job by writing resumes and cover letters from the comfort of your home.
36. Editor
Offer full editing service to writers and organizations in need of your skill.
37. Proofreader
You can offer this service to bloggers, students, and authors.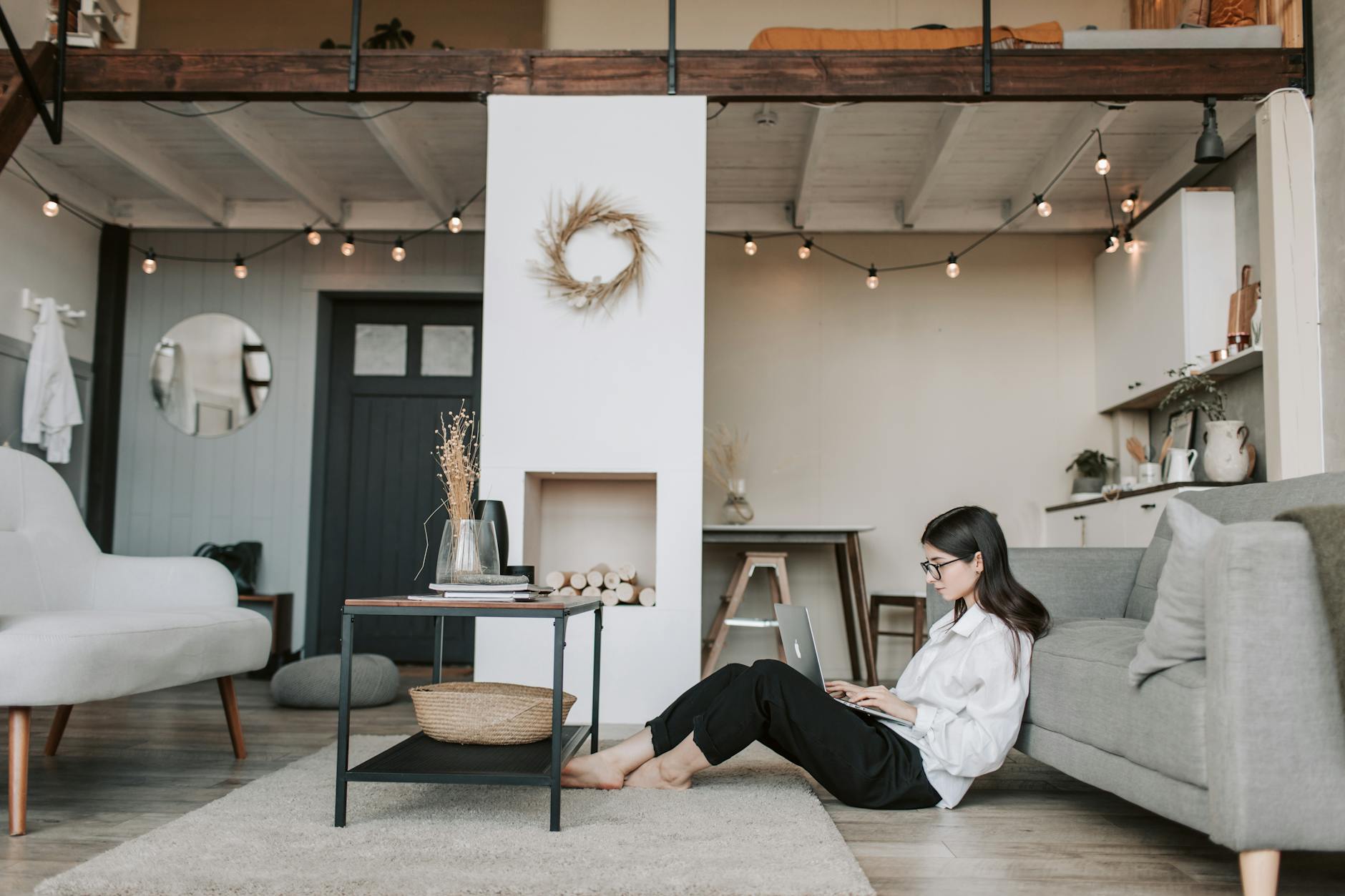 38. Ghostwriter
Help business owners or individuals put down their thoughts by offering your service as a ghostwriter.
39. Online researcher
You can become a business owner by offering online research services to organizations and businesses.
40. Translator
If you are good with languages, you can offer services online as a translator.
41. Copywriter
You can write excellent sales copy for organizations and get paid hugely.
42. Selling on Amazon
If you are great with online shopping, you can enjoy money-making by joining Amazon's FBA program.
43. Real Estate marketing
You can become a marketer for house owners and real estate owners.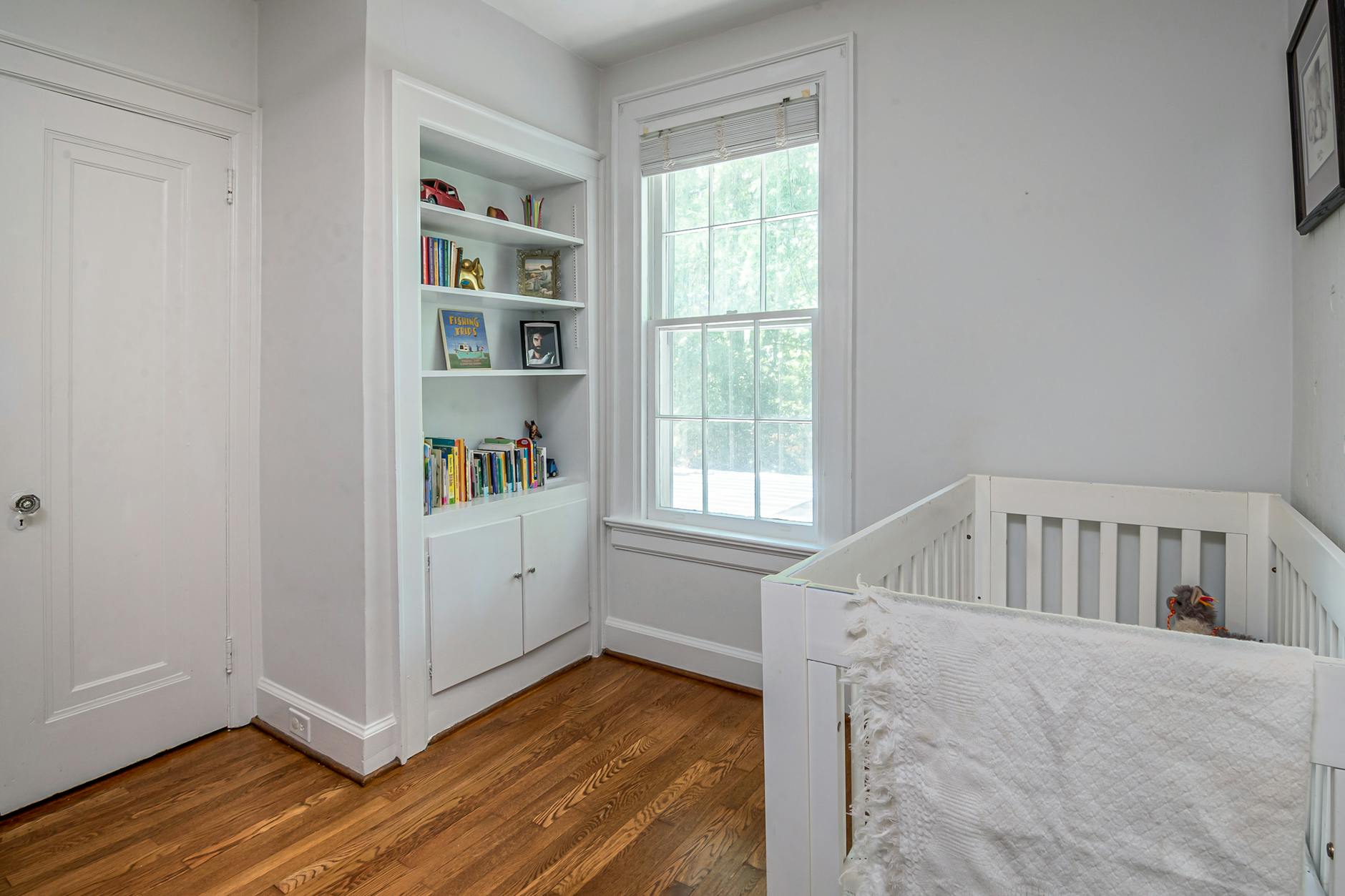 44. Baby equipment rental
If you live in a tourist area, you can offer baby equipment rental service.
45. Dropshipping
Sell third party products online and make a tremendous amount of money.
46. Transcribing
You can turn audio and video content into writing by transcribing for clients online.
47. Photography
You can become a photographer and handle events.
48. Sell on Etsy
Make lots of passive income online by selling printables on Etsy.
49. House cleaning
You can offer house cleaning services in your neighborhood.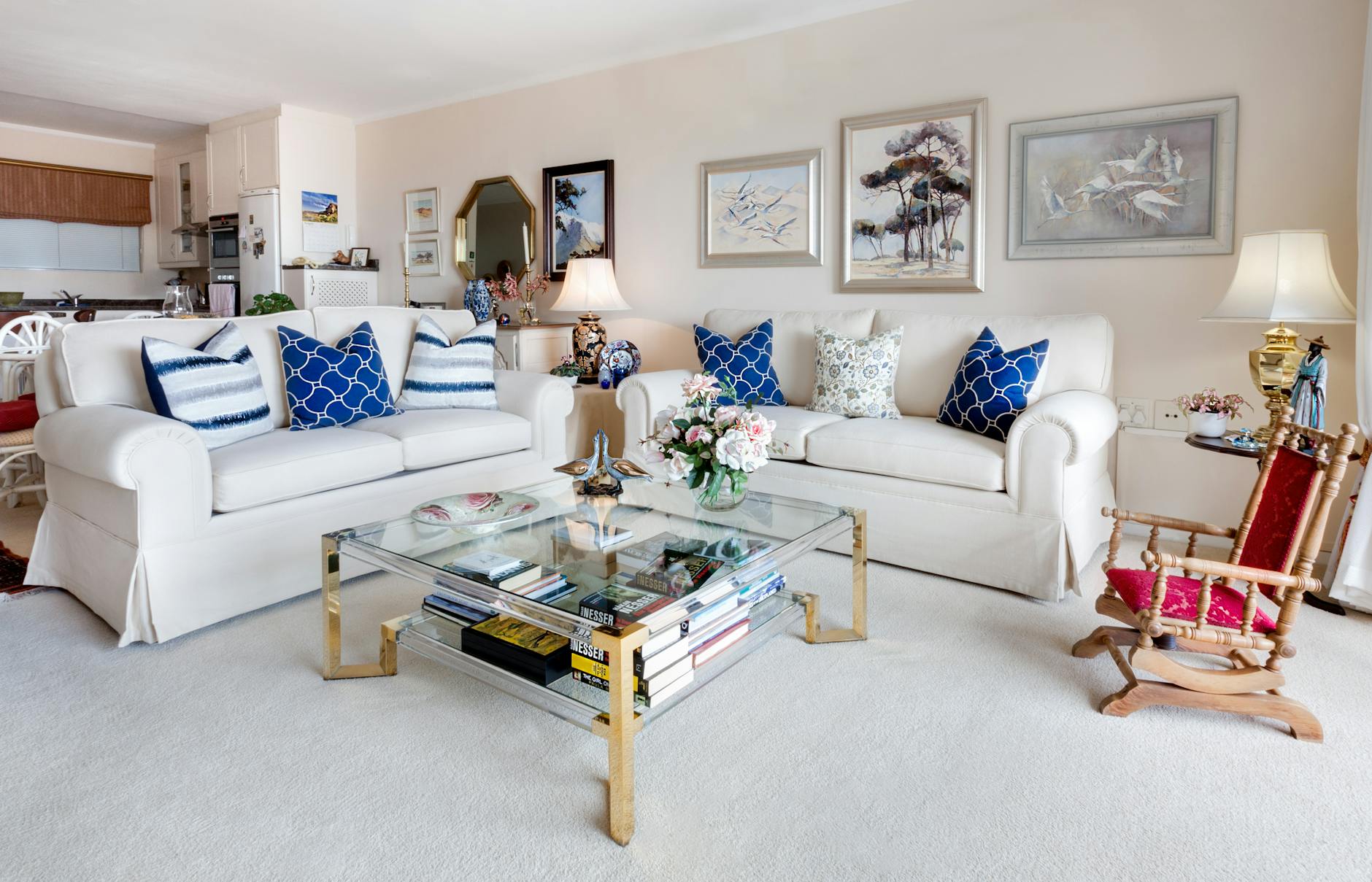 50. Laundry business
The 50th idea in our list of business ideas for women at home is Laundry business is a fast way to make money and become your own boss.
Final Thoughts
We hope you enjoyed this list of business ideas for women at home. If you have any additional ideas you want to share. Please share them in the comments section below. More great passive income ideas can be found in our free online resource center.

Please follow and like us: