Home-based residual income is one of the most talked-about topics when it comes to earning money online. This may seem surreal to you especially if the 9-5 grind is all you've ever known. But I'm here to tell you that the idea is realistic.
Whether you like working remotely for companies or as a freelancer.  The internet has made it easier than ever to make money online. One of the perks of making money online is you get to work from home. Oftentimes unlike the 9-5 grind, these kinds of hustle allow you to have time for other things.

In a moment, we'll be looking at 9 legit ways you can earn online. Without further ado let's get started.
Create Video Reviews with YouTube
Some of the largest YouTube channels review products like techs, software, and beauty products. Therefore you don't have to use a service before you can create reviews on a product. You can create reviews and upload them on your YouTube channel.
Tips for creating video reviews
There are ways you can avoid boring your audience and drawing harsh criticism. Below are the tips for creating a great video review:
Keep it short and to the point: An ideal video review should not exceed 3 minutes. Please note that your audience wants a product review, not a doctoral thesis. 
Focus on the product: Although infusing an ounce of personal opinions helps in humanizing your review. You must keep it minimal. Don't spend the entire 3 minutes rambling about you. Focus on the product and discuss each feature equitably.
Concentrate only on the primary features: Make the most of the limited time you have. Instead of running down the entire specialization of each product. Concentrate only on the unique features that make the product special.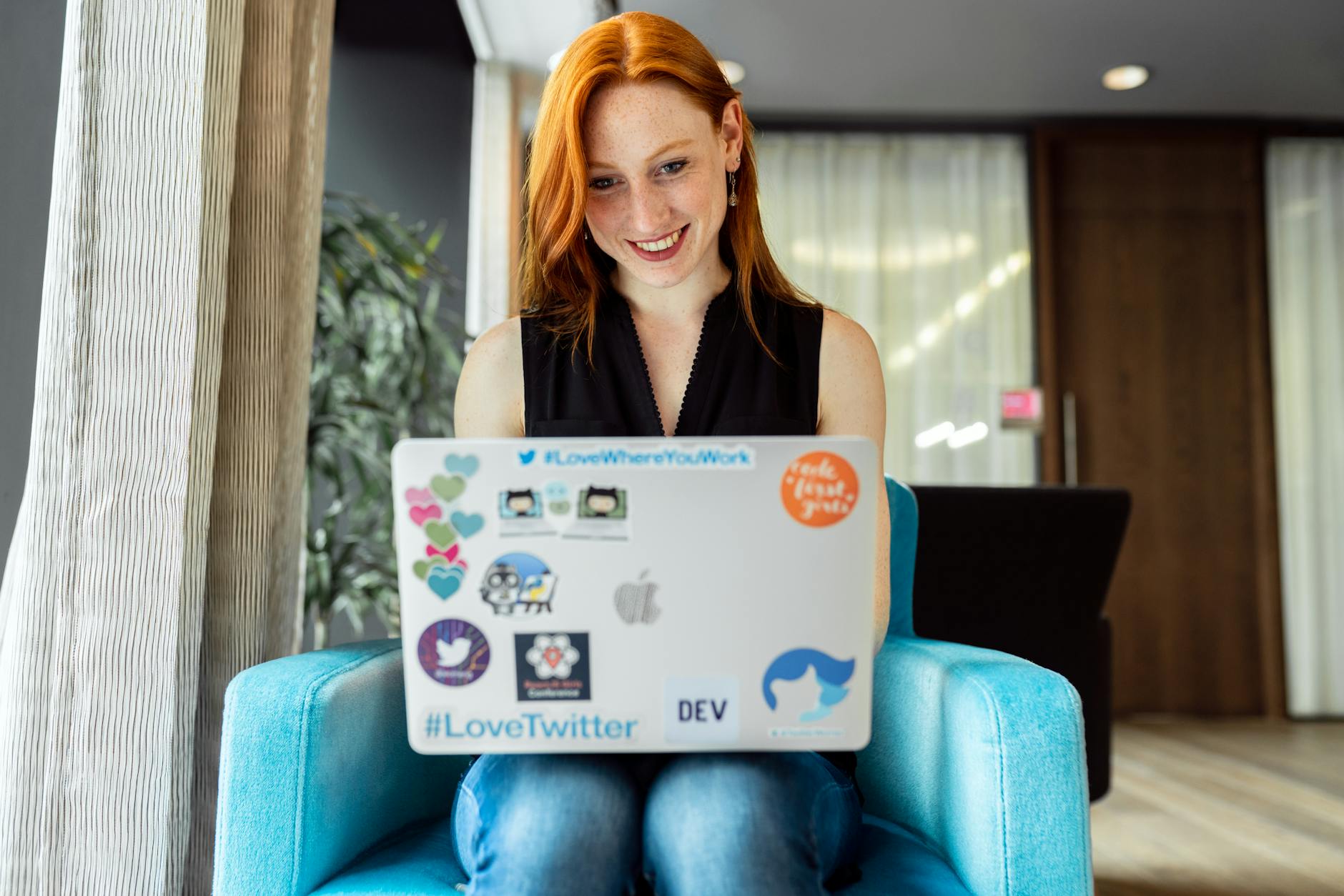 Website Management
If you are tech-savvy and familiar with plugins, WordPress, optimize the database, and handle basic updates. Then you should consider website management as one of the ways to make residual income. 
Most small businesses don't have the time to manage their website. And are willing to outsource the management of their website to a seasoned website manager. 
Medical Coding and Billing
It is widely assumed that medical coding and billing only take place in hospitals. But most medical facilities find outsourcing this to individuals working from home to be cost-effective.
Medical coding and billing are on the best home based business opportunities of making money. Therefore, if you know your way around medical coding and billing. You should consider applying for a remote position. 
Monetizing Calligraphy
Calligraphy is a beautiful and old-school form of writing. When everything became digitized most people thought it would go extinct. But the reverse is the case, as calligraphy is still very much relevant today.
Have you taken calligraphy classes before? Or do you have a beautiful way of giving form to signs in a skillful manner? Then you should consider monetizing your skill. Amazing writings are needed in events and on wedding invitations.
One of the ways to monetize your calligraphy services is to open a store on Etsy. And offer your services.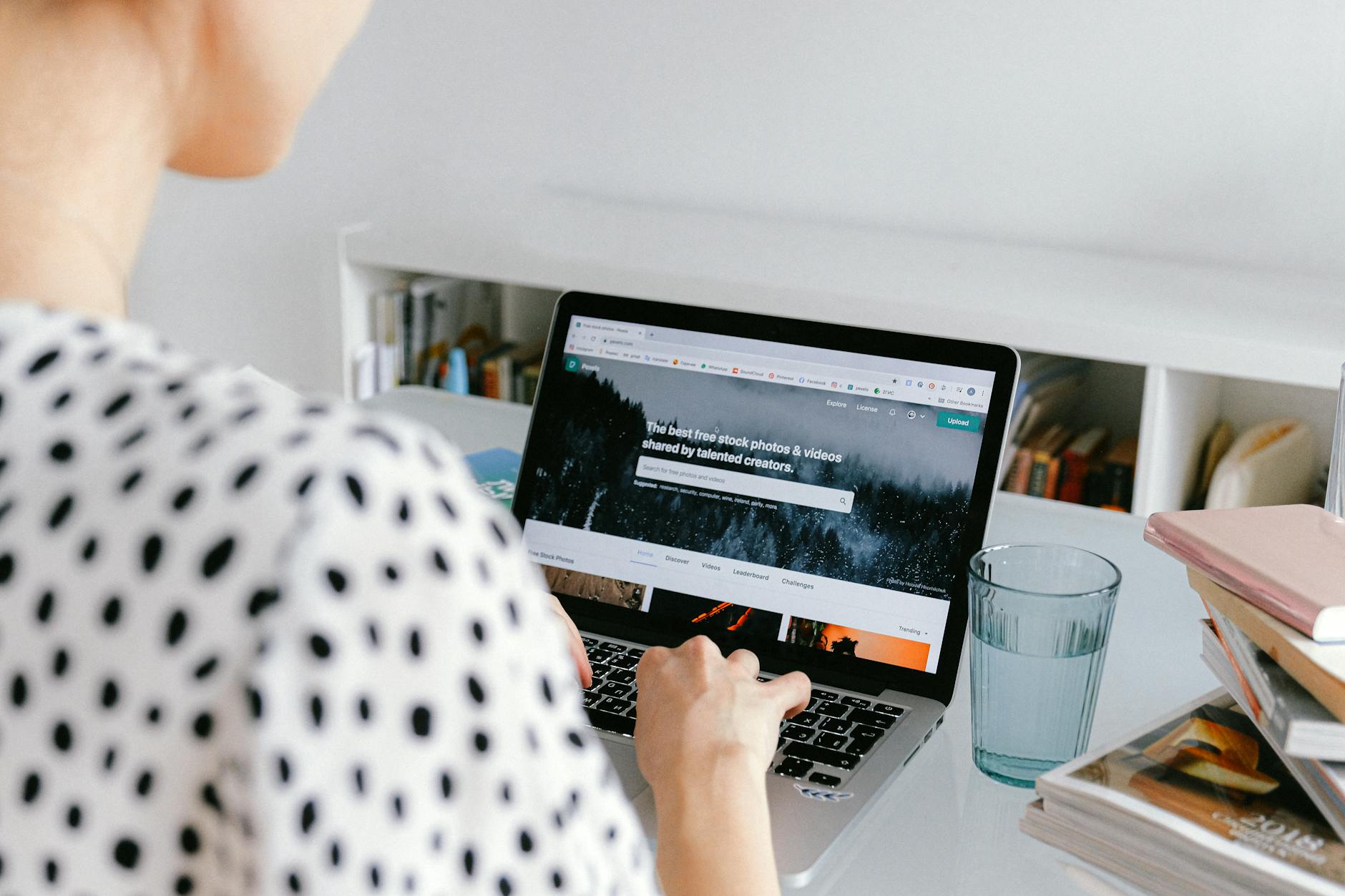 Sell Stock Photos Online
You can earn money online at home with your photographs. There are many stock websites where you can easily upload and sell your work. These websites market your work on your behalf while you have time to take other amazing shots. You can also be a contributor to sites like iStockPhoto and get royalties on your purchased photos. 
Narration and Voice-overs 
All thanks to smartphones, the audiobook industry is now booming. And with audiobooks, people don't have to fully focus on their dedicated time to concentrate on reading.
With that said, there has been a growing demand for freelance narrators. You can earn money working online by being an audiobook narrator. However, while narrating or recording an audiobook, make sure you get high quality sound.
Buying and Selling  of Websites Domain Names 
Domain names are identification stringes that define the realm of administrative authority and autonomy. Buying and selling domains can be likened to acquiring cheap artwork and selling it for millions of dollars a decade later. It is indeed an exciting adventure.
This can be  like you are chasing after the wrong boat. But when done rightly it yields more and more return at the end of the day.  
Get Crafty
This is yet another best home based business opportunity for making money online. Especially if you are a crafty entrepreneur. With many platforms for  pro-independent creators, you can expand the reach of your handmade items.  Some of these platforms are:
Shopify
Cratejoy
Handmade at Amazon
Artfire
Aftcra
Cargoh
Etsy
SpoonFlower
Icraft
Absolute Arts
Zibbert
Hyena Cart
Become An Online Juror
Do you watch courtroom programs and sometimes feel like there's a Judge Judy somewhere inside? Online juries have changed the way lawyers prepare for trials. With an online mock jury that helps attorneys prepare for their trials.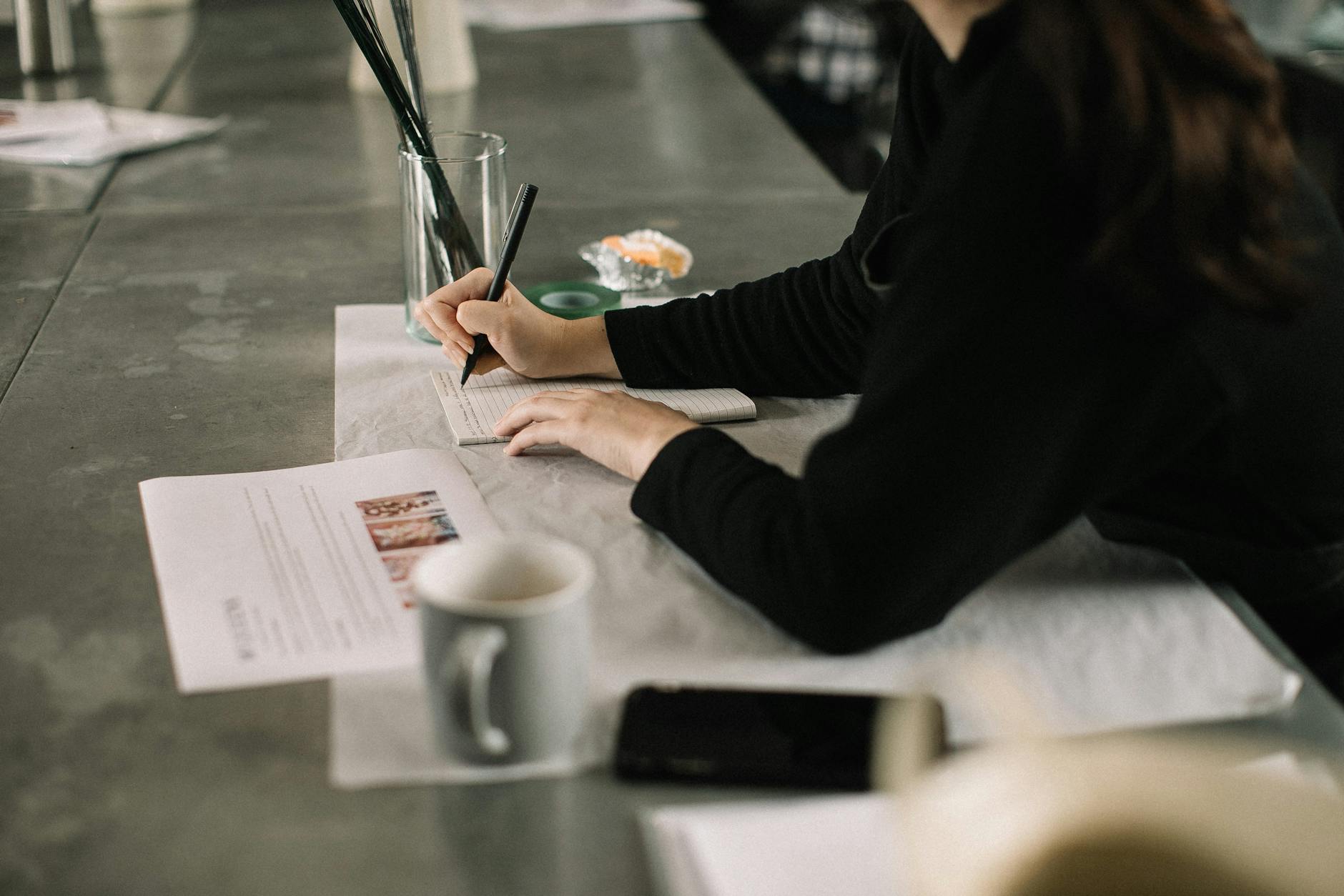 However, lawyers contemplate whether to accept a case or not. And the ones looking for preliminary feedback on a certain court case. Use various websites as cost-effective means for research before the real court trial.
Home-based nominal fee for an online juror ranges from $10 to $60. The fee is determined by the length of the e-trial. 
 Some of these sites are:
Conclusion 
By now, I believe you know that there's more to making money online than getting yourself involved with anything shady. With the legitimate ways to make money online stated above. You've got the shot at leaving your current unexciting 9-5 grind. 
However, don't be overwhelmed by these lists. Take your time to figure which of these legit ways of earning  is suitable for you.
We'll love to hear from you, so feel free to comment. 
For more inquiry on how to make residual income from home, please visit https://theultimatepassiveincomeguide.com/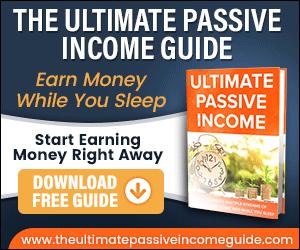 Please follow and like us: