How would you love to travel and make money online? It's possible, and by the time you finish this article today, you will know some of the ways you can start traveling and getting paid right away.
Note: You are not the only one that would love to travel the world, but making money and paying your bills has always been the road block for many.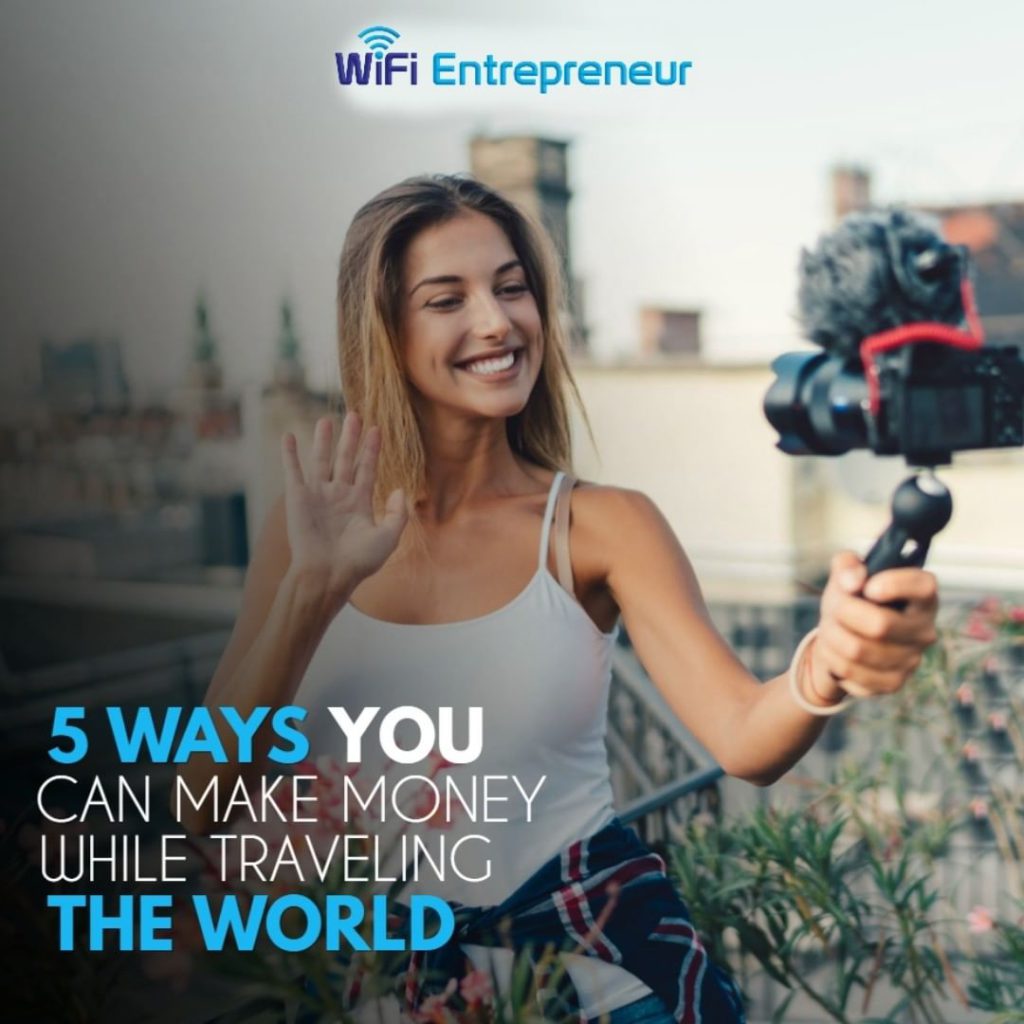 What you should know is that most travelers don't rely on just a single source of income.
A single source of income when deciding to travel the world and make money, is not going to be enough to fund your chosen lifestyle.
But with the tips we'll be giving you, there is still a possibility of earning a 6 figure revenue annually.
1. Rent Out Your Home
If your passion is to travel the world, then you will not be needing your home for a while.
Renting out your home is easy. All that is required is to drop your key with a neighbor, or friend, so that they can hand it to the lessee.
One of the best ways to make money renting your home is through AirBnB.
It doesn't have to be a complete stranger. You can easily rent your home to a friend, relative or even friends of friends while you travel.
There's no better way to travel and make money then using resources you already have, but aren't currently being used.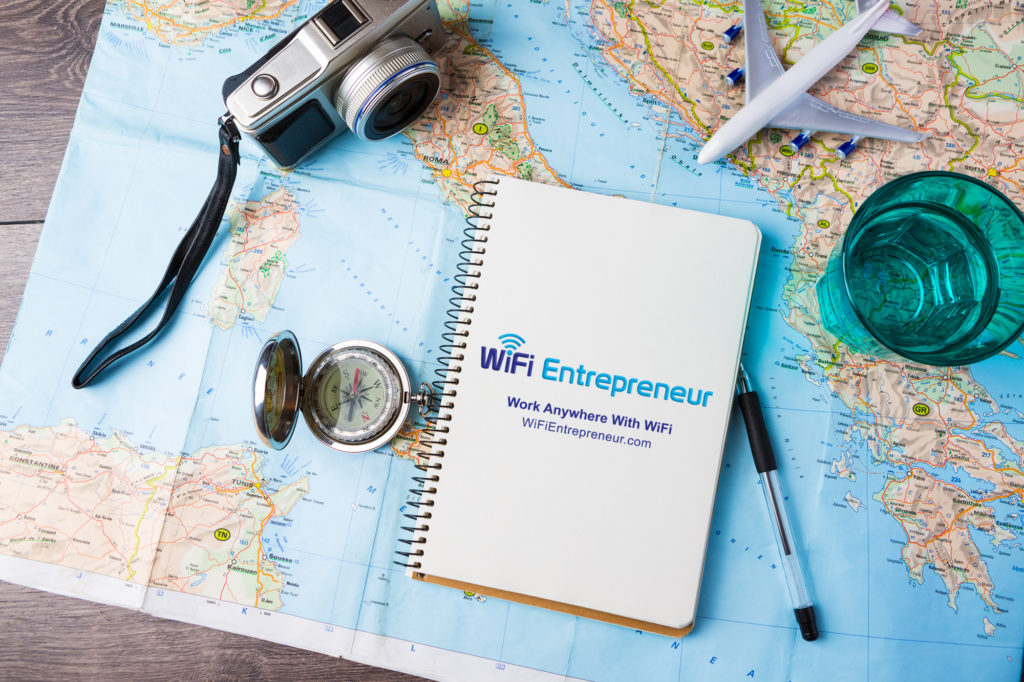 2. Trade Your Photos and Videos For Money
Since you will more than likely be documenting your travels to every corner of the world. You can sell your photos to make money while you travel.
If you cannot afford to get a professional camera, the latest iPhone will come handy.
Just learn some of the basics of photography and videography.This will improve your ability to take better shots, so you can make more money.
Then work to take amazing shots of the beauty of this world wherever you find them.
There a tons of stock image websites where you can sell your photos. Adobe Stock, Shutterstock, Alamy, Foap and many others. Just to name a few.
The competition is quite stiff though, you will need to be at the top of your game to earn meaningfully.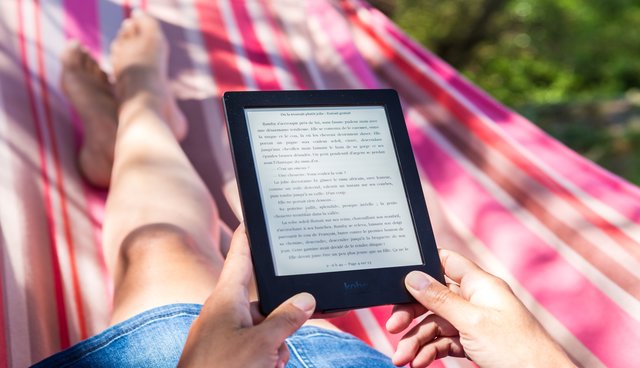 3. Publish a Travel EBook
As an avid traveler, you will be more experienced than a lot of people.
Which is why writing and publishing an eBook will bring you the passive income you need to fund your lifestyle.
It's a one time investment. Just get it right with the information you will be providing, and you will be smiling all the way to the bank at the end of every month.
Check out our article on how to sell an ebook on Amazon to help get you started.
4. Become a Social Media Influencer
Another way to travel and make money is to become a social media influencer. Easier said than done you will say, but you stand a better chance than many others.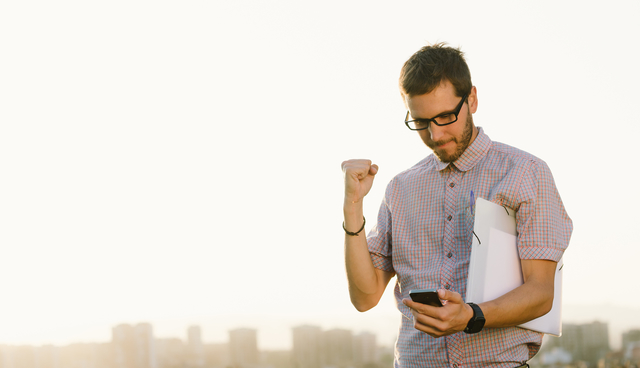 Being a traveler, you can become an authority that people will listen to on an aspect of travelling that people may have never seen or get to see.
To achieve this, you need to build a brand around yourself on social media.
As an influencer, you will be ambassadors for brands who are looking to leverage your voice and brand to reach their target audience.
We discuss how to create your brand in much more detail in our free online community training.
5. Become a Travel Blogger
Yes, becoming a travel blogger is another passive way of traveling and making money.
If you have knack for writing, that's a plus. If not, that's ok too. There are many places that can help you better articulate your message, or ghost write in any subject.
Note: There are a lot of travel blogs out there.
This means you need to offer your visitors something unique.
If you are able to build a steady inflow of traffic, you can monetize your blog and make good money.
Search Engine Optimization (or SEO) can help generate traffic to your blog. There are a number of additional ways to generate traffic for your website, but SEO is best.
See our article on why SEO is so important.
Please follow and like us: