Are you a stay at home mom considering starting a home-based gig?
You're not alone. Working from home has become increasingly more popular over the years. In fact, 50% of small businesses are home-based.
While being a stay at home mom is a full-time job, it is possible to make some money from home while taking care of your kids. Check out five great online business ideas for stay at home moms.
1. Virtual Assistant
The need for virtual assistants is constantly growing. As a virtual assistant, you would take calls, plan meetings, and return emails. If you are an organized person, you can take on several clients at a time and really boost your income.
2. Start a Blog
A great option for a stay at home mom business is a blog. It's important to know that blogging is not a get rich quick business, but if you nurture it, it can become profitable.
One of the ways to make money from blogging is through affiliate marketing. This means that you are selling other people's products and receiving a commission in return.
3. Freelance Writer
Do you love writing? Consider becoming a freelance writer. This is a great option when you are looking for working for yourself ideas. Magazines, bloggers, and other websites are always looking for content writers.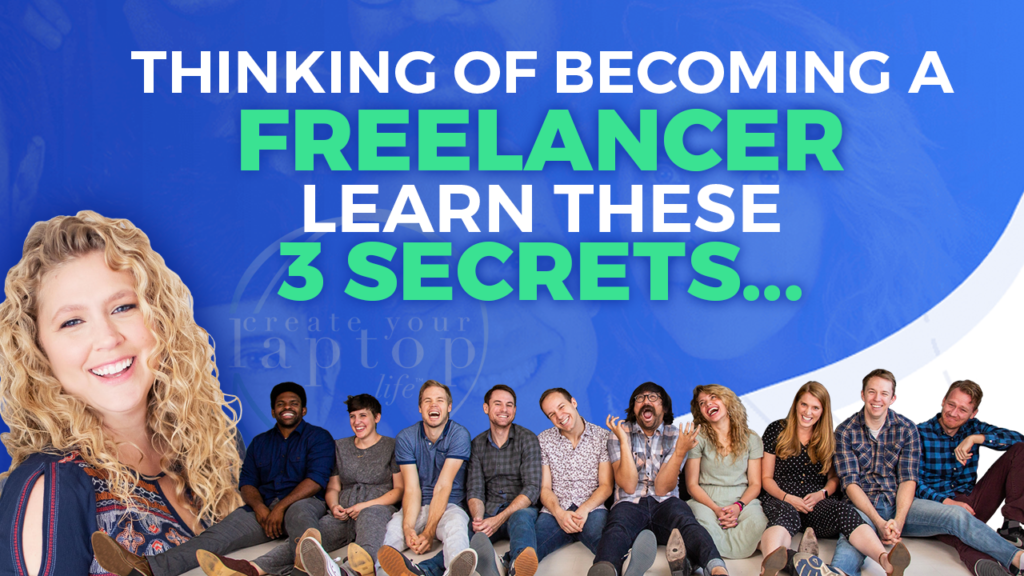 If you are okay forgoing your name on the articles, you may want to look into ghostwriting. Many businesses are looking for ghostwriters to make content for their blogs. This is one of the best home based business ideas for moms.
4. Consulting Business
Do you have knowledge in a particular area of business? A consulting business may be a great fit for you. If you are great at social media building, be a social media consultant.
Click Here for Free Book
You can use your college degree and prior work experience to help others. Consultants are hired in areas like marketing, human resources, IT, and medicine. You could choose to work full-time or part-time. You can meet with your clients at their place of business or virtually with Skype.
5. Buy a Franchise
A work from home franchise could be a great option for you. When you think of franchises, you may think of restaurants, but you can choose from education, janitorial/cleaning, home healthcare, and much more.
This option may have more startup costs than the others, but its a great opportunity with a lot of potential for stay at home work.
Finding the Right Business Ideas for Stay at Home Moms
If you are a stay at home mom who wants to either make extra cash for coffee runs or replace a full-time income, there are several options for working from home to choose from.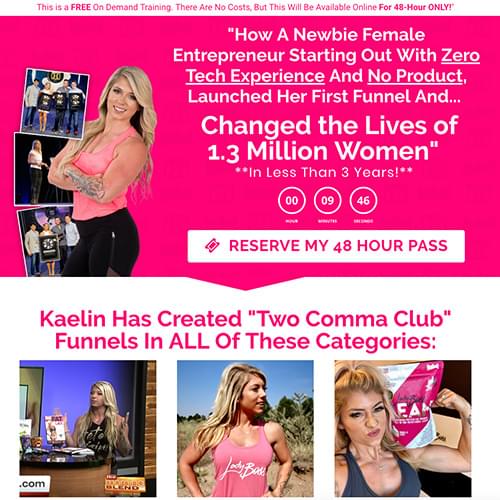 Working from home isn't a one size fits all, so you need to look at all the different business ideas for stay at home moms to choose the one that best suits you. This may involve trial and error, but you can find the right home fit for you and your family.
If you are ready to take the leap and start your own home-based business, check out our tips on starting an online business.
Do you have any online business ideas for stay at home moms? If so, share the in the comments section below. We are always looking for new ideas to share with our readers, so if you have any… please share!
Please follow and like us: