Various studies suggest, that people spend around 6.4 hours every day checking & reading emails.
As an online entrepreneur, you need to take complete advantage of this habit to help your brand remain connected. 91% of US adults like to receive promotional emails from brands they carry out business with.
Email marketing offers a dependable form of interaction between your customers and your brand.
Email is 50 times more effective in comparison to Facebook & Twitter in helping your business gain new customers. This is an economical solution to get in touch with consumers in a place will visit each day, which is their inbox.

Follow these tips for enhancing the scope of your email marketing campaigns to take your marketing to the next level!
Emails must be mobile friendly – The email content that you create needs to be optimized for mobile devices and also be eye-catching on the Smartphone. This is important as almost 72% of individuals will obliterate mails immediately on incorrect display of content on a mobile device. It is important to choose those email marketing campaign templates that consist of single column designs as these function amazingly well with vertical scrolls. Focus should be on using bold headlines & big images & white space for the purpose of easy scanning.
Providing real value to subscribers – If your email content says "Check this out!" you must know that it is not enough. Email subscribers consistently receive such phrases. But who on earth has the time to check out everything? Sticking to those types of email marketing campaigns is necessary when you have some real value to render to your subscribers. For instance, the mail content can include information about some deals & discounts, an inspirational video that will instigate the subscribers to share the mail content with their buddies.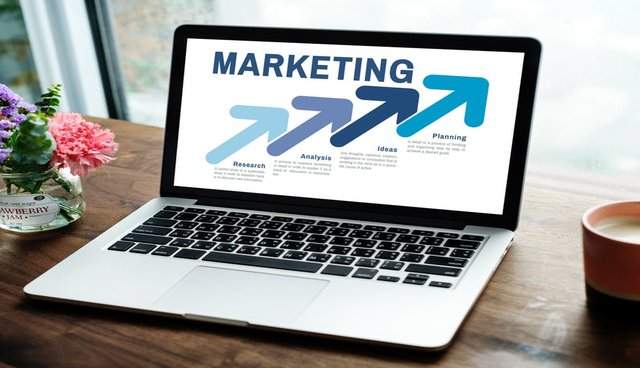 Never overdo it – When planning your next email marketing campaign, it is vital that you engage in active campaign email marketing. Otherwise, when you utilize a daily mail approach, subscribers can feel frustrated with the ongoing mails. The frequency of mails that the users will accept entirely depends on the specific brand & the industry. Metric monitoring for a few months is a very important tip you can follow for learning about the behavior of your subscribers. The email analytics that you must monitor are Bounce Rate, Click through Rate, Overall ROI, Conversion Rate, etc.
Keep users engaged with an appealing subject line – One of the most basic email marketing tips but it needs to be followed at all costs. The subject lines of emails must be straightforward & eye-catching, Period. Implementing an intriguing headline in the promotional content is the first step after constructing the appealing subject line trick. It is also very important to make sure that the subject line and the title are not repetitive. As per studies almost 46% of emails are opened where the subject line contains emojis. This is also an effective email marketing strategy that you can quickly implement.
Keep it crisp – If you are confused about the uncountable email marketing ideas, you can start by learning that email marketing campaigns must contain email content that is short. Such tips are even more effective in the context of promoting a video or an article. After all, the objective of email marketing drip campaigns is to get the users to click back to your website. Subscribers must be offered with the juiciest & smallest part of the bait that will attract them to learn even more.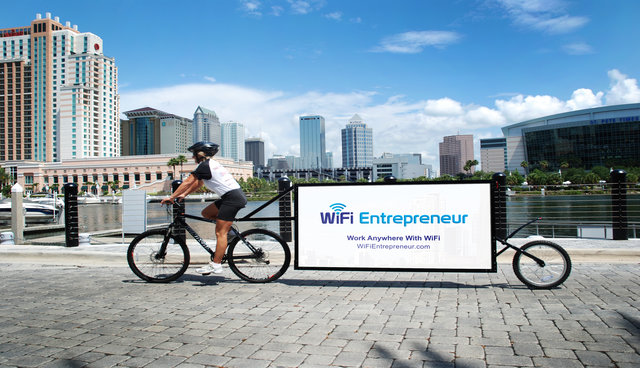 Wrapping it up
These are the general tips for successful email marketing campaigns that you can pursue, but you do have the luxury to adjust the methods as per your specific industry & audience. Make ample use of email marketing tools if you want to, but make sure the campaigns never become stagnant. Apart from this, to get professional help to ensure complete accomplishment for all your campaigns, you can always get in touch with us.
Please follow and like us: