Since 93% of online experiences begin with a search engine, and 75% of people will never scroll past the first page in a Google search. It is vital for your blog or website to rank on the first page of Google if you want to get the necessary clicks and traffic to make your online activity worth it.
SEO optimization is the key to rank properly on Google and other search engines.
Although many entrepreneurs know why SEO is so important, still ranking on the first is not an easy job.
There countless high-profile websites capitalizing on the top industry keywords, and thousands of other bloggers that rank for these keywords as well. Sites that have been online for years are going to dominate the top page rankings of popular industry keywords. These websites offer top-quality content and get countless back links to there site.
If you're just getting started, you will need to pursue a few different strategies in order to stand out.
In this article, you're going to learn strategies and tips on how to get on the first page of Google for free.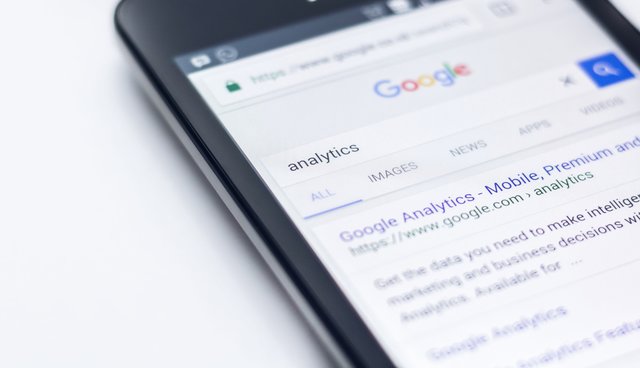 1) Use long-tail keywords
To better understand what long-tail keywords are, let's take a look at a simple example:
Keyword: "bag"
Long-tail keyword: "men computer waterproof bag"
Even though each long-tail keyword won't send you a ton of traffic. Long-tail keywords work great when you add a bunch of them throughout your article or site.
Also, you should know that most people do research on google using long-tail keywords.
Think about it: no one does a search on google for "shoes"! It's much more likely that someone would search for something like "men running shoes", which is basically a long-tail keyword.
Having a good keyword search tool helps you uncover what keywords you should write about in your articles. From past and present experience, we can't recommend Jaaxy keyword search tool enough.
If you want to try The Best SEO Keyword Research Tool on the market for free. Check out our members area for a free test drive. The words and training you discover inside will show you how to quickly get on the first page of Google.
2) Write more blog posts than your competition
The downside of long-tail keyword strategy is that you can't stuff many of them onto the same page. You should still try to focus on one per post, although you can't say with certainty which post will make it to the first page.
This means you will need to create a lot of content.
The more you write, the more pages get indexed, and the more pages getting indexed, the more traffic to your site.
How many posts should you publish per month? Your competition and industry leaders write more than 15 posts per month. You can't do less – your blog success depends on it.
How long should your blog posts be? Everything on the first page of Google is over 2,000 words. This means that you'll need to write a lot.
The content should be top-quality filled with images and step-by-step instruction.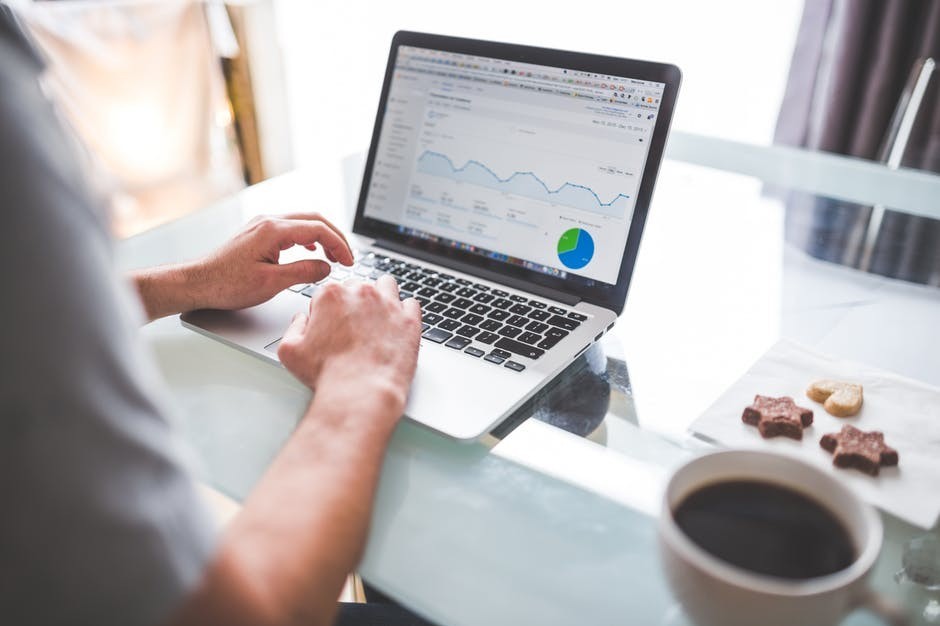 3) Add internal links
Adding internal links is a way to boost a website's authority.
Because of the way Google algorithm works. High-authority pages will rank higher than those with low authority. Creating lots of content is vital to have a strong internal linking structure.
Be sure to use links that are natural for the reader to consume. Think of links as a way to add information to the current topic.
Using internal links can also improve user engagement on your website.
When a user sees an informative link that matches the context of the content, they are likely to click on that link. This is another way your website to increase stickiness. The more Google sees people reading more content on your website, the more people they will send your way.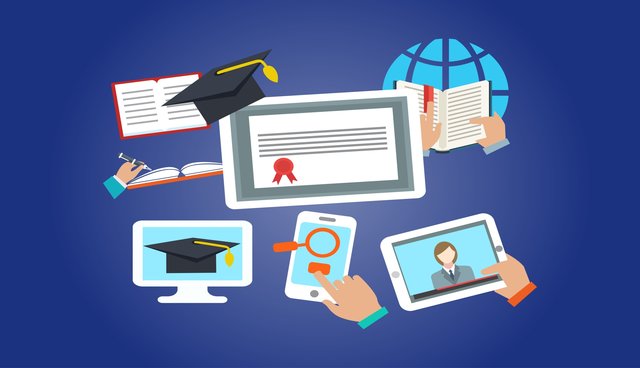 In Closing
Following these tips for how to get on the first page of Google for free will definitely get you there if you remain consistent. Adding in guest posting for backlinks to your website will also help you get there even quicker.
We will discuss guest posting for backlinks in future articles.
If you're just starting your online business, being a part of a community of digital entrepreneurs can be helpful when times get hard. Please consider joining our free online entrepreneur community and training center for the help you need.
Please follow and like us: