Instagram is one of the most known and used apps worldwide. There are a lot of businesses, brands, and influencers that use this social network app to be more interactive with customers and subscribers and, at the same time, make their business grow and earn money.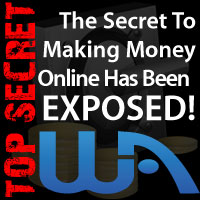 There are many ways of earning money on Instagram. You can sell products, display sponsored posts, or become an affiliate marketer. Many consider affiliate marketing the best choice to earn some extra cash with their Instagram Accounts.
To learn more about Instagram Affiliate Marketing, take a look at our article A guide to Instagram Affiliate Marketing. And if you're interested in affiliate marketing training, you can't lose with the Wealthy Affiliate Course. It's an essential tool for anyone looking to make a profit online by selling other people's products
7 of The Best Instagram Affiliate Programs
There are a lot of affiliate programs available today, and most of them are from top platforms that are dominating the current affiliate market industry.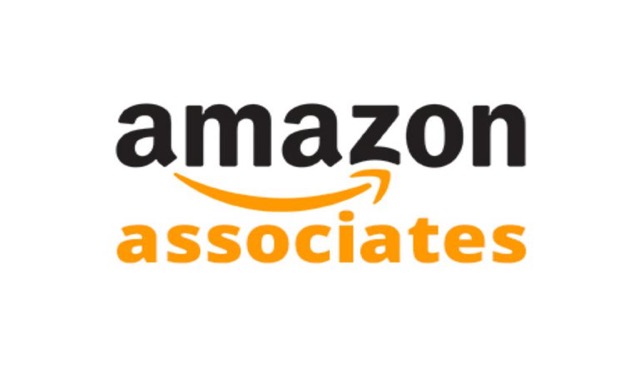 1) AMAZON ASSOCIATES
This program is from Amazon itself, and it's great for those who are new to affiliate marketing.
Affiliate marketing beginners get access to a lot of products that they can promote through their Instagram account.
With an Amazon Associates account, you can get a 10% commission on every referral sale. The requirements to subscribe to the Amazon affiliate program is that you must have 500 organic followers and your account must be public.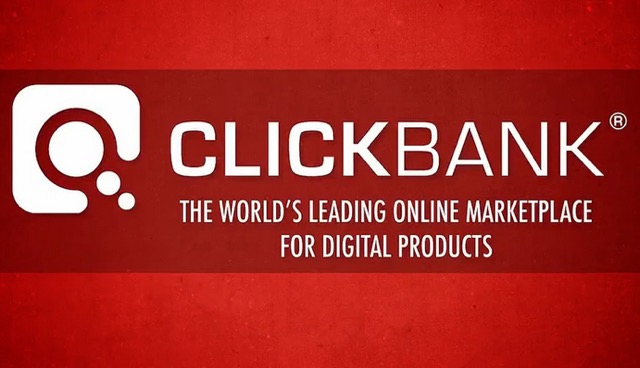 2) CLICKBANK
This affiliate program works to sell digital products only. This is also one of the easiest affiliate programs to get into because it doesn't have a long subscription process compared to others.
With the Clickbank affiliate program, you can choose what products you want to promote based on how much commission the company is willing to pay to you (the highest commissions are up to 75%).
3) RAKUTEN
This company has a tech-forward image, and its affiliate program works somewhat like Amazon's: you can choose the products you want to promote, and you can use the analytical tools they offer.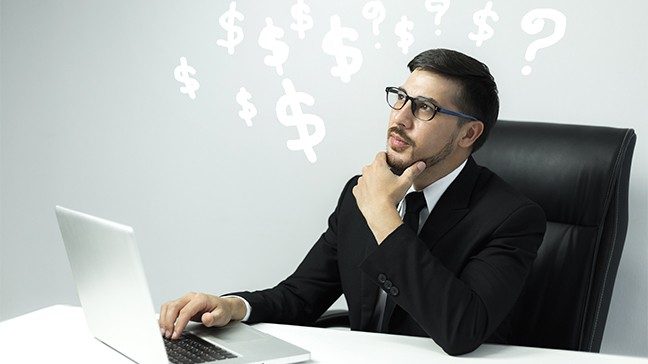 4) CJ AFFILIATE
Even though CJ Affiliate is more focused on blogger affiliates, you can make it work on your Instagram account too. This works like any other affiliate program, giving you links with a unique affiliate code to include in your posts, but you'll need to earn more than $50 in commission to get your monthly payout.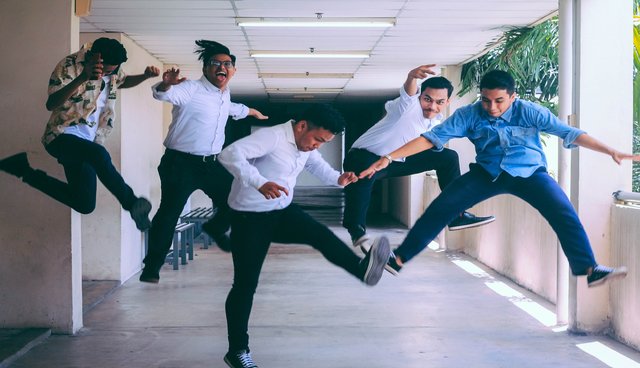 5) ShareASale
To sign up with ShareASale affiliate program, you need to have your own website. So, it probably wouldn't work for influencers, but it can be useful to those who have a company or business that uses a website and social media to promote their activity or boost their profits. Apart from that, this affiliate marketing program works like any other.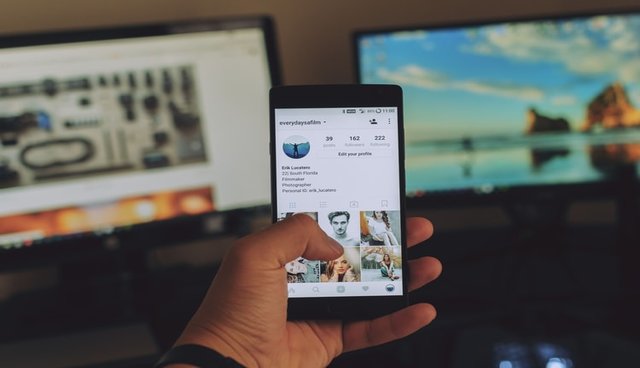 6) MAX BOUNTY
This company can connect you to advertisers that can provide campaigns that you can choose from. Max Bounty also offers free educational resources and other training to their new affiliates.

7) AWIN
This affiliate network is well-established, working with over 13,000 advertisers and affiliates. The platform operates worldwide, but most of its partnerships are with European merchants. They are specialized in sports, beauty, travel, and fashion products, so if your Instagram account fits one of these categories, the Awin affiliate program could suit you. You will be charged a fee to join their program as an affiliate.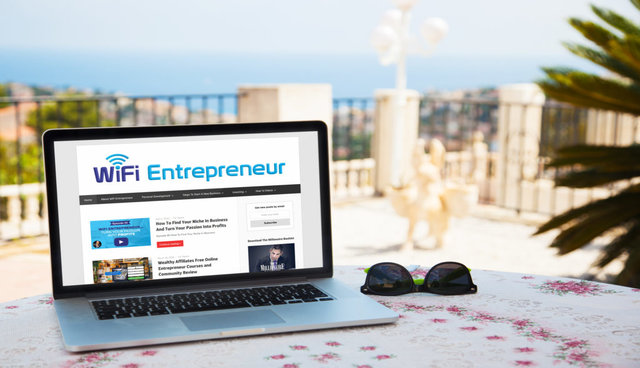 In Conclusion
Being part of an affiliate program can help you earn money through your online activity. If you're just taking your first steps in the world of online business, here are some additional articles that you may find useful: How to start an online business for free and How to make money online for beginners.
By the way, If you are looking for ways to make money online through Instagram. Be sure to check out our free online training center to find our top 3 Instagram affiliate programs suggested inside!
Please follow and like us: